Alternative dairy leader Perfect Day announces the launch nth Bio – a new enterprise biology business that will offer the company's precision fermentation expertise and technology to companies around the world. The startup also reveals nth Bio's first public partner as Onego Bio, which specializes in making animal-free egg whites.
"We believe their animal-free egg white products will play a significant role in transforming our food chain."
Based in Salt Lake City, nth Bio seeks to accelerate the development of more responsibly sourced food, pharmaceuticals and textiles using the power of precision fermentation. To accomplish this, nth provides bioengineers access to critical tools, expertise, infrastructure and technology needed to create impact in the food sector and beyond.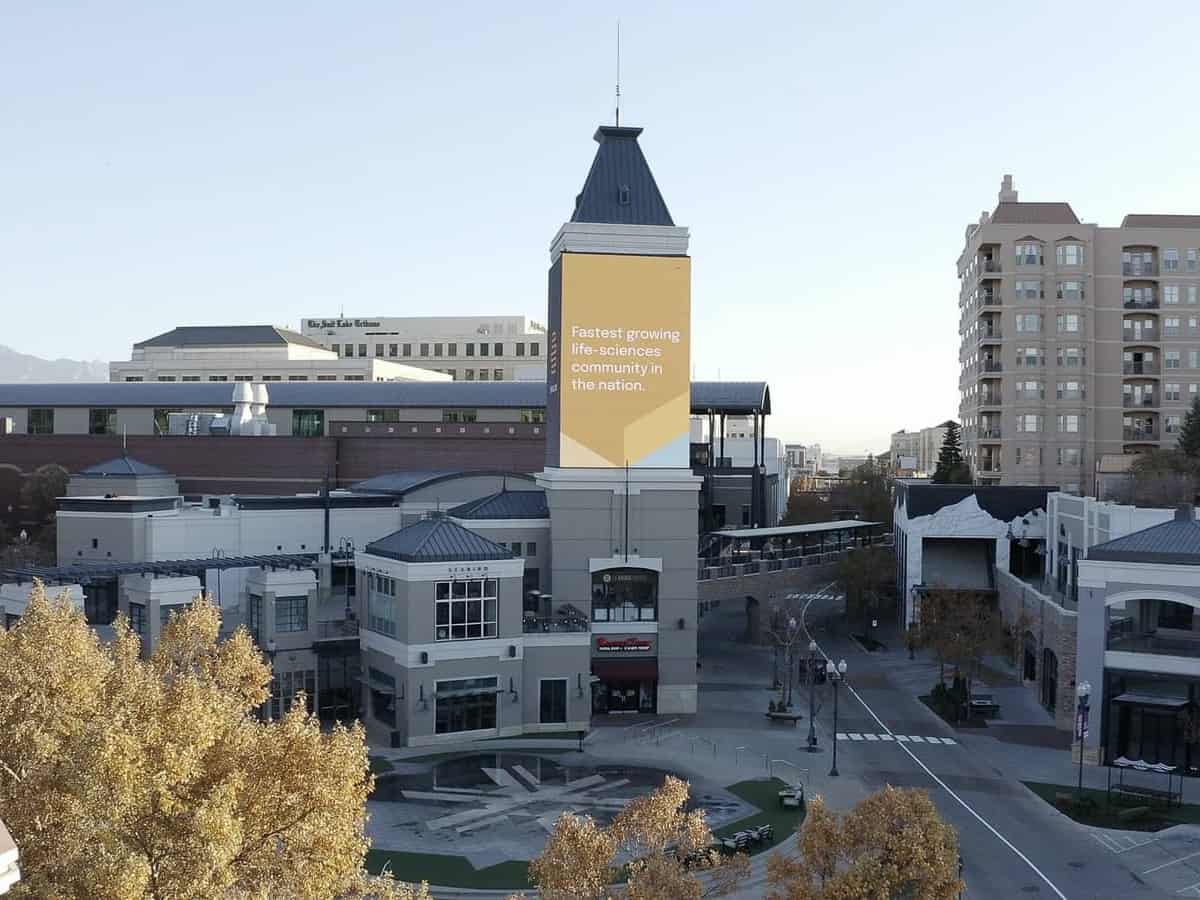 According to the company, the name 'nth' perfectly describes its larger vision and mission.
"The name nth Bio comes from the exponential impact we stand to have by bringing others along on our journey," said Ryan Pandya, Perfect Day co-founder and CEO. "It's our commitment to creating a kinder, greener tomorrow through collaboration — taken to the nth degree. We look forward to continuing this work from our Salt Lake City base, supporting innovative, mission-aligned companies with nth and extending our impact into new industries."
New egg whites
The new enterprise's first publicly announced partner, Onego Bio, is a spin-off from Finland's VTT Technical Research Center. Using the same microflora platform used for Perfect Day's animal-free whey, Onego Bio's first product is an egg white protein ingredient, Bioalbumen™, which it will launch in the US for the bakery, confections, and sports nutrition industries. Onego also plans to enter the consumer market with its own branded products for cooking and baking.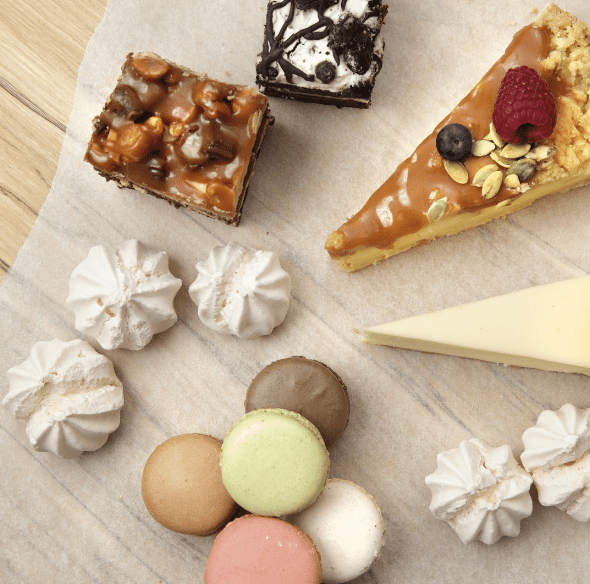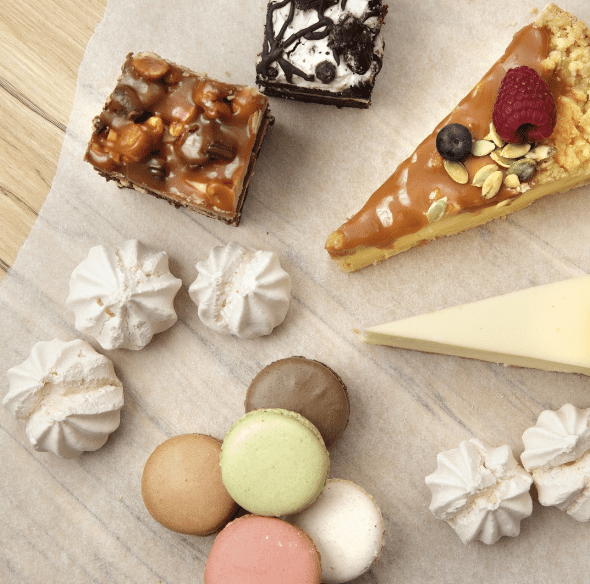 "We are thrilled to announce the partnership with nth Bio," said Maija Itkonen, CEO of Onego Bio."Perfect Day has been an enormous trailblazer in the global animal-free protein business, gaining GRAS status in the United States, and successfully communicating the no-compromise impact potential that its technology empowers to a larger audience. We are excited to have the opportunity to work with Perfect Day to follow in their footsteps with our own Onego Bio products."
Scaling whey protein
Perfect Day first announced plans for a 60,000 sq. ft. biotech hub in Salt Lake City last April. In 2022, the company has continued to scale its animal-free whey protein with a series of significant partnerships, including with global CPG companies Nestle, Mars and General Mills. To date, it has raised $750M in funding.
"Onego Bio is a serious, new player in the field, with top-notch technology skills and world-class experts that share our kinder, greener mission" says Pandya. "We believe their animal-free egg white products will play a significant role in transforming our food chain."