Perfect Day  today announces the closing of $140 million in Series C funding. According to the FT, Perfect Day has been valued at $440m during this round. This July, the company launched vegan ice creams with a pioneering fermentation process which creates proteins identical to those found cow's milk.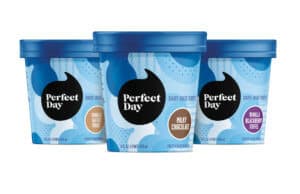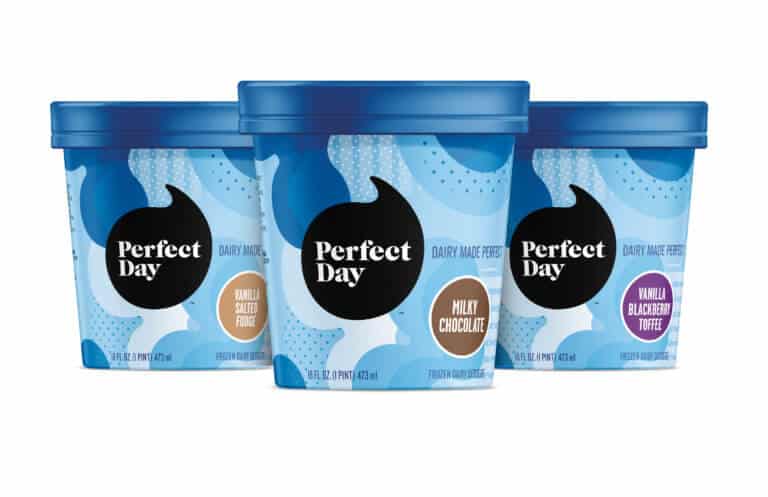 The company, based in California, is a leader in the development and production of flora-based (animal-free) dairy. The funding round, led by Singapore's Temasek, will be invested in the expansion of its production capacity and extending its product portfolio as part of its commitment to bring consumers the dairy products they know and love, completely without the use of animals.
"In 2019, we showed that our manufacturing process works robustly at commercial scale," said Ryan Pandya, CEO and Co-founder of Perfect Day. "We were able to demonstrate with our ice cream launch—which sold out in a single day—that flora-based protein delivers on the dairy experience, and that people are excited about what we're doing. Our focus in 2020 will be manufacturing and commercializing the protein in multiple continents, through multiple partnerships spanning different dairy product categories."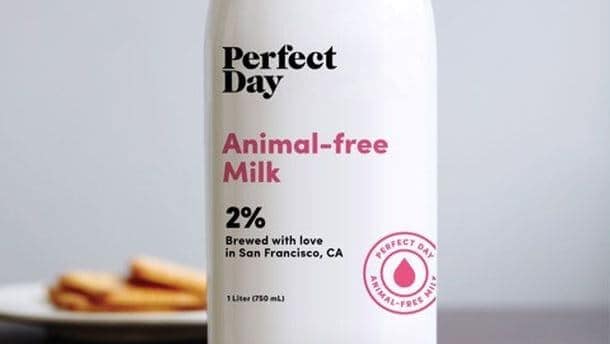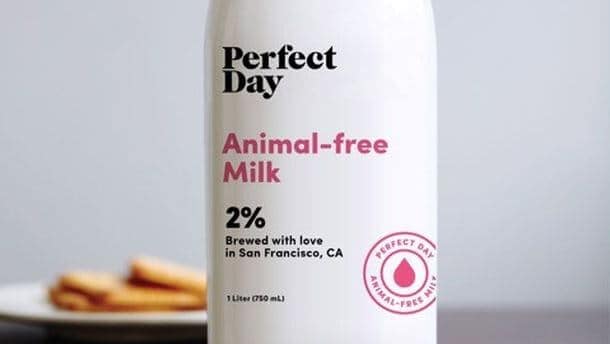 Both Temasek and Horizons Ventures—who led Perfect Day's Series B funding earlier this year—have returned to support the company's growth, alongside past investors. This round brings Perfect Day's cumulative funding to over $200 million. The company plans to announce its first commercial partnerships early in 2020.