Alt-dairy pioneer Perfect Day announces it has acquired Sterling Biotech Limited (SBL) in India, whose state-of-the-art manufacturing facilities will double Perfect Day's production capacity in the near term. In addition, India's Food Safety and Standards Authority has approved the company's application for its animal-free milk proteins, opening the door for commercialization in India.
"We're scaling our impact to all corners of the world"
By purchasing Sterling Biotech, Perfect Day says its production capability will double with the addition of four high-value manufacturing assets, including robust precision fermentation that will allow it to expand fermentation capacity in the coming months while continuing to serve existing SBL customers.
The facilities also are outfitted for other premium, pharmaceutical-grade ingredient production, including gelatin and dicalcium phosphate, which Perfect Day says is part of its mission to expand beyond animal-free milk proteins.
The company plans to retain all existing SBL employees, and says adding this talent to its team was a critical strategic component of the acquisition.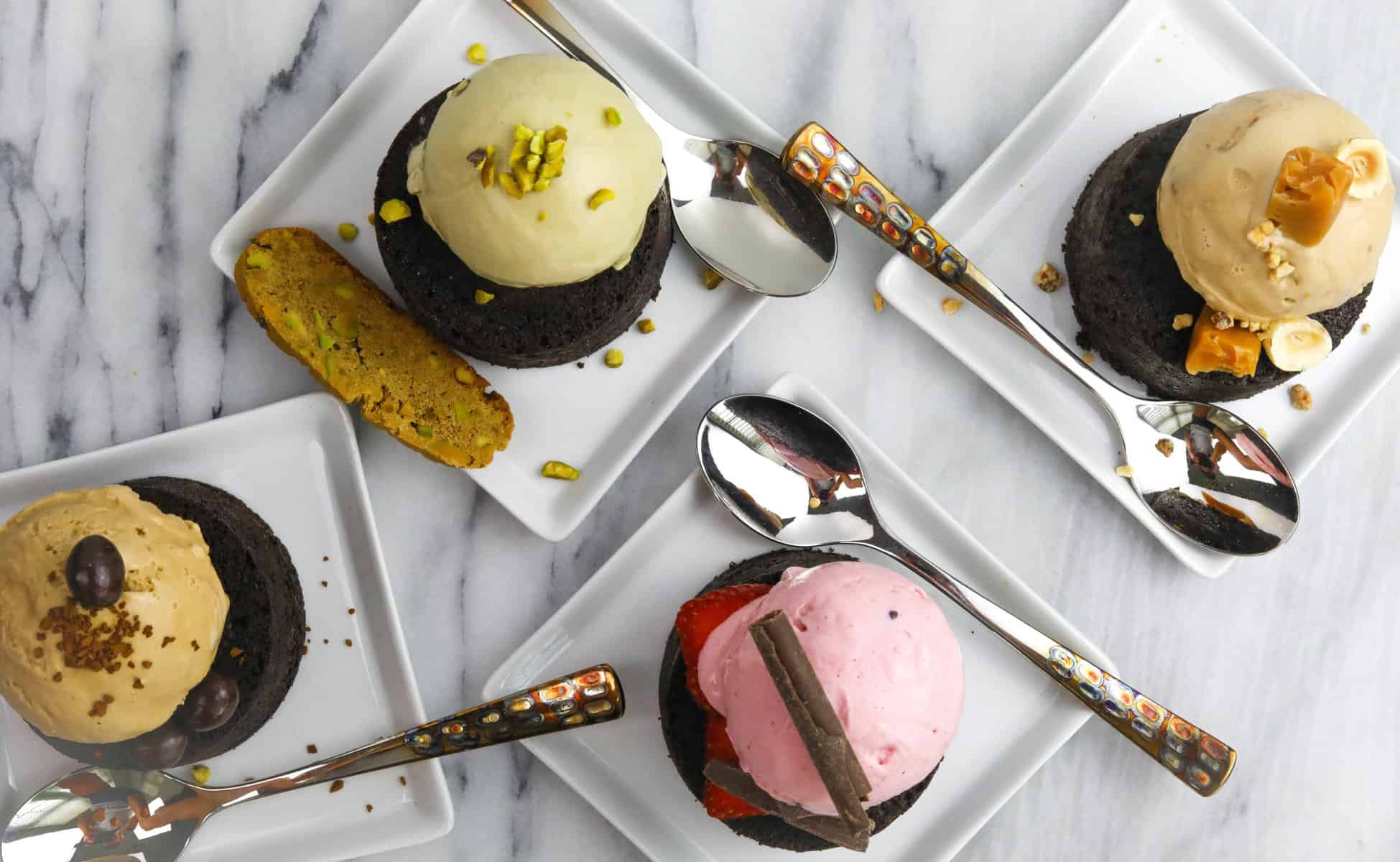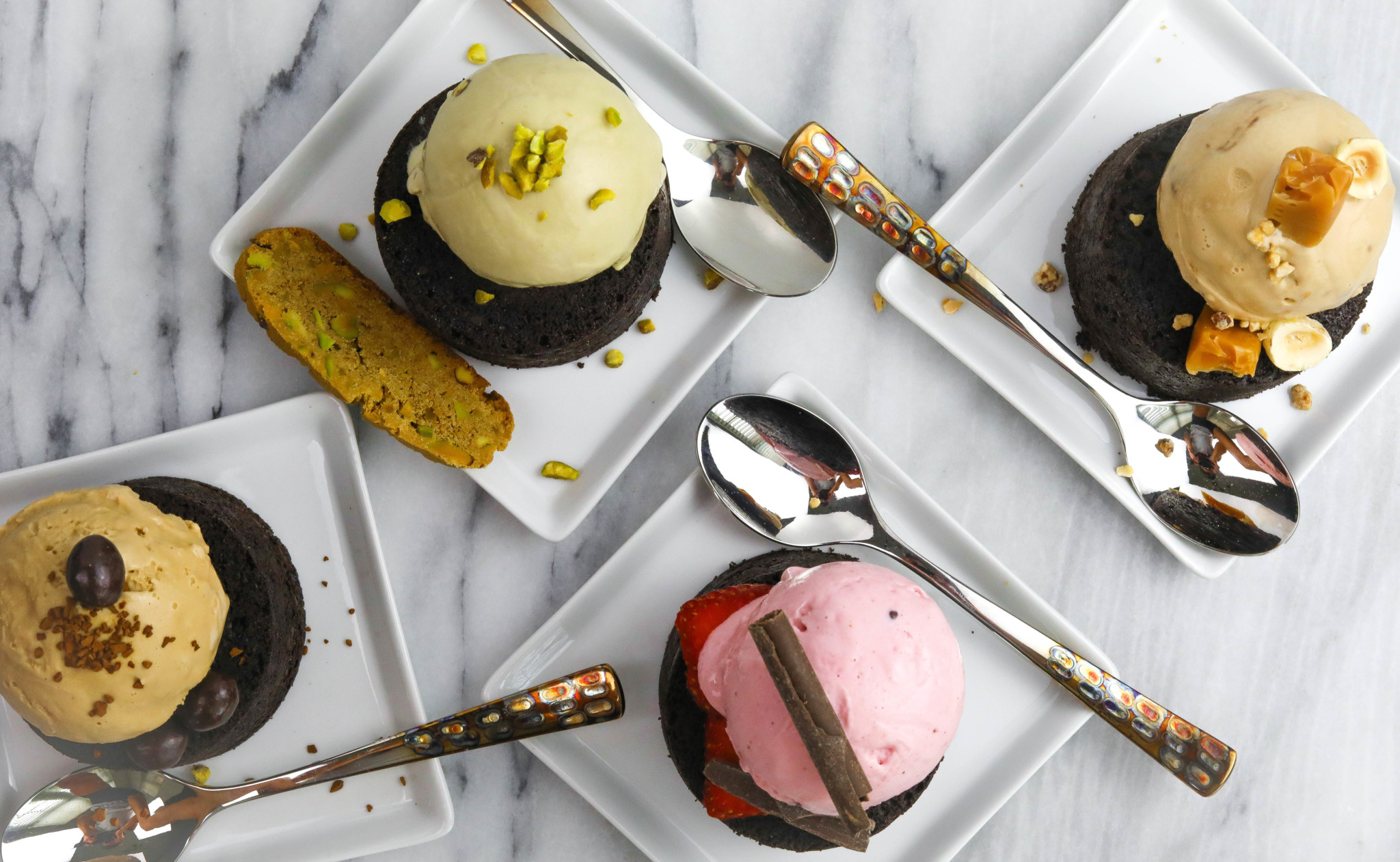 "This strategic acquisition stands to vastly expand our ability to make and sell protein while leveraging our robust technology platform across new ingredient opportunities," said Ryan Pandya, CEO and co-founder of Perfect Day. "Our mission is one driven by collaboration, and we look forward to working closely with Sterling Biotech's existing customers and employees as we continue to expand our investment in India and drive positive change together."
Whey and more
The news comes at a time of significant growth for Perfect Day, which now sells animal-free whey protein in six different categories (ice cream, cream cheese, baked goods and sports nutrition) across the US, Hong Kong and Singapore. This fall, the company launched nth Bio – an enterprise biology business that gives leaders in precision fermentation access to essential tools and infrastructure.
In September, Perfect Day was revealed to be working with global food giant Nestle on an unnamed "milk-like" beverage using animal-free dairy proteins.

"Important market"
As Perfect Day seeks to grow in the Indian market, it states it will now have teams based in Gujarat, Karnataka, and Tamil Nadu, with potential additional states in the future.
"We're scaling our impact to all corners of the world. Expanding our commercialization and manufacturing capabilities in India is a critical step forward," said Narayan TM, Perfect Day's President. "Through regulatory approval and the acquisition of these state-of-the-art facilities in India, we've grown our presence in this important market, extending our ability to meet increasing global demand and deliver even more products to consumers."