Perfect Day, a startup famously using fermentation to create animal-free real milk proteins, has received official approval for its whey protein from the FDA. Now the startup has partnered with Bay Area's Smitten Ice Cream which is selling pints via in-store pickup and delivery. Click here to see explanatory video of the products.
Perfect Day announced in December the closing of $140 million in Series C funding and, according to the FT, Perfect Day was valued at $440m during the round. The founders signed a deal in November 2018 which they said would "revolutionise the dairy industry". Their debut ice cream was launched last summer on their website at $20 each which sold out of all 1,000 containers in one day.
In February this year, the founders said they were considering an IPO, commenting: "There would be no ice cream brand that isn't aware of us pretty much at this point. We're working with the ones that give us the best chance to reach the broad demographics that want better ice cream," adding that "Every major multinational (company) is talking to us."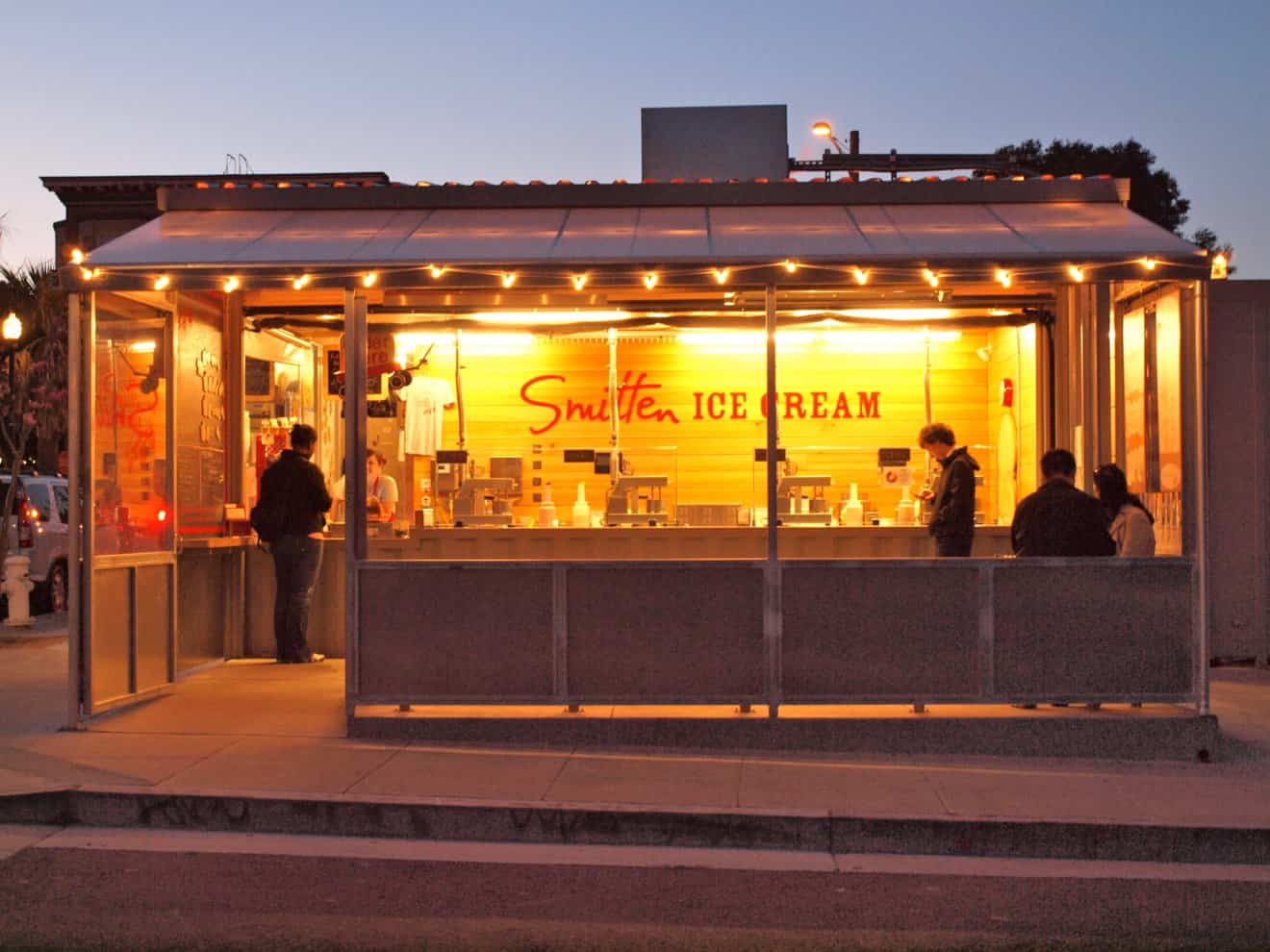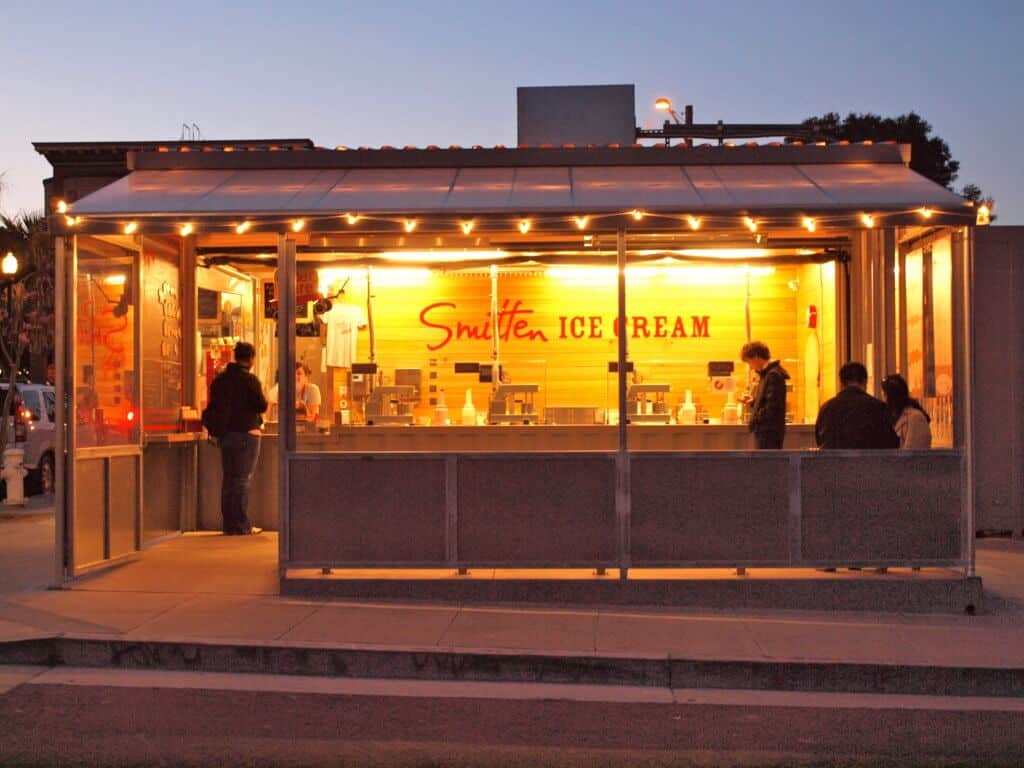 Smitten Ice Cream in San Francisco has partnered with Perfect Day for a new product line of clean-label, plantbased vegan ice cream called Smitten N'Ice Cream, available in Brown Sugar Chocolate, Fresh Strawberry, Coconut Pecan, and Root Beer Float flavors. The products are now available for pre-order, with shipping throughout the Western US states from 15th May.
"We have been working hard and iterating on a vegan product for years, but I refused to put a product on the menu if I didn't like it as much as our traditional grass-fed dairy flavors," said Robyn Sue Fisher, founder of Smitten. "That all changed the first time I did a blind taste-test of the Smitten N'Ice Cream made with Perfect Day – it blew my mind. I knew, then and there, we were ready."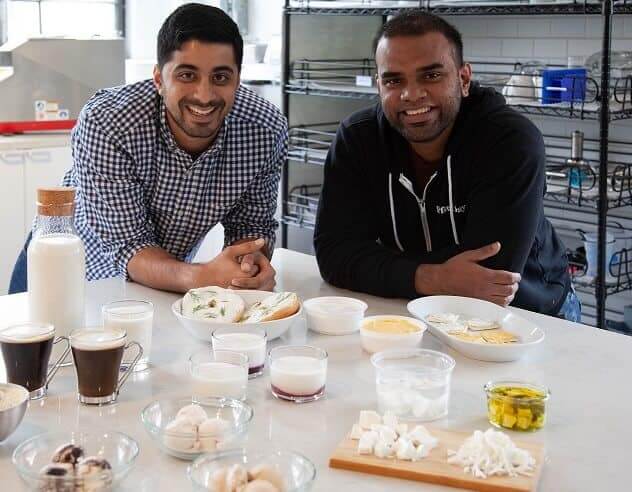 "At Perfect Day, we believe that the future of food is within arm's reach, and we're thrilled to work with partners who value not only science and technology, but the experience and taste of delicious dairy products, to empower the future – and now – of food," said Perfect Day co-founder Ryan Pandya.