PETA's eCow-Friendly Award has been given to Ford Motor Company for its new all-electric, leather-free Mustang Mach-E crossover SUV, due to arrive in showrooms in 2020. The new model, the first all-vegan Ford, is set to compete against Tesla's Model Y.
PETA has said that it was in discussions with Ford and explained that it can take the skin of between two and eight cows to make a single leather car interior, something that the modern eco friendly consumer is not aligned with.
"Ford's sleek Mustang Mach-E is a gift for the environmentally conscious consumer and for the gentle cows who will be spared a violent death and won't be robbed of the skin they're in," says PETA President and car enthusiast Ingrid Newkirk. "PETA thanks Ford for 'going further' by launching this animal- and eco-friendly vehicle."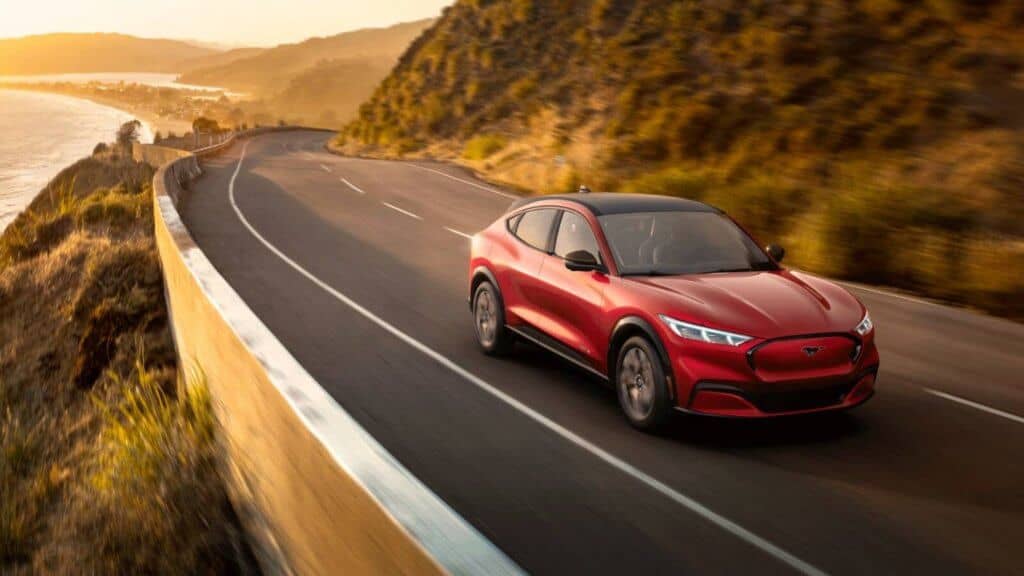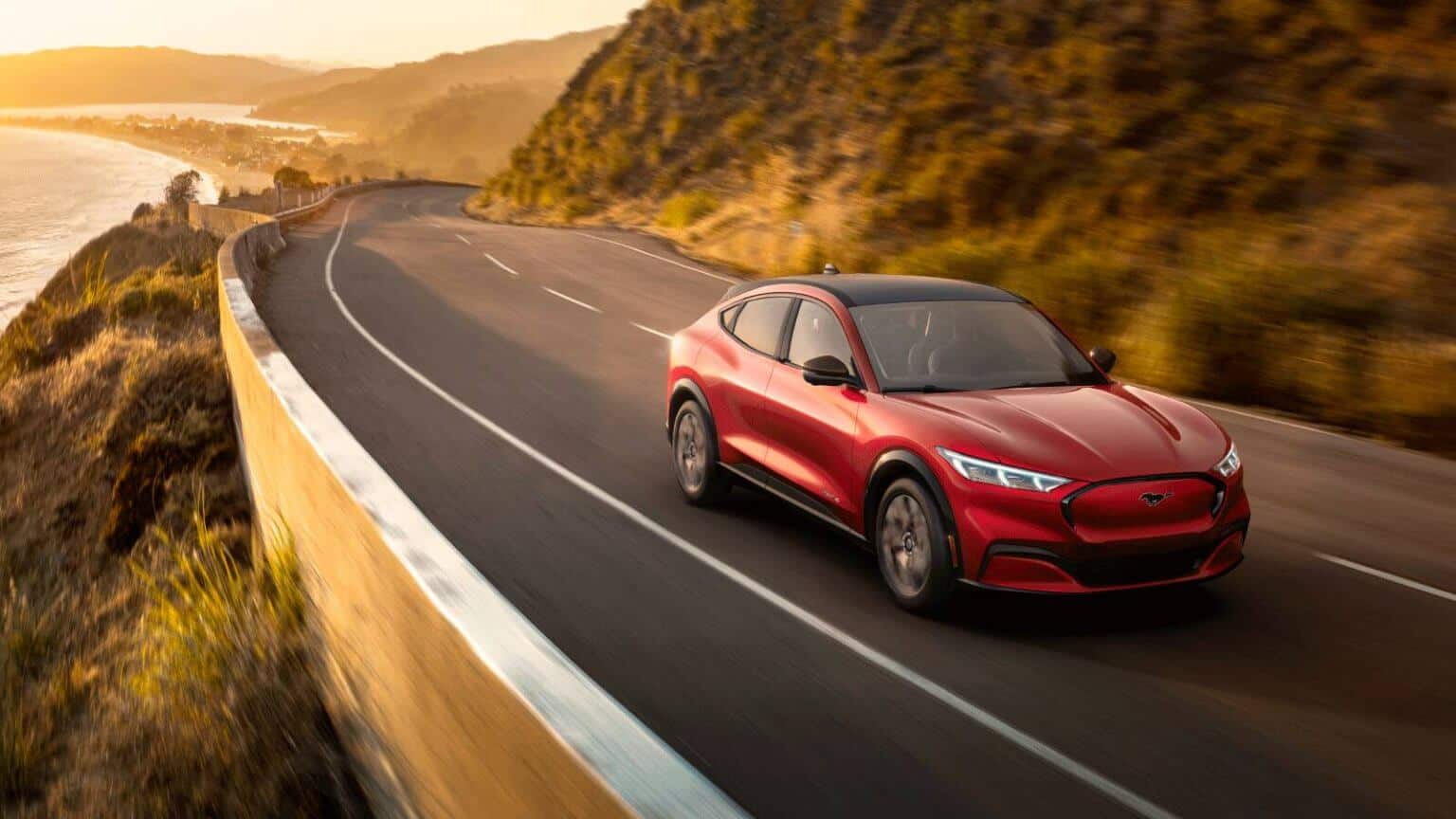 The production of leather shares responsibility for the environmental hazards of the meat and dairy industries. The United Nations states that animal agriculture is responsible for nearly a fifth of human-induced greenhouse-gas emissions.
There are now several vegan cars on the market, including the Volkswagen Golf which has cloth seats and a non-leather steering wheel, and Range Rover offers an option called Premium Textile for the seat material. According to buyacar.co.uk, "The tides are turning, as manufacturers realise that cars don't need leather seats to be luxurious."