Rebel Kitchen, one of the leading plant-based food and drink producers in the UK, has announced that it is now officially a carbon neutral company, as certified by Carbon Analytics. In just 6 months, Rebel Kitchen has offset their entire business-wide carbon footprint for 2018-19 to become recognised as a carbon neutral organisation.
Working with Carbon Analytics, Rebel Kitchen was able to track and analyse the carbon value of everything from purchasing ingredients, shipping, transporting goods to manufacturing and packaging. From there, the company worked together to offset the company's entire carbon footprint.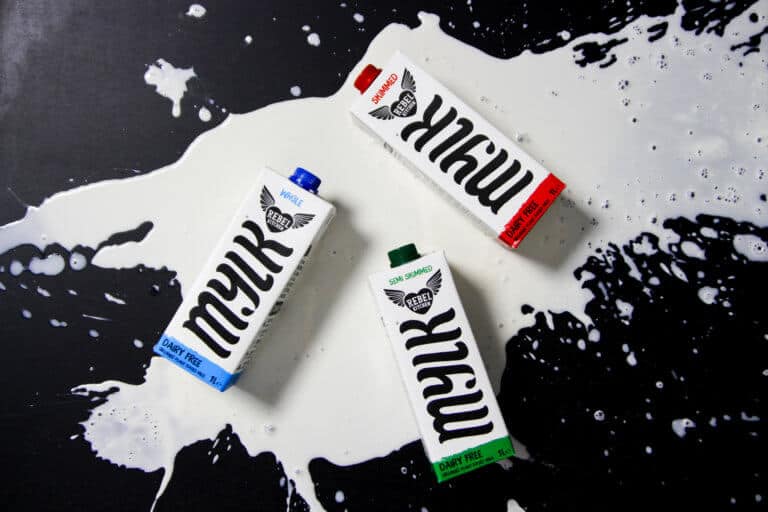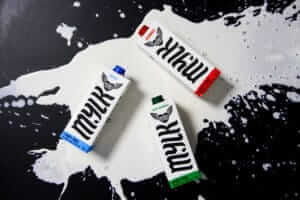 Rebel Kitchen's carbon footprint for 2018 – 2019 was 4,041.82, with a reduction in carbon intensity of 14% from the previous year. In layman's terms, that's the equivalent of a Boeing 747 flying non-stop for 5.32 days or driving the average car for 17.93 years 24/7. The company states in addition that its carbon intensity (carbon-use as a percentage of revenue) has also been consistently lower than the industry average; approximately 35% lower than the Food and Beverage sector as a whole over the last 4 years.
Rebel Kitchen has also partnered with two Verified Carbon Standard (VCS) projects in Peru, (PUR Project and Ecosphere). Both organisations work to protect high value primary Amazonian rainforest under threat, regenerate degraded ecosystems through agroforestry and support community-driven programmes that help tens of thousands of local people gain access to basic services like sanitation, health care and education. Through this work, additional income is generated, improving local livelihoods. Thanks to these two projects, 423,000 ha of primary forest are under protection so far.
Rebel Kitchen's Anna Van Der Hurd commented: "Now our customers can feel confident that every pound they spend with us is netting nothing to the climate (save what the retailer emits of course + package disposal). We're part of a growing network of businesses across the world, who all see the importance of going carbon neutral. We're committed to going further, exploring the edge of what's possible and challenging convention by questioning the status quo to keep on improving."