France's Umiami, specialist in plant-based whole-cuts, acquired a former Unilever facility in the Alsace region of France last December. The 14,000 m2 site will be Umiami's first commercial-scale plant, and will have production capabilities of up to 22,000 tonnes of meat and seafood alternatives per year to supply the food industry.
Founded in 2020 by Tristan Maurel and Martin Habfast, Umiami manufactures 100% plant-based products with a focus on large, fibrous whole cuts. "Thanks to our unique technology, we can reproduce the texture, taste, and aspect of real meat and fish products, all in a 100% vegan version!" says Chief People Officer Rémy Delabays to vegconomist today.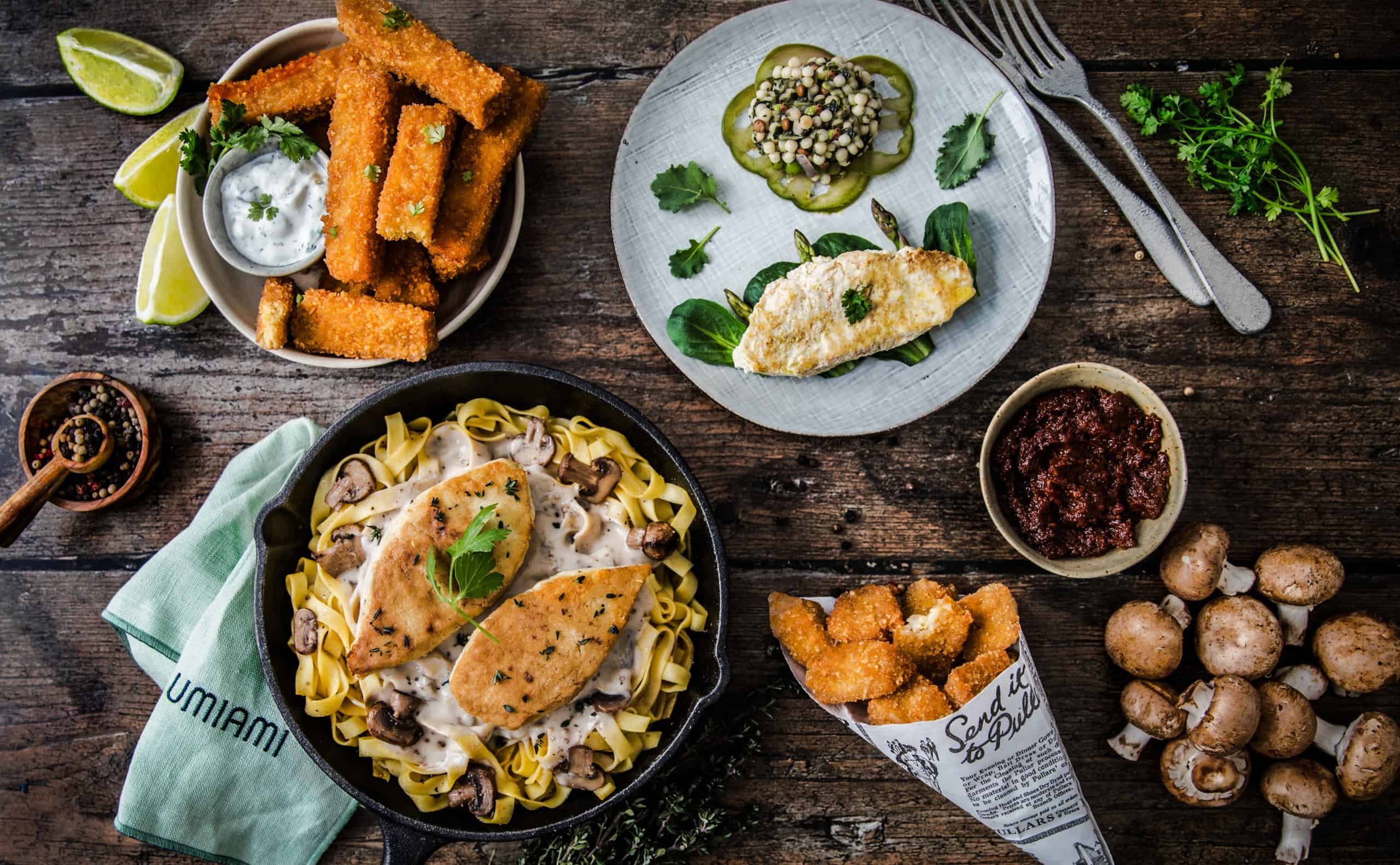 The heart of Europe
The startup raised $30 million from investors including the French government last April, in what it claimed was the largest ever Series A financing in Europe within the plant-based meat market, and is now entering its next stage of development with the new facility in this strategic location.
"We acquired the production site (14000m2 factory) of Unilever a few months ago in Alsace. The ideal location, in the heart of Europe, and its highly qualified workforce, make it a real asset for Umiami. The factory is currently set up to welcome by this summer more than 40 production operators to work on its first production line. The first production line will produce 7500 tons of products by 2024."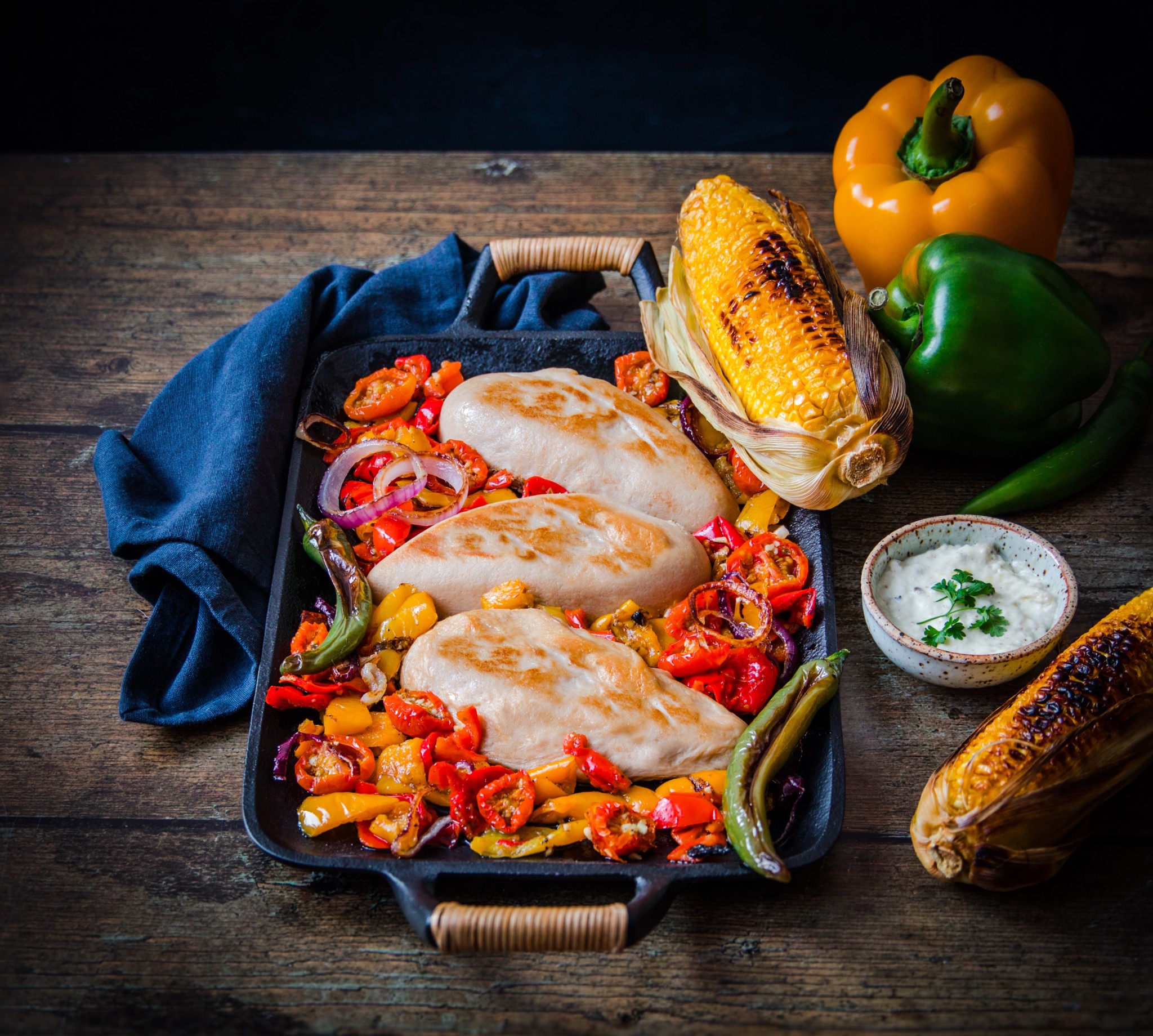 Plant-based thriving in France and Europe
In preparation for Umiami's first large-scale production destined for the European and international markets in September 2023, the company is recruiting 70 new staff, highlighting the continued uptick of the plant-based market in Europe. In its 2020-2022 report published in April 2023, the Good Food Institute demonstrated the strong growth of vegan food retailing in Europe.
Additionally, the GFI revealed this February that alt protein companies across Europe raised €579 million last year, nearly 24% more than in 2021. Furthermore, French companies raised €168 million, over 11 times more than the previous year.

"The figures from the Good Food Institute confirm that consumer expectations are changing. It is now a question of being able to embark even more people in the adventure of the vegetable by valuing above all the taste, the nutritional quality and its use in order to simplify this transition today essential", underlines CEO Tristan Maurel.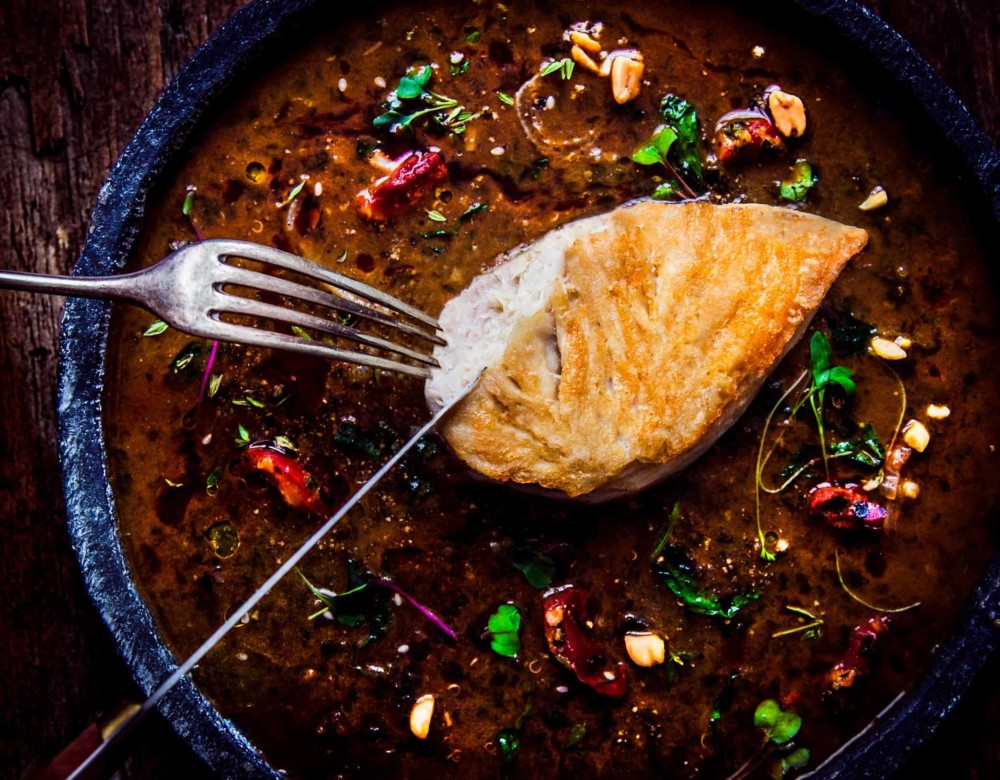 Further expansion planned
Speaking on the recruitment drive, Rémy Delabays said to vegconomist that the company's "entire HR team has been working hard to recruit and staff this fantastic and modern factory. To find our future talents, we will organize a unique event: a "job eating", on the 2nd and 3rd of June. It will take place on-site to make candidates discover the new factory and let them taste the famous chicken breast made of plant-based proteins.
"The factory will have more than 80 employees eager to start the first industrial production of Umiami. In the short term, we hope to develop a second production line," he concludes.
Further information at https://umiami.com/