San Diego vegan restaurant chain Plant Power Fast Food is to open its fifth location Long Beach, California, after reporting that sales from the Long Beach location on its launch day at the end of June were higher than any day's earnings across all of its locations. The company saw an increase of 438% in gross sales between 2016 and 2018 as vegan food continues to explode.
Plant Power Fast Food (PPFF) is unique in that it opened the first vegan fast food drive through. Since its inception in 2016 the chain has become a huge hit and is often quoted as having a "cult following" in California. The menu offers a wide selection of typically Californian fast food for the meat alternative lovers, such as a "chicken" sandwich, "fish" filet sandwich, a "bacon cheeseburger" along with a range of vegan milkshakes. There is also the option of a black bean patty for those who prefer not to consume products which are created to taste like meat.
PPFF's co-CEO Zach Vouga said, "We're seeing that consumers are really excited about a 100-percent plant-based brand, one with an authentic commitment to health and sustainability and a vision that extends beyond the traditional bottom line."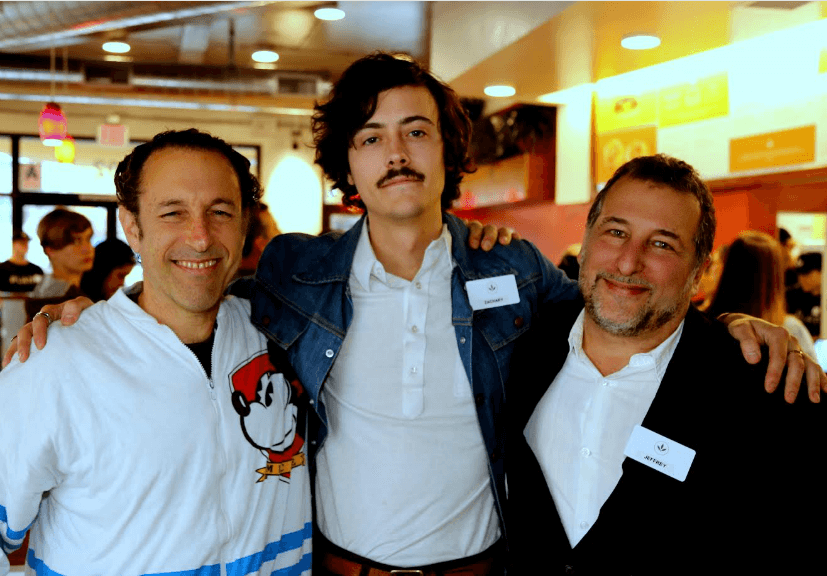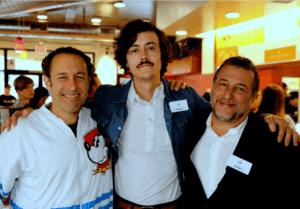 The brand is hoping to raise $7 million in a Series A investment round that closes in September, and received backing from Saudia Arabian vegan Prince Khaled Alwaleed bin Talal last year. Vouga's business partner Mitch Wallis is familiar with the market having successfully launched Evolution Fast Food in San Diego back in 2009.
"Our secret mission has always been to turn more people on to a vegan diet," Vouga said. "It's obviously the wave of the future. But we totally understand that diet is such a personal issue and that each person goes at his or her own pace. So the Plant Power Fast Food brand is really all about turning people on to how delicious plant-based food can be. And we're doing it in a way that's welcoming and fun. Our brand isn't preachy; the food itself is the message."