Swiss company Planted, creator of plant-based meat which is said to mimic the taste, texture and mouthfeel of animal meat, announces it has raised seven million Swiss francs in a seeding round. The capital will be used to increase production, accelerate research & development and expand beyond its home market Switzerland.
For its first product, planted.chickenTM, Planted has selected all-natural ingredients: pea protein, pea fiber, sunflower oil and water. The technology developed by the Swiss startup allows them to: mimic the fiber structure of various meat types; use all-natural ingredients without the need for additives; flexibly choose the protein source; and add the juiciness consumers miss with conventional meat analogues.


Investors in the round included Blue Horizon Corporation, Hiltl AG, Good Seed Ventures, Mica Ventures, and Joyance Partners. And with private investors such as Stephan Schmidheiny Family, Ze.Pharm Trust, Josef Bieri, Philippe Gaydoul, and investors from the Swiss Startup Capital Investors Club amongst others joining as well. In addition the ETH Foundation also participated in the round with its ETH spinoff fund.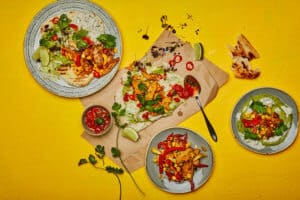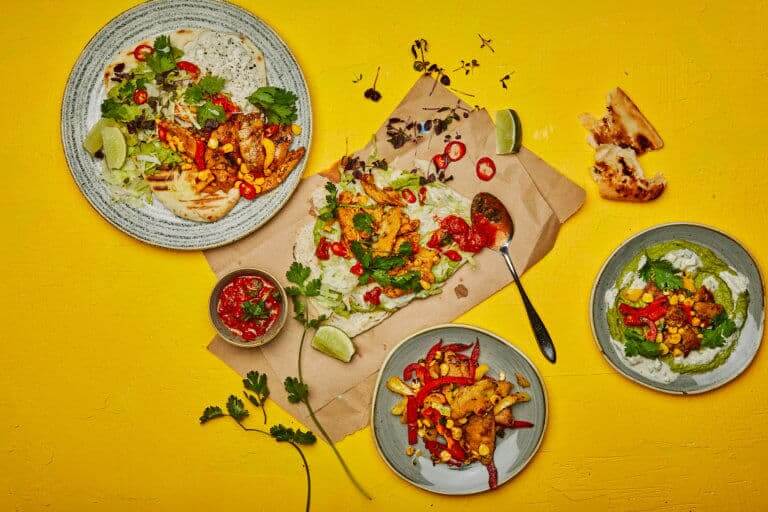 "This seed round will allow us to match the strong demand for our all-natural, 100% clean planted.chickenTM in Switzerland and abroad," says Co-Founder Christoph Jenny. "We are planning to enter key European markets with our existing planted.chickenTM, as well as launch our new pulled pork product line," says Co-Founder Pascal Bieri.
"We will increase our production capacity to transform plant-proteins into meat by more than ten times," says Co-Founder Eric Stirnemann. "The funding will allow us to further strengthen our cutting-edge R&D and continuously craft the tastiest products," says Co-Founder Lukas Böni.