One focus of Planteneers in New York is the product configurator Plantbaser from Planteneers, which can be used to shorten the development time of new products to up to a few weeks.
In addition to colleagues from the USA team, Dorotea Pein, Head of Product Management, and Christoph Kowollik, Digital Transformation Manager, from the Hamburg headquarters in New York will be available for discussions.
Planteneers GmbH, headquartered in Ahrensburg, develops and produces individual system solutions for plant-based alternatives to meat, sausage and fish products, as well as cheese, dairy products and deli foods. As a member of the independent, owner-operated Stern-Wywiol Gruppe with a total of twelve sister companies, Planteneers makes use of many synergies.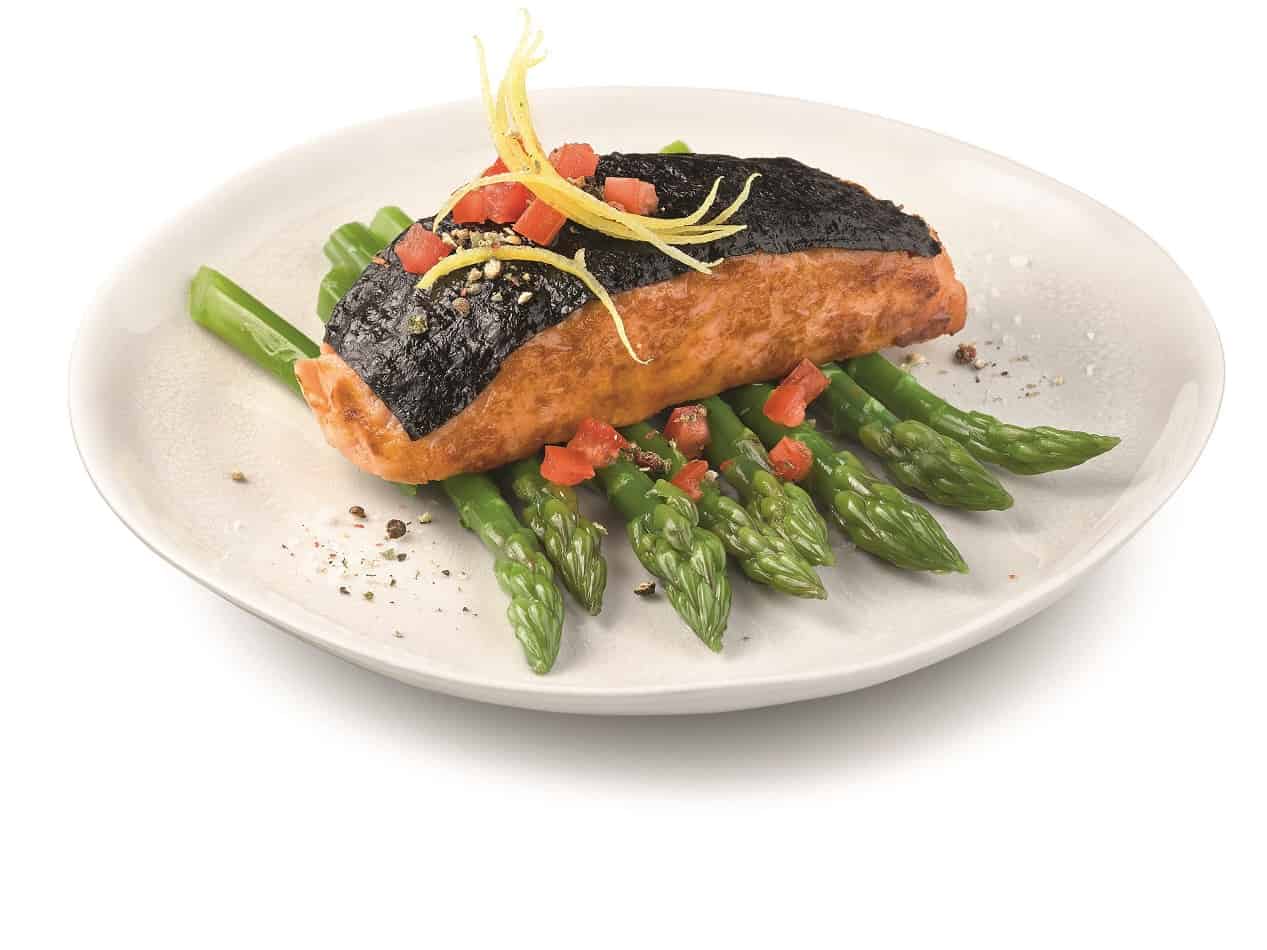 The company has access to the knowledge of some 100 R&D specialists and the extensive applications technology of the large Stern-Technology Center in Ahrensburg, Germany. As part of the Technology Center, the Plant Based Competence Center founded in 2019 is the creative pool for alternative solutions and the heart of Planteneers.
Customers benefit further from the Group's international network of 17 affiliates and numerous qualified foreign representatives in the key markets. The Group also has shared production facilities and logistics resources. With revenues exceeding 500 million euros and some 1700 employees worldwide, the Stern-Wywiol Gruppe is one of the world's most successful international suppliers of food & feed ingredients.
You can find Planteeners at Booth 325 at Plant Based World Expo New York.