The Planting Hope Company Inc., announces that Dot Foods, the largest food industry redistributor in North America, has listed nine additional Planting Hope SKUs.
Dot Foods is the largest food industry redistributor in North America, operating across dry, refrigerated, and frozen distribution channels to more than 4,500 end-user clients spanning retailers to foodservice distributors and operators.
In total, 11 Planting Hope SKUs entailing four RightRice SKUs and seven Hope and Sesame SKUs, are now available through Dot Foods:
"Dot continues to see growth in the plant-based category. Planting Hope has some unique items that will help round out our offering," said C.J. Pilliod, Senior Business Development Manager at Dot Foods
"Through our expansion of both Hope and Sesame® and RightRice® with Dot Foods, we are cracking the code on 'last-mile' distribution to foodservice end-user locations across North America, including major retail and wholesale distribution centers and food preparation locations," said Julia Stamberger, Planting Hope CEO and Co-Founder.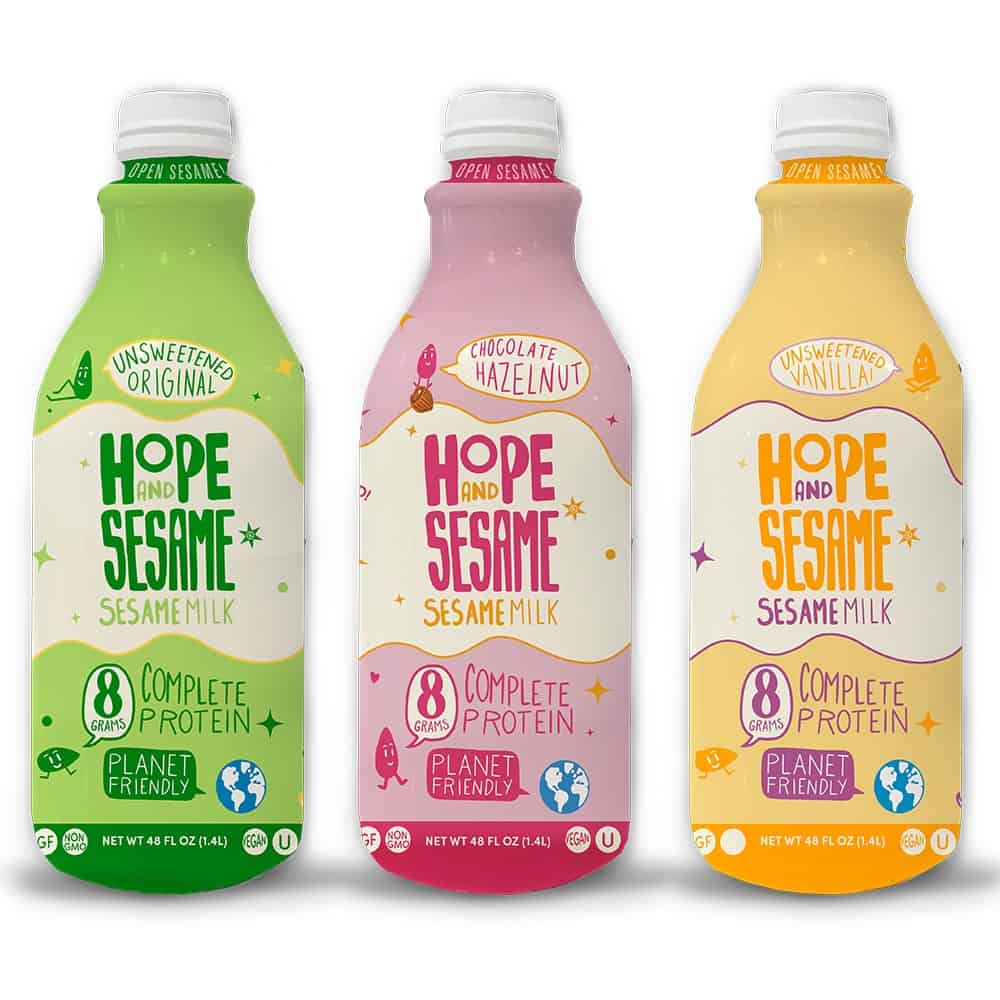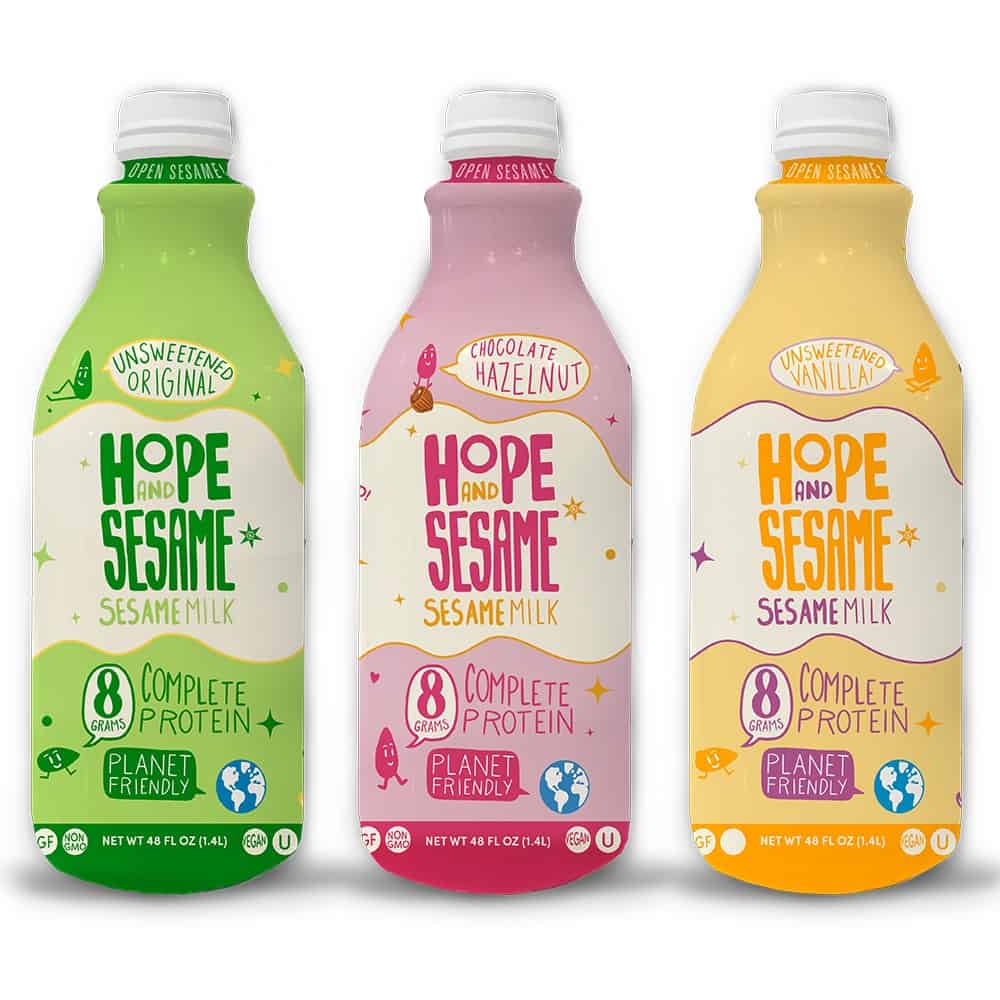 "With the introduction of nine additional Planting Hope SKUs into Dot, we can now scale our products quickly to foodservice end-users, where we achieve increased velocities, better margins and terms, and reduced placement costs in new accounts. Dot Foods continues to be a leader in making better-for-you food products available to their customer base, reaching every corner of the food distribution grid in the USA.
"Foodservice operators from national chain restaurants to local eateries will be able to buy our products through their existing broadline and local distributor partners quickly and easily. Now we can reach every restaurant, café and institutional foodservice operator who has been requesting availability of our products, through their own distribution networks.
"We look forward to continuing to build our distribution through Dot with other Planting Hope products with direct applications in foodservice channels, from grab & go to cafés to quick service restaurants to managed foodservice operations at college and university, hospitals, and corporate campuses," adds Ms. Stamberger.
Click here to read our interview with Planting Hope CEO & Co-Founder Julia Stamberger