German poultry giant PHW states that its entrance into the alternative protein market is based on four pillars: its own brand vegan products in the new Green Legend range; sales partnerships; strategic participations; and finally the establishment of a joint venture between The LIVEKINDLY Co and the PHW Group called Green Meadows.
From today, PHW will be offering five vegan sausage products and six meat and fish alternatives for the fresh food sector aiming specifically at flexitarians.
"Our new Green Legend products create a taste experience that comes very close to the original. All of them correspond to the latest generation of plant-based products. We are positioning ourselves as a supplier of high-quality protein products. Our credo has always been 'growth through diversity'. In addition to a range of poultry specialities, we have also been offering our own vegan products since 2015, which are now ideally complemented by the new plant-based products," says Marcus Keitzer, PHW Board Member for Alternative Protein Sources.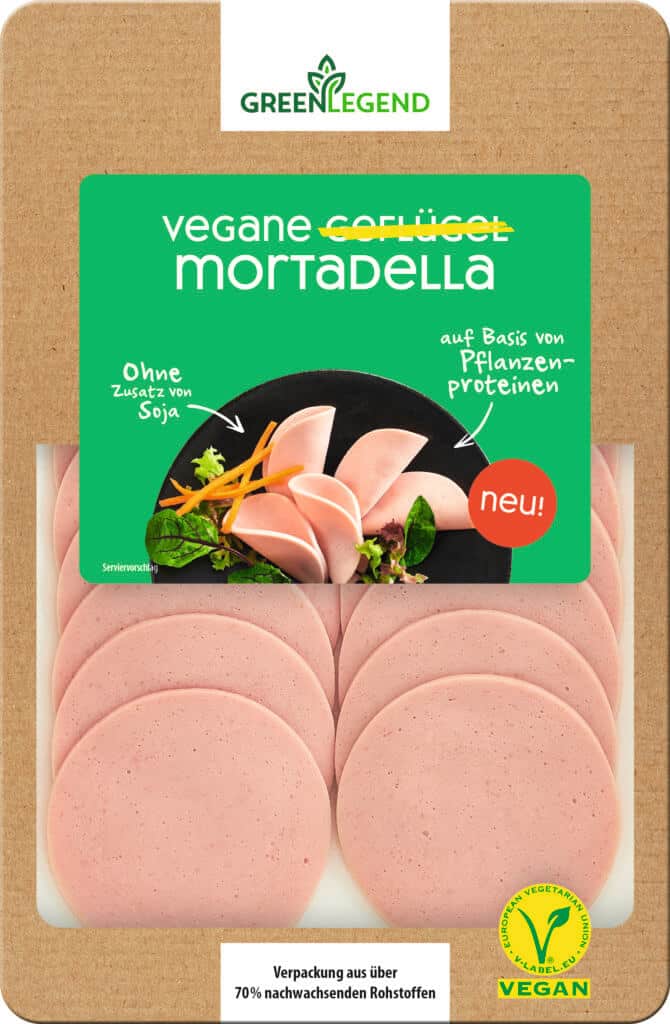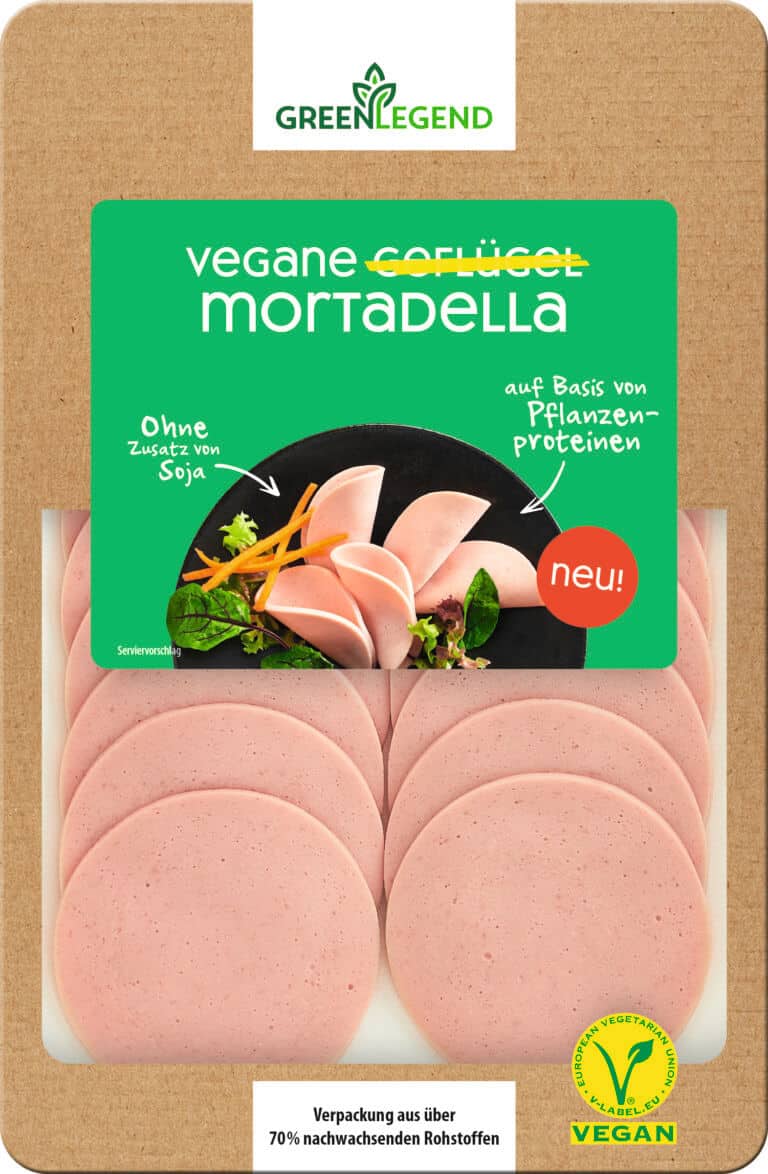 Green Legend will offer five types of vegan sausage: vegan poultry mortadella, vegan poultry mortadella paprika, vegan poultry salami, vegan poultry meat sausage, and vegan poultry wiener. In the fresh food section, there will be vegan meat mini-burgers, vegan chicken mini-schnitzels, vegan chicken pastry nuggets, vegan chicken sticks, vegan fish sticks and vegan fish pastry nuggets.
The company states that the vegan products are without added soy, flavour enhancers, palm fat and coconut oil and that they are based on peas, field beans, corn and wheat.
"About 42 million people in Germany are flexitarians. There are many reasons why people fall back on alternative products. But one thing is certain: the overall market for meat replacement products is booming. In the first half of 2020 sales rose by 64.9% compared to the same period last year – we still see a lot of potential in this market segment," explains Dr Ingo Stryck, Marketing Director at WIESENHOF.