ScaleUp Bio, Singapore's pioneer provider of CDMO services for microbial precision fermentation, announces its first customers, including the Australian food tech company Nourish Ingredients.  
Established in 2022 as a joint venture company of ADM and Nurasa, ScaleUp Bio provides a pathway from bench-to-market pipeline and facilitates entry into Asian markets and other regions.
"We are truly excited to announce our first group of customer partners"
ScaleUp Bio's agreement collaboration with Nourish Ingredients will support 10,000 L of fermentation capacity and 100 L of thermal processing. The Australian company will establish in Singapore a strategic Asia Pacific hub for scaling production of its animal-free fat (Tastilux) for plant-based meat and other applications. 
ScaleUp Bio has also signed Letters of Intent with US biotech C16 Biosciences, which produces an alternative to the ubiquitous palm oil to reduce its environmental and carbon footprint; the Malaysian plant-based meat company Ultimeat; and the Singaporean startup Allium Bio, which uses co-culture fermentation technology to create functional ingredients from algae and mycelium.
"We are truly excited to announce our first group of customer partners who are joining us in building the future of food through microbial precision fermentation," said Francisco Codoñer, CEO of ScaleUp Bio. 
Empowering the next food revolution
Additionally, the CDMO has announced that its two dedicated facilities are already in the pre-operational phase, with entire operations expected to start in early 2024.
The Fermentation Joint Lab, located at Nurasa's Food Tech Innovation Centre, is dedicated to R&D and equipped for food-grade fermentation purposes. It is jointly operated (and developed) with A*STAR (Singapore Agency For Science, Technology and Research) and the Singapore Institute of Food and Biotechnology Innovation.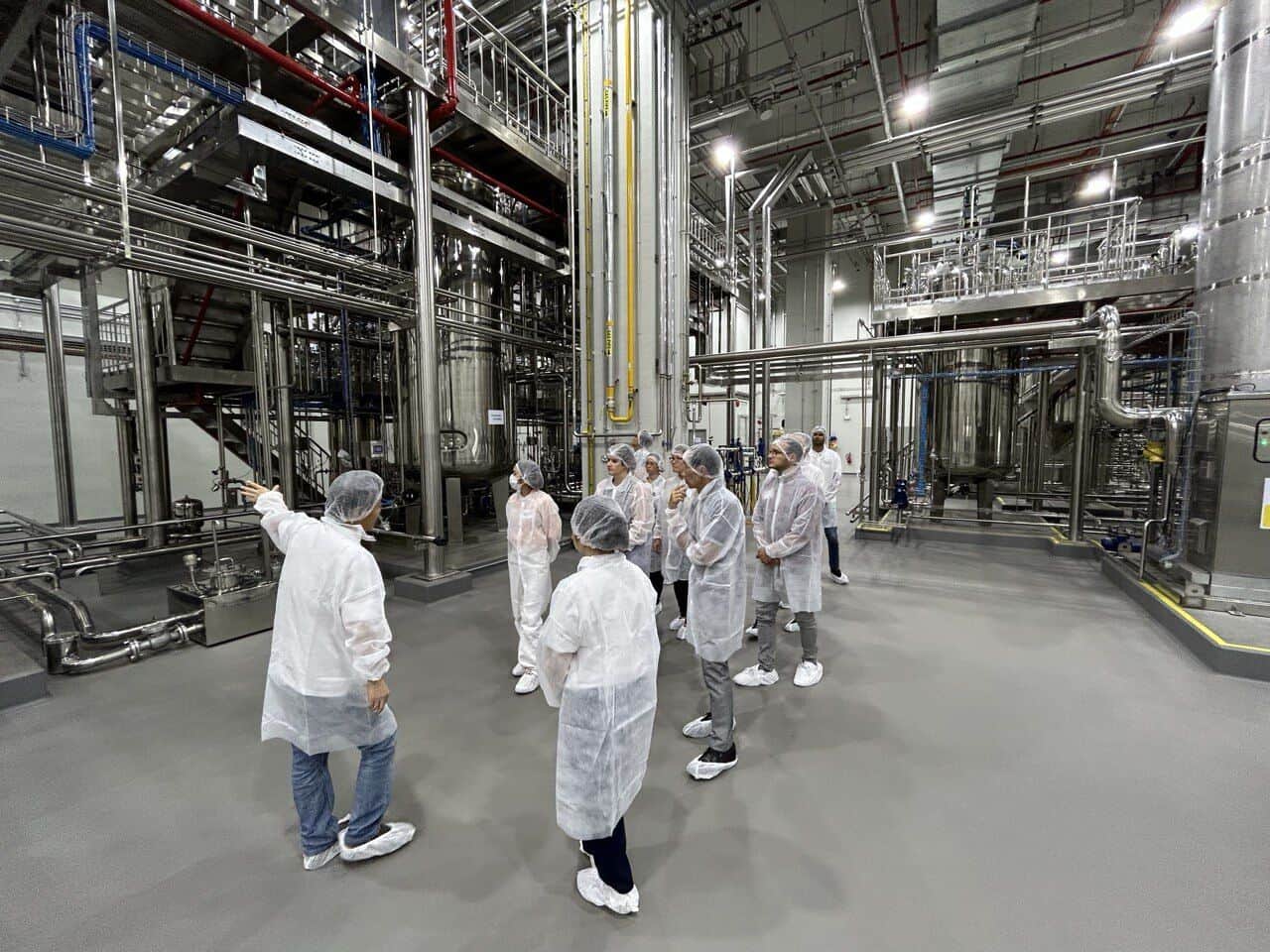 ScaleUp Bio's second facility is a wholly owned, food-grade commercial production space, offering up to 10,000 L fermentation capacity for pilot-stage manufacturing.
"These companies recognise the significant growth opportunities for novel foods across Asia and understand the truly unique advantages ScaleUp Bio offers, enabling them to achieve their strategic business objectives and together, empowering the next food revolution," Codoñer added.
ScaleUp Bio is currently hosting its Customer Days for customer partners, researchers, and investors, offering a tour of the company's pre-operational facilities.