Prime Roots, maker of innovative Koji-Meats, announces it has become the 'first' mycelium-based food company to receive B Corp certification. Through this recognition, Prime Roots states its company will equitable benefits consumers, employees, communities, and the environment.
"We are thrilled to receive the B-Corp designation and be in the company of similar businesses that are working towards creating a healthier planet"
Co-founded by Kimberlie Le, Prime Roots has transformed from a company primarily focused on ready-made meals to an animal-free deli meat brand. Aiming to disrupt the $300Bn bulk deli industry, Prime Roots creates realistic deli meat slices using koji mycelium – a versatile type of fungi.
Ancient ingredient
According to the company, koji is a traditional ingredient used for centuries to make foods like miso and soy sauce, and is a popular ingredient in Michelin-starred restaurants. Prime Roots says koji's long, microscopic fibers can closely replicate the structures and textures of animal meat, and it has developed a proprietary process that provides its proteins with a meaty, dense mouthfeel and umami-rich flavor.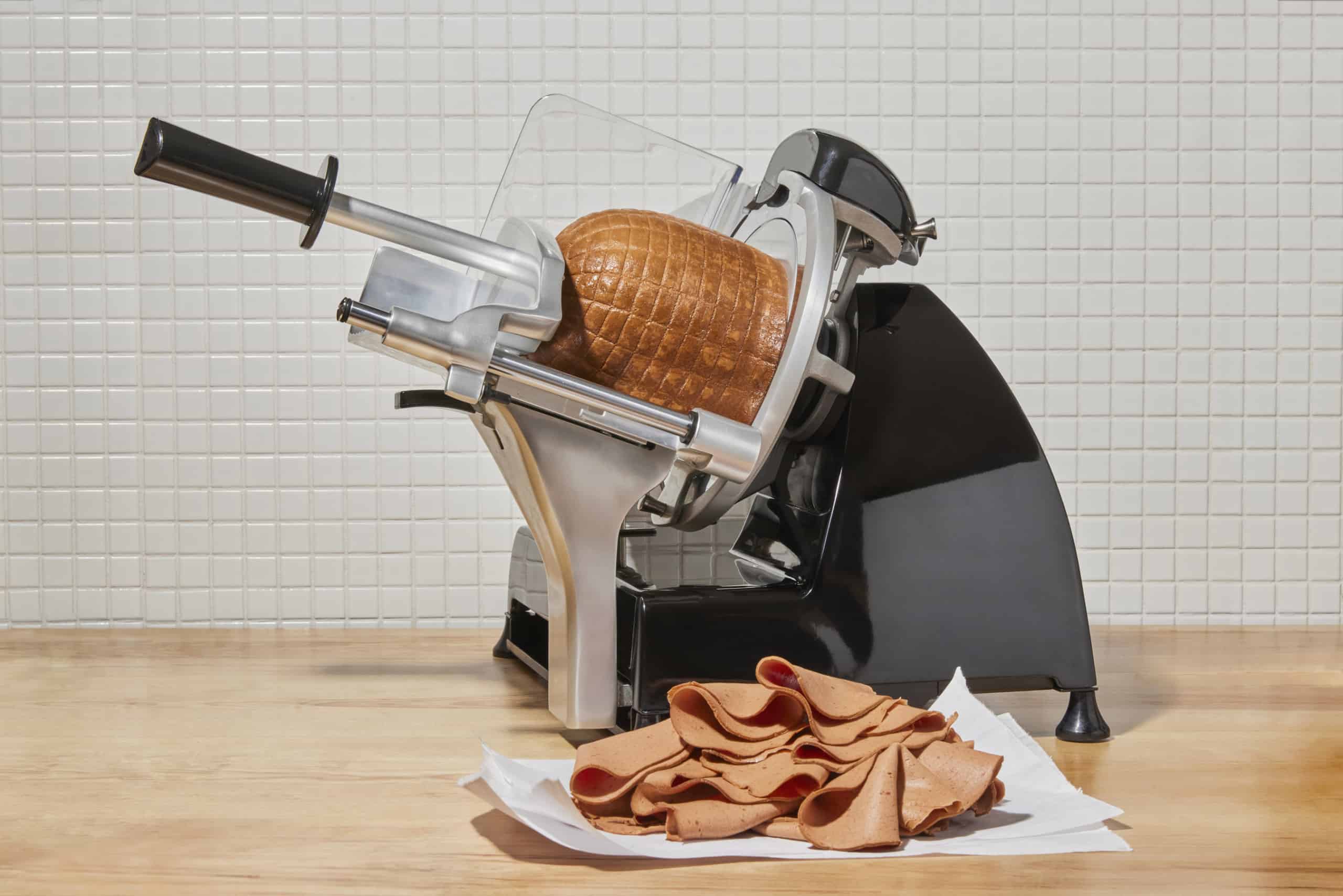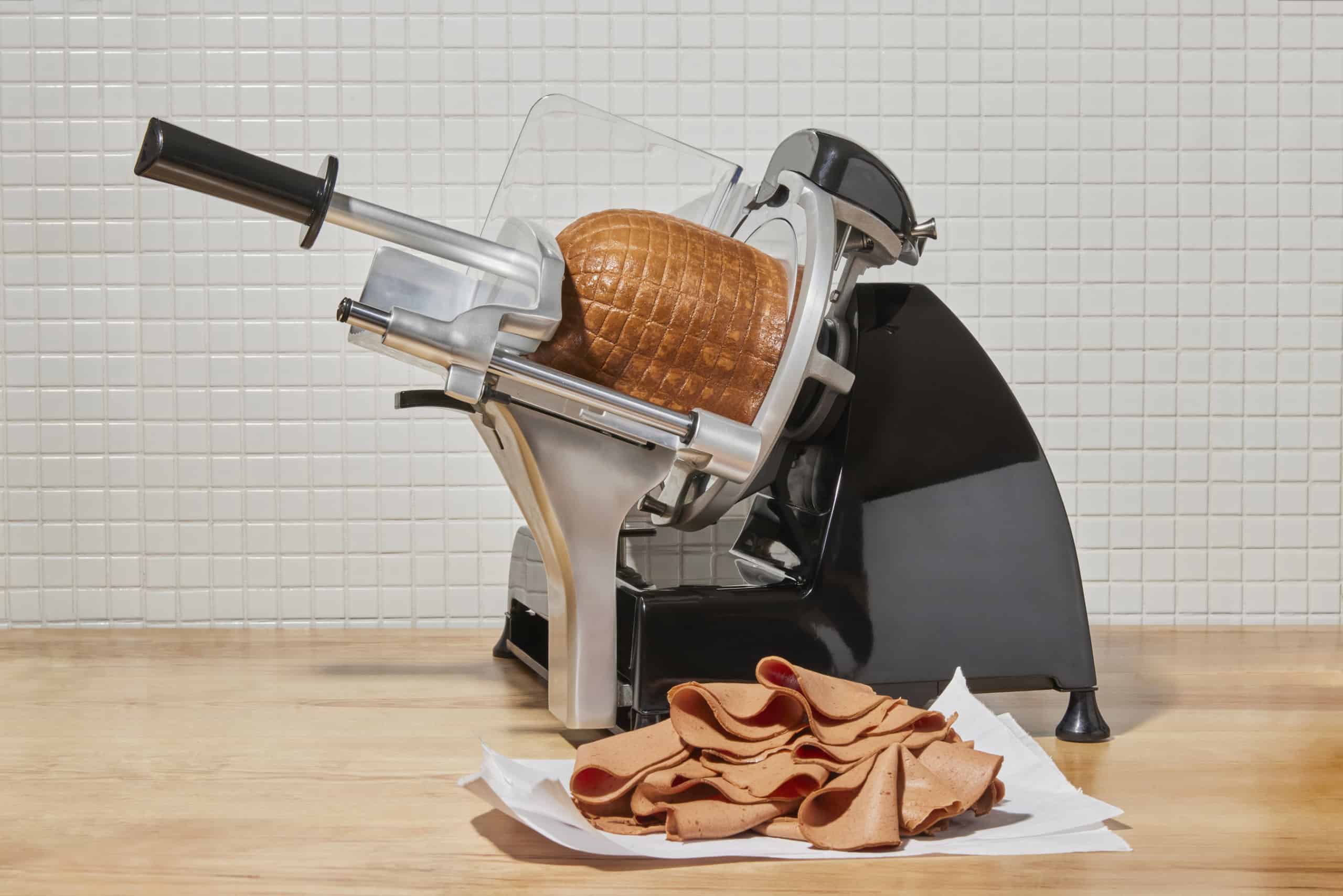 The brand's Koji-Meats are also non-GMO while being free of soy, cholesterol, nitrates, hormones and antibiotics.
Market debut
In Fall 2022, Prime Roots debuted its new line of deli and charcuterie favorites at select locations in the San Francisco Bay Area. Its current product lineup includes:
Koji-Turkey in Classic Smoked, Cracked Black Pepper, and Golden Roast

Whole Koji-Hams in Classic Smoked, Black Forest, and Sugar Shack Maple
Koji-Pepperoni
Koji-Salami
Koji-Pâtés with notes of apple & sage or black truffle
Koji-Foie Gras Torchon
This year, Prime Roots plans to expand its offerings to more Bay Area restaurants, grocery stores, and coffee shops.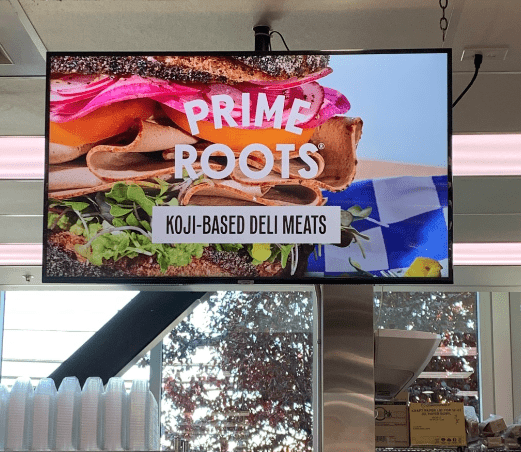 "Climate-friendly" products
"Our goal at Prime Roots is to create a sustainable and equitable food web on a global scale, and change the way we think about meat through accessible and climate-friendly food for everyone to enjoy," says Kimberlie Le. "As the first mycelium-based food company to receive this distinction, we deeply understand the need to make positive changes in the plant-based meat industry. We are thrilled to receive the B-Corp designation and be in the company of similar businesses that are working towards creating a healthier planet."