The pandemic continues to cause instability and serious concern for the global food industry. Thanks to the enormous efforts in the food retail sector and the chains that supply it, consumers can still obtain supplies, but what about new products that were scheduled to be released at this time?
Morningstar Farms, a plant-based food division of Kelloggs, was scheduled to launch new lines in its vegan meat range. Now the company is postponing, allowing retailers and those in the supply chain to concentrate on getting existing products out to consumers. The broad distribution of the Incogmeato Burger Patties, Original Bratwurst, Italian Sausage and Chik'n Nuggets will now be released later this year.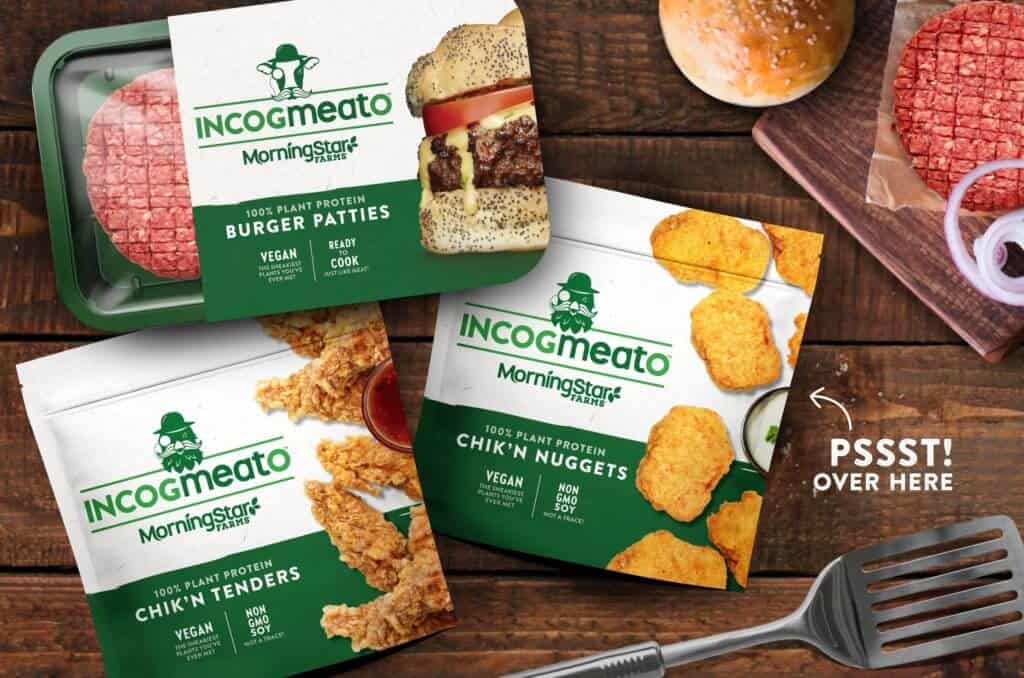 Recent sales of Morningstar products have shown an increase of 66% which echoes reports from other plant-based companies. Plant-based is moving away from being niche and now with the introduction of the pandemic as concerns amongst consumers are escalating over our animal-based food industry. Shoppers are keen to purchase frozen and shelf-stable products and plant-based is the guilt-free option.
Delaying the launch could set the company back against its competitors in the sector, but the delay in investment for a product launch into the second half of the year could help the company balance its expenditure. The existing plant-based lines might be faring well but the company has dealt with other costs such as extra production, bonuses, transportation and safety equipment.
News has also reached vegconomist that Arla has also postponed the launch of its plant-based oat milk under the brand JÖRĐ. We will update with further news on this launch as soon as it is available.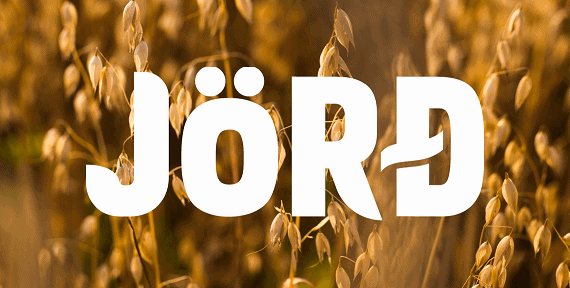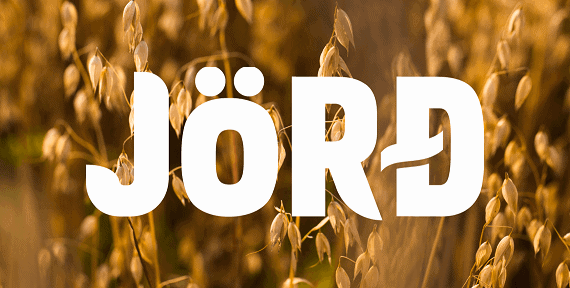 The trade show Expo West has recently announced that it is no longer under postponement and has abandoned plans to reschedule this year. Fledgling companies were hit hard by this inevitable decision. One such company is Poppi which produces a vegan apple cider prebiotic, as seen on TV's Shark Tank.
Allison Ellsworth, co-founder of Poppi told Food Business News: "Coronavirus has created a lot of uncertainty. Retailers are hyper-focused on just keeping the essentials in stock. The last thing they are concerned with is whether or not a new product, like Poppi, will make it to the shelf, and how they can help to keep it in stock. Our in-store promotional strategies have been put on hold by the retailers."