Prolupin produces plantbased products from the lupin bean as an alternative to soy, rice, almonds and coconut. The bean is similar in makeup to milk protein and as such is well suited for the production of milk product alternatives such as yogurt and ice cream. Here we are pleased to feature an end of year guest post from Prolupin about their successful product line, MADE WITH LUVE.
"In the segment of plant-based alternatives to dairy products, supply and demand have increased significantly in recent years. A representative survey commissioned by Prolupin GmbH shows that 60 percent of those surveyed have a positive attitude towards the products of the umbrella brand MADE WITH LUVE and either already use them regularly or would try them. Perhaps a purely vegetable diet for everyone is still utopian – but the market is growing rapidly.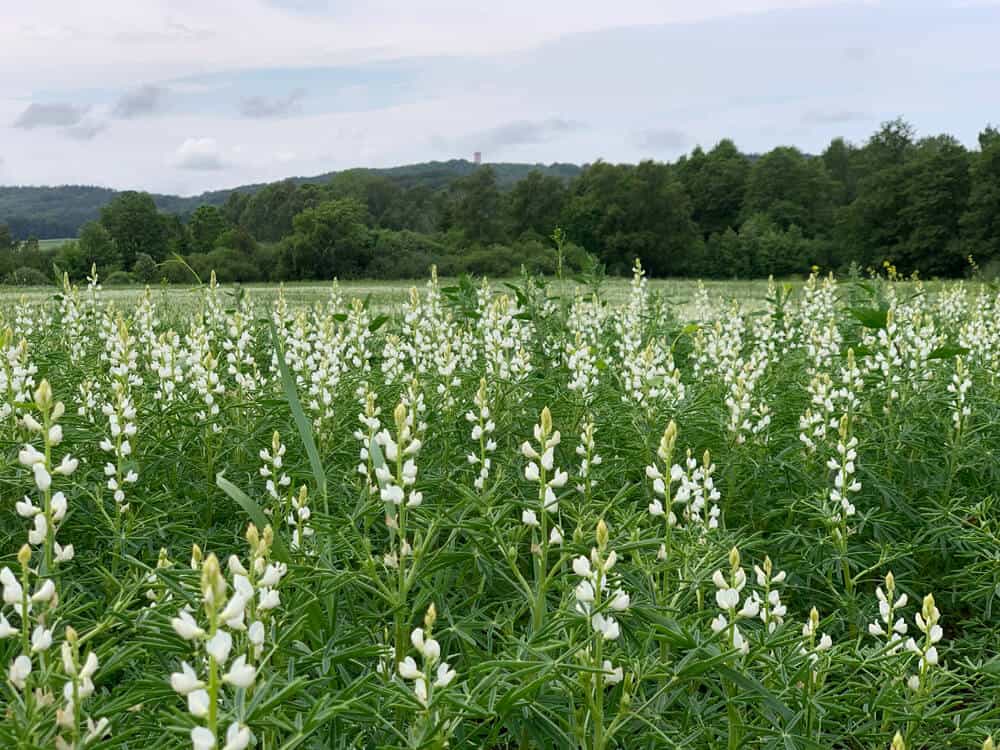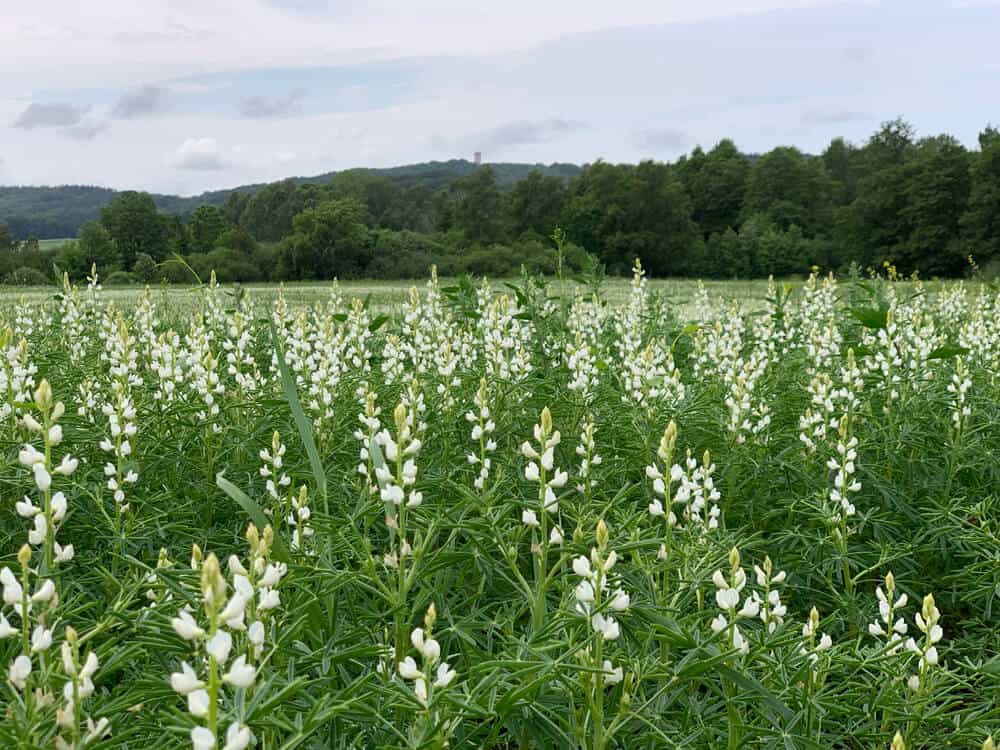 According to experts, soy no longer dominates the market alone.The trend is towards hemp, peas and other legumes, a trend that benefits MADE WITH LUVE. The sweet lupins, on whose protein LUVE products are based, also increased significantly last year. This is mainly due to the domestic, sustainable and GMO-free cultivation of the sweet lupine. It is quite undemanding and copes well with adverse climatic conditions. Sweet lupins also grow on light sandy soils with a tendency to dryness, for example. The lupine also has soil-improving properties because it binds nitrogen in the soil and is therefore often used as a catch crop.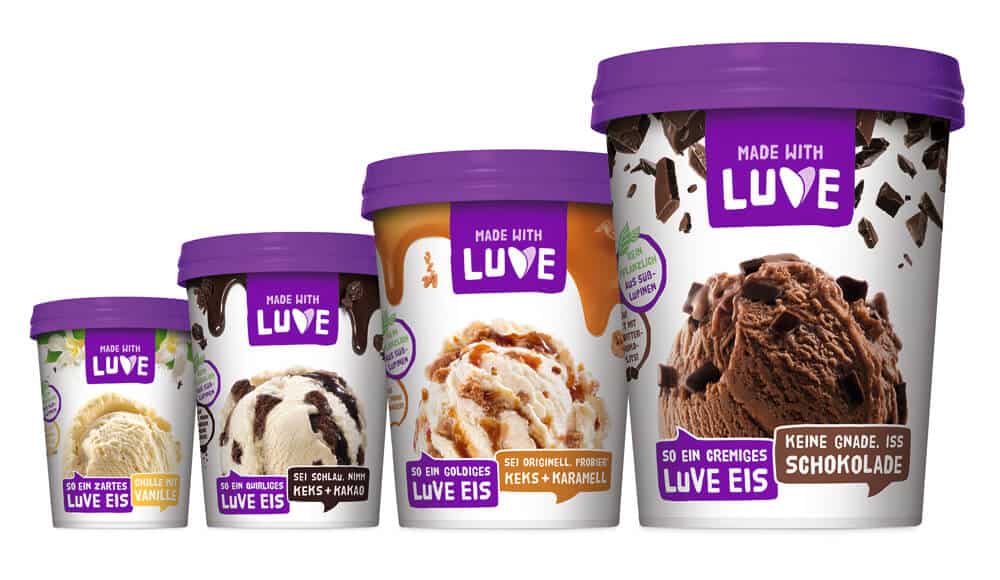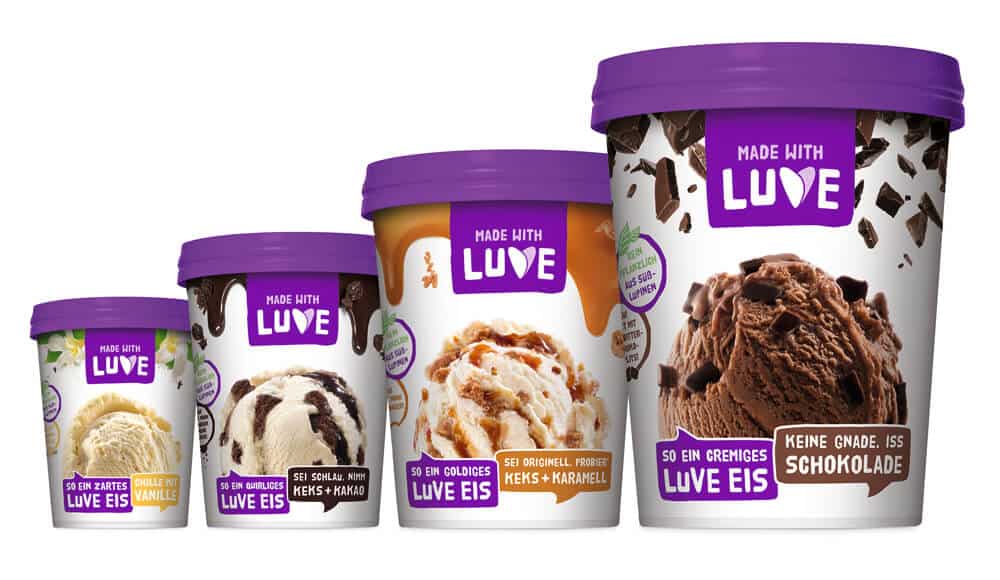 Overall, the range of vegetable proteins is becoming increasingly diverse. The same applies to the MADE WITH LUVE product range. For example, a "Lughurt" range with 30 percent less sugar was launched in 2019. Further innovations are to follow in 2020.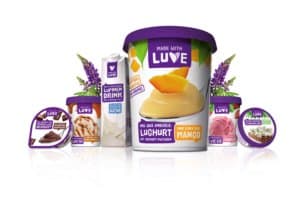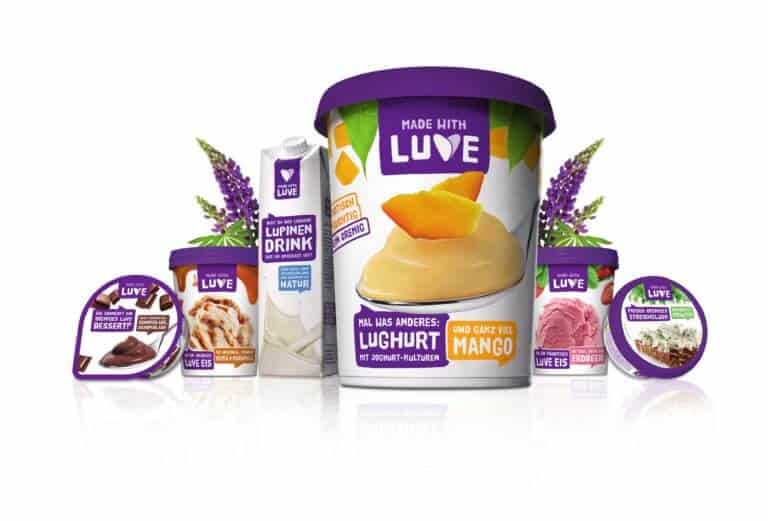 Quality plays a major role for the umbrella brand of Prolupin, the products are continuously monitored and improved. The quality of the MADE WITH LUVE ice cream range will be upgraded for the coming 2020 ice cream season: we will refine the recipes of the lupine ice cream varieties chocolate, vanilla, biscuit+cocoa and biscuit+caramel. 2020 will see larger dark chocolate chips, genuine Bourbon vanilla extract, crunchy hazelnut brittle and an extra portion of biscuit pieces.
For those who don't know us, 2019 was characterized above all by increased product availability. Contact with consumers was also further strengthened at numerous fairs. LUVE fans can look forward to many more novelties in the coming year."