The Protein Brewery
of the Netherlands announces the appointment of Sue Garfitt as new CEO as it prepares to go to market. Garfitt was previously CEO at
Alpro
where she established the brand across Europe, delivering year-on-year double-digit growth, after serving at PepsiCo and bagel brand New York Bakery.
The Protein Brewery's hero product is Fermotein®, a fungi-based ingredient for which it
raised €22M
in Series A in November 2020. The company
built
a pilot plant in Breda in the Netherlands in June of last year and announced ambitious upscaling the following October, stating:
"

To meet the soaring demand for proteins, we need a paradigm shift. A different solution than the ones we used that caused the problem. So we decided to brew proteins — the sustainable way."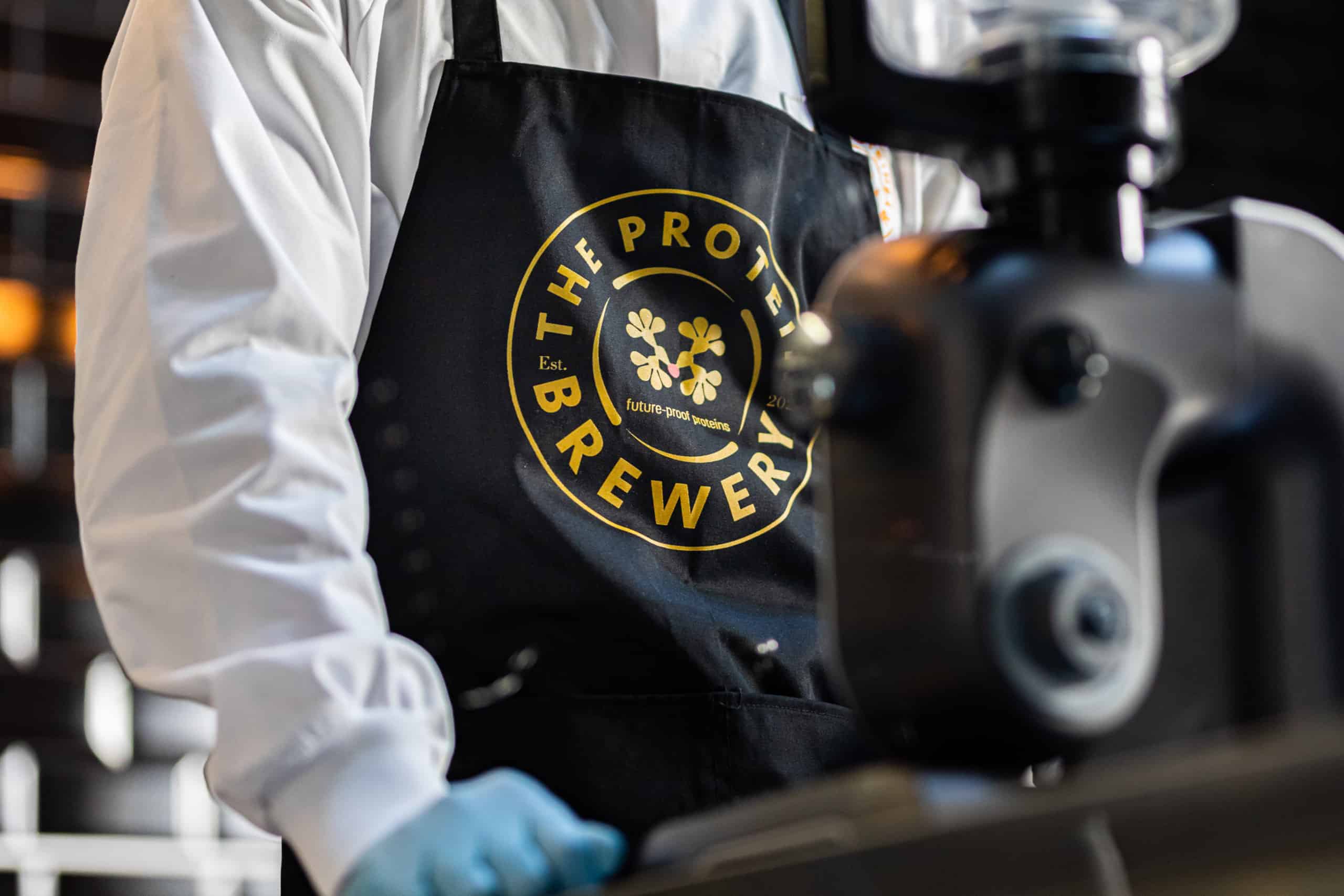 The Protein Brewery's first commercial scale-up brewery is under construction and expected to be ready in the second quarter of 2023. The production capacity at the pilot plant will significantly increase from 100+ kg per week towards 3,000 kg per week.
"We are confident she will be successful in driving The Protein Brewery forward"
"We are incredibly pleased that Sue has accepted the position as CEO of The Protein Brewery. She has broad and quite unique experience, from both the food sector in general and, more specifically, an impressive track record in pioneering in the plant-based field, setting the scene for what plant-based is today. Sue knows how to bring a story to market and grow the business. We are confident she will be successful in driving The Protein Brewery forward in supplying scalable, smart, and sustainable food ingredient solutions, contributing to feeding a growing population towards 10 billion people in 2050," says Chair of the Board in The Protein Brewery, Bente Korsgaard Andersen.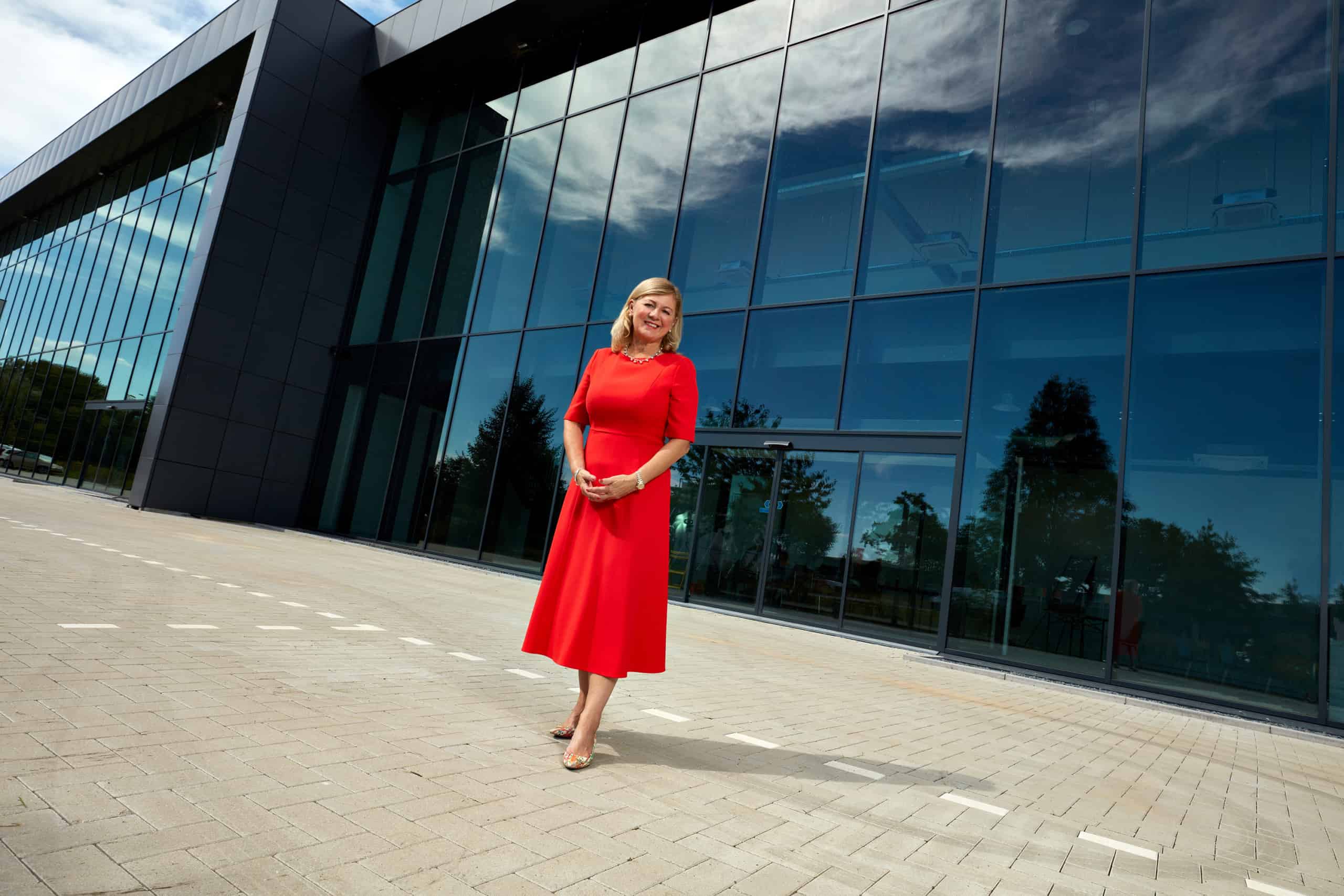 Commenting on her appointment Sue said: "I am excited to be joining The Protein Brewery at this pivotal moment in the company's development. I look forward to working with an enthusiastic and smart group of colleagues to further accelerate the company's position in championing fermented fungal food ingredients across the globe.
"Wim de Laat (founder of The Protein Brewery) has done a breakthrough job in identifying and securing the fungal strain and downstream processing technologies and continues to finetune an easy-to-operate, zero-waste brewing process. We are well positioned to deploy our scientific capabilities and prepare for the next stage of bringing Fermotein® and other alternative protein solutions to the market. I am confident that we, supported by our committed investors1, can significantly impact global food producers' journey towards providing healthy, nutritious, and sustainable foods."