In the next of our series introducing the latest cohort in the ProVeg incubator program, we introduce German vegan company I Love you Veggie Much, among the first to focus on vegan infants, providing them with the nutrients they need during this crucial stage of life.
What is your product or service category?
I Love You Veggie Much offers high-quality organic baby food, that covers the critical nutrients of a vegan infant's diet.
What is your startup's USP?
We will be the very first brand on the market focusing on the critical nutrients in a plant-based diet for infants. Vegan and vegetarian families find it hard to buy suitable products because the baby and infant food market is adapted to an omnivore diet. We want to change that. Our products offer balanced nutrition to simplify the daily life of vegan and vegetarian families. Especially in the first years of life, it's essential to ensure the supply of nutrients. A vegan infant's diet should be not just healthy, but also easy to implement.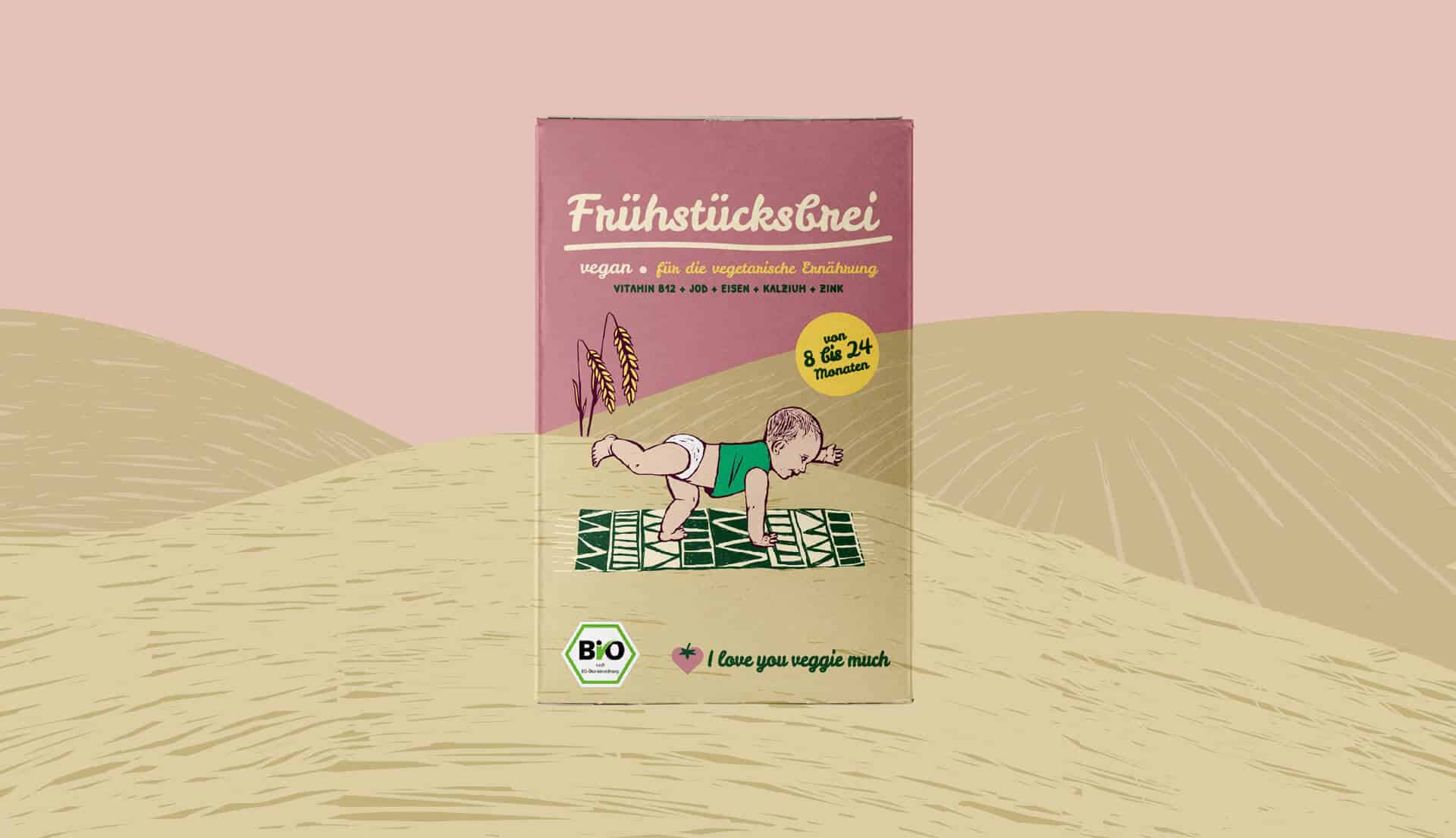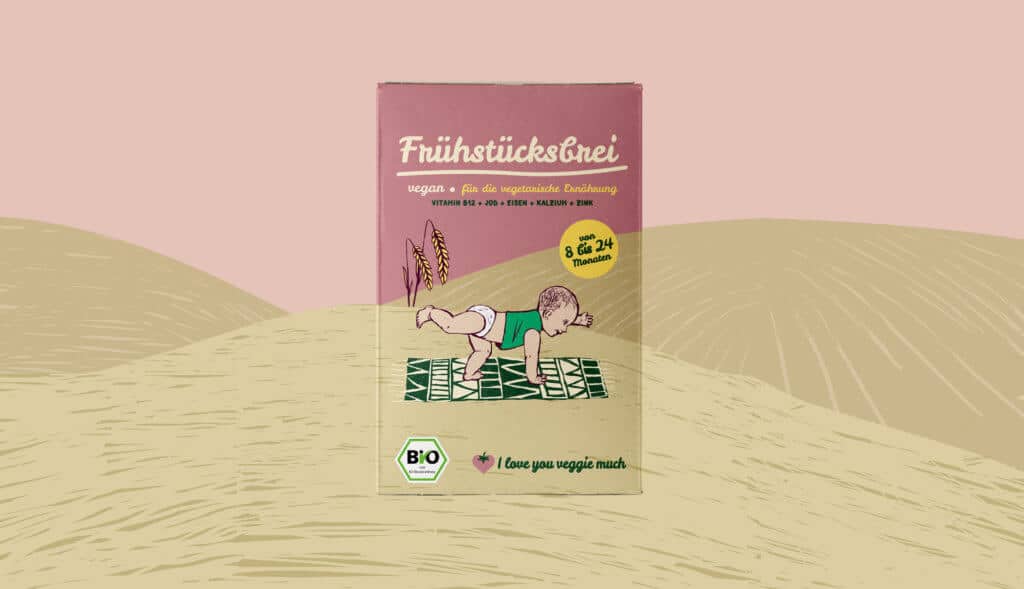 Which products or services will you offer?
Our flagship product is a cereal-based breakfast meal, that is delicious, nutritious, and easy to use. It is a well-balanced source of plant-based proteins and covers the daily requirement of iron, zinc, calcium, iodine, vitamin B12, and B2. In the future we will be offering a diverse range of meals, that supports vegan and vegetarian families to raise their children with an awareness of healthy and responsible nutrition.
What stage is your company currently at? What do you have planned for the next 12 months?
We are at the stage of product development. Our prototype is ready and it's working well. Meanwhile, we are preparing the production. We have planned to launch our first product at the beginning of 2021.
---
ProVeg has just opened a call for entries, inviting startups to join the next (fifth) cohort at the Incubator programme. Details as below.
The world's leading Incubator for plant-based and cultured food startups has opened for applications to join its global accelerator programme.
ProVeg Incubator supports pioneering companies that are transforming the global food culture by developing innovative alternatives to animal-based products and services.
Startups that are accepted to join the Berlin-based Incubator, will have access to a three-month, tailor-made programme, with potential funding of up to €200,000, one-on-one expert mentoring, and access to our international networks of food industry contacts.
Since its launch in November 2018, the ProVeg Incubator has worked with 40 startups from 20 countries, helping them to raise more than €9 million and launch over 40 products.