In the first of a series introducing the latest cohort in the ProVeg incubator programme, we take a look at Zveetz, a producer of plantbased desserts in Germany. The Zveetz products are made with no sugar added and sold in biodegradable packaging.
What is your product or service category? Zveetz is producing plant-based and sugar-free chilled desserts.
What is your startup's USP? Our products are completely plant-based and contain no added or caloric sweeteners. The 5/6 ingredients are completely natural and our packaging is biodegradable, thereby further reducing the carbon footprint of our products.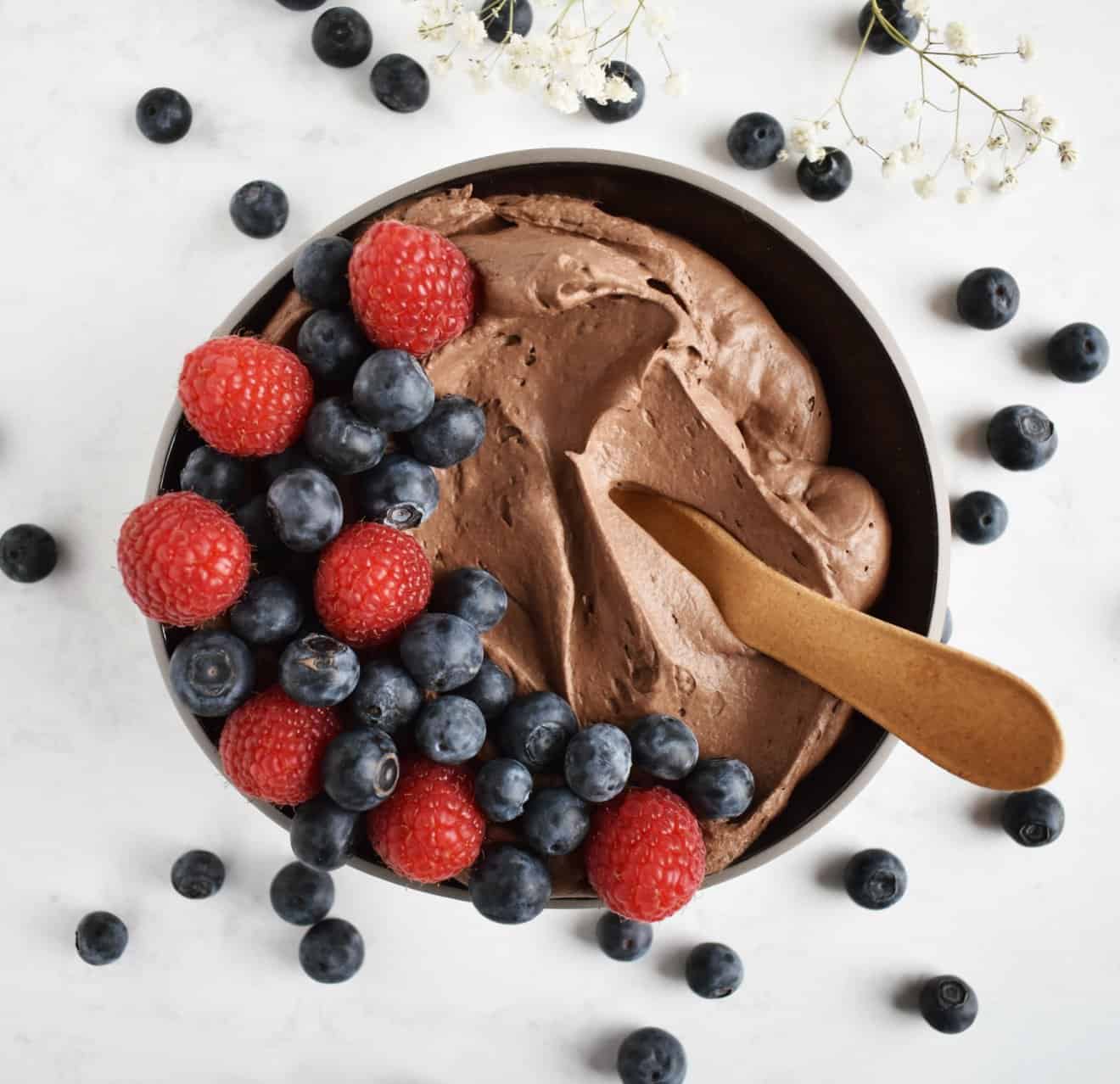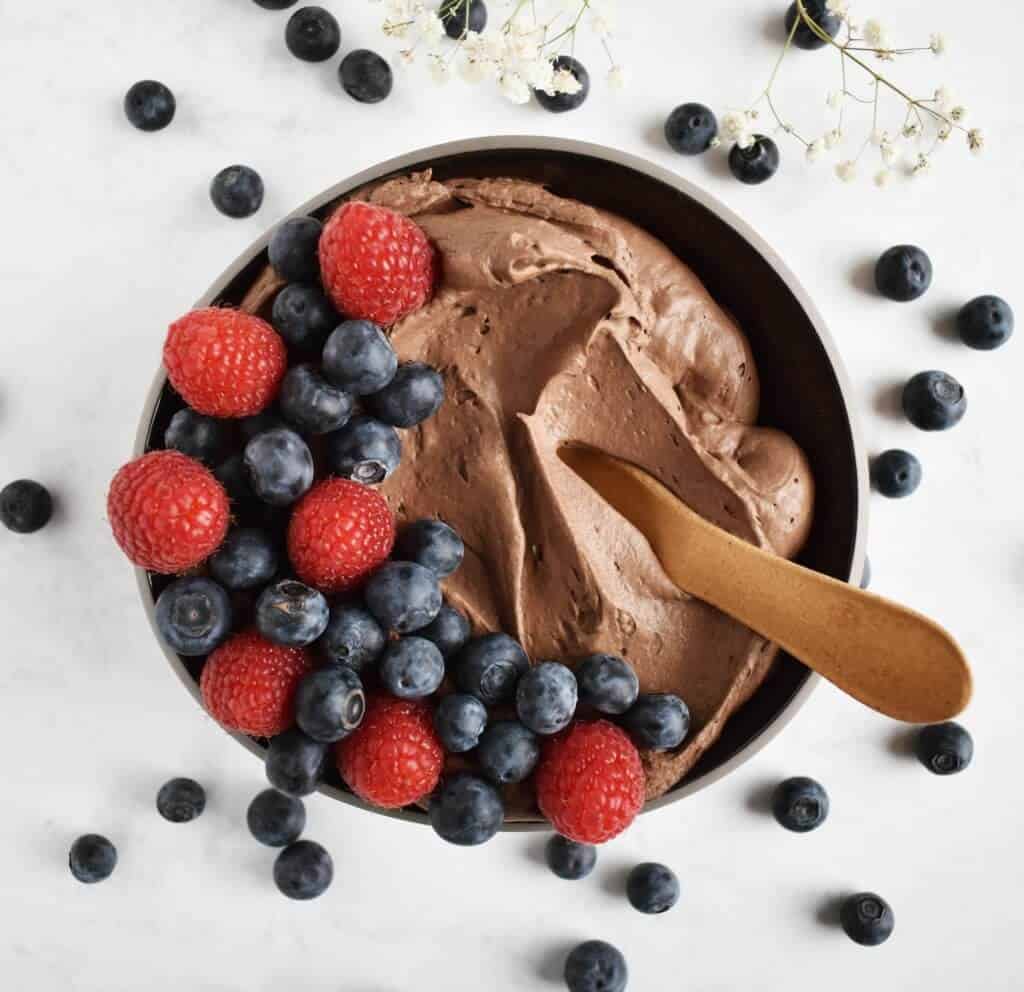 Which products or services will you offer? Currently, we are offering vegan and sugar-free desserts in the following flavours: Mouse au Chocolate, Peanut Butter, Lemon Cheese Cake, and Cold Brew Coffee.
What stage is your company currently at? We are at the seed stage in terms of funding and preparing for a market roll-out across retail segments. However, we have already launched on other channels, such as B2B in gastronomy and direct to consumers via our website.
What do you have planned for the next 12 months? We are really focused on making our products readily available across multiple channels, as there is a lack of alternative choice for consumers, who want healthier dessert alternatives. Therefore, distribution will be key moving forward and creating awareness on how to be more plant and sugar smart.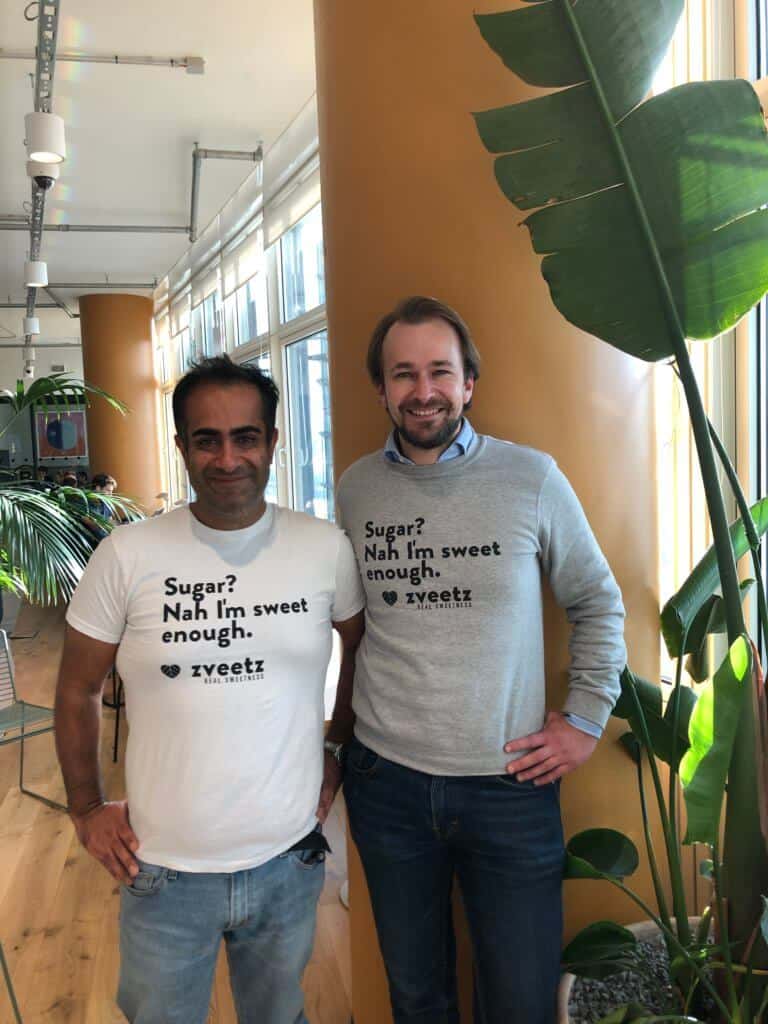 ProVeg has just opened a call for entries, inviting startups to join the next (fifth) cohort at the Incubator programme. Details as below.
---
The world's leading Incubator for plant-based and cultured food startups has opened for applications to join its global accelerator programme.
ProVeg Incubator supports pioneering companies that are transforming the global food culture by developing innovative alternatives to animal-based products and services.
Startups that are accepted to join the Berlin-based Incubator, will have access to a three-month, tailor-made programme, with potential funding of up to €200,000, one-on-one expert mentoring, and access to our international networks of food industry contacts.
Since its launch in November 2018, the ProVeg Incubator has worked with 40 startups from 20 countries, helping them to raise more than €9 million and launch over 40 products.

Applications are now being accepted for what will be the Incubator's fifth cohort of startups, which is due to start in autumn 2020. Companies working on plant, fungi, recombinant, and cultured food products and solutions are welcome to apply until the deadline on Friday, 31 July 2020.
Albrecht Wolfmeyer, Head of the ProVeg Incubator, said, "We received a record number of applications to join our last cohort, which we are currently working with, and I look forward to seeing who will apply for the upcoming batch.
"The startups we support are shaping the future of food with their innovations. We are looking for companies with sound business models that have the potential for major impact. They should show the ability to scale and grow, be backed by a stellar team, and align with our mission of reducing global animal consumption.
"We consider applications from startups working in all product and service categories. However, if you bring something novel to the table we'll be particularly excited about that."
ProVeg Incubator alumni include Better Nature, Vly Foods, Mondarella, Greenwise, Mushlabs, Legendairy Foods, Plantcraft, Cellular Agriculture, Panvega, and the nu company.