In the second of our series introducing the latest cohort in the ProVeg incubator programme, we take a look at Stockholm's Hooked, which is developing an innovative plant-based shredded salmon alternative. As we have reported, vegan seafood is a fast-growing category offering huge potential both for investment and the planet.
Founded by Emil Wasteson and Tom Johansson, Hooked says it is "leading the transition to a harmless food system by serving healthy vegan seafood for everybody to enjoy."
What is your product or service category?
Hooked develops nutritious plant-based seafood alternatives and sells them to restaurants and grocery chains, targeting vegan and flexitarian consumers.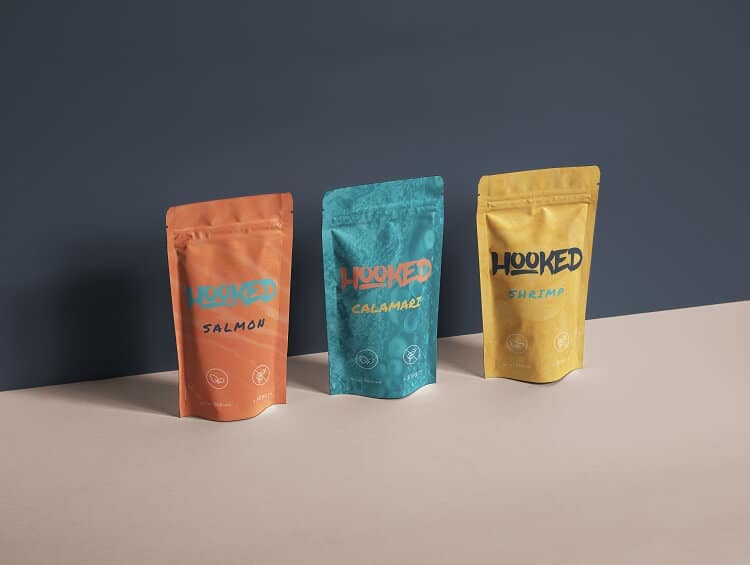 What is your startup's USP?
Hooked is creating the world's first plant-based shredded salmon. It is currently the only European company providing sustainable, healthy seafood alternatives at a reasonable price, that also can be used in a wide range of dishes.
Which products or services will you offer?
Our first two products are shredded tuna and shredded salmon – perfect to use in bowls, salads, pasta dishes, and pies.
What stage is your company currently at?
We are a team of three people with complementary backgrounds and experiences – one from another food startup, one from an American FMCG corporation, and one food scientist. Our plant-based tuna prototype is finished and will be tested for scale-up in the upcoming months. We currently have 11 major restaurant chains that want to test our prototype and potentially launch it when ready for large scale production in August/September. We also recently started the development of our second product – the plant-based salmon.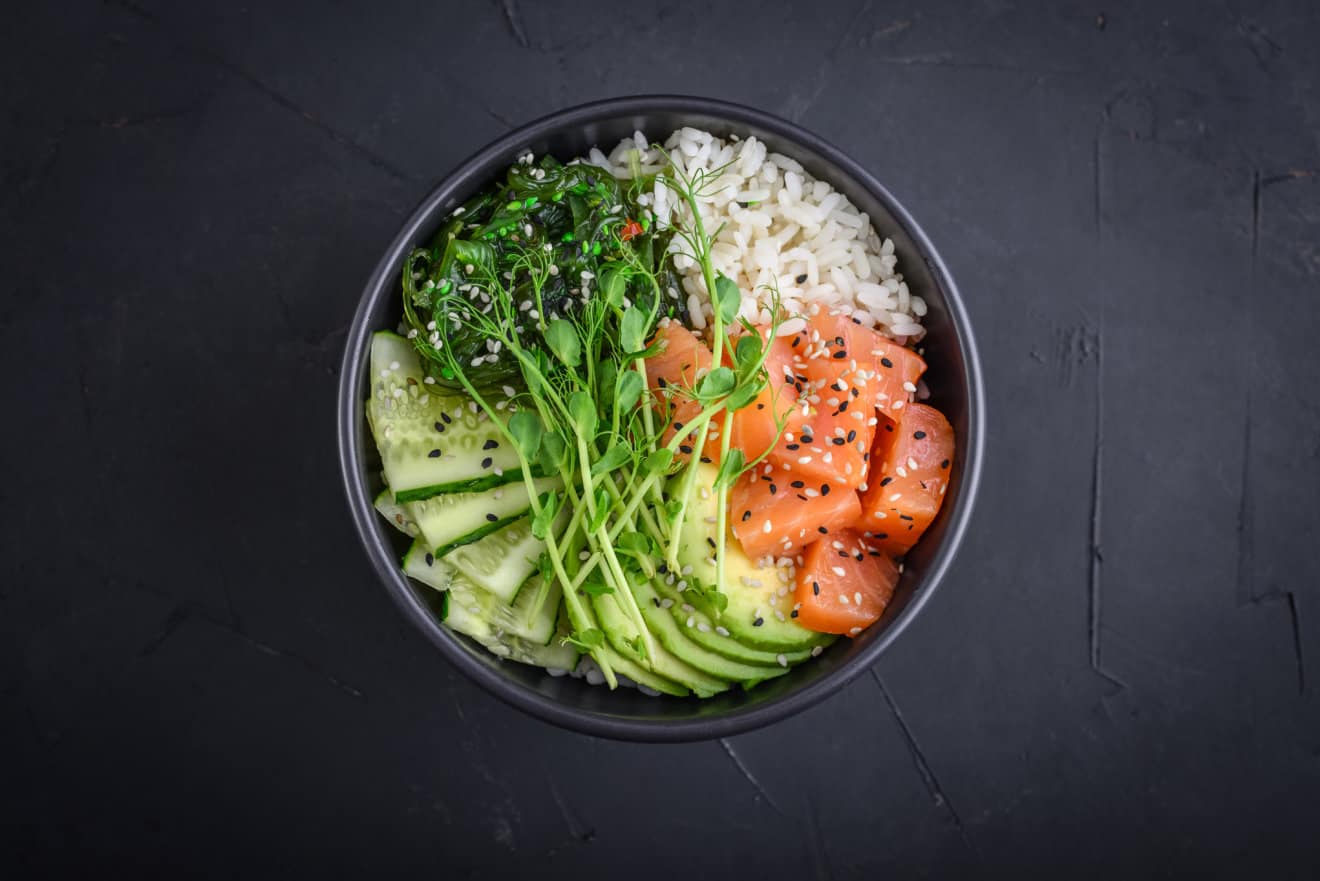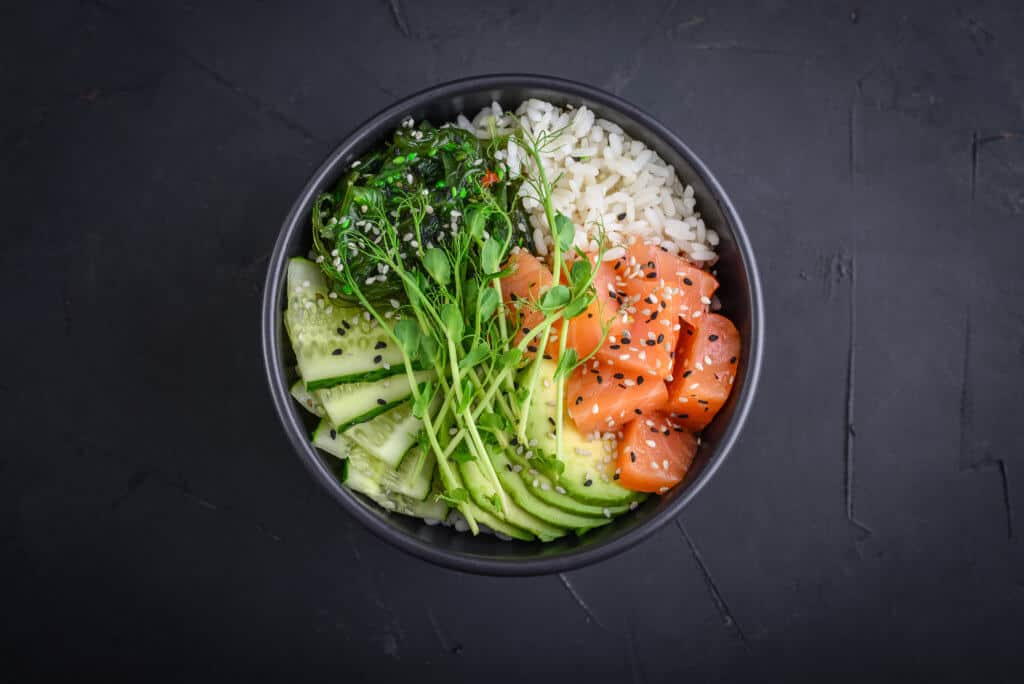 What do you have planned for the next 12 months?
Our focus in the coming months is to launch our first product – the plant-based tuna. To make this launch successful we are seeking investment to build a strong budget and marketing plan to reach as many consumers as possible in our first year. Following this, we will finalise the product development of our shredded plant-based salmon, which will also be launched within the next 12 months.
"Our vision is to become the leading plant-based seafood company in Europe," said Wasteson.
ProVeg has just opened a call for entries, inviting startups to join the next (fifth) cohort at the Incubator programme. Details as below.
---
The world's leading Incubator for plant-based and cultured food startups has opened for applications to join its global accelerator programme.
ProVeg Incubator supports pioneering companies that are transforming the global food culture by developing innovative alternatives to animal-based products and services.
Startups that are accepted to join the Berlin-based Incubator, will have access to a three-month, tailor-made programme, with potential funding of up to €200,000, one-on-one expert mentoring, and access to our international networks of food industry contacts.
Since its launch in November 2018, the ProVeg Incubator has worked with 40 startups from 20 countries, helping them to raise more than €9 million and launch over 40 products.

Applications are now being accepted for what will be the Incubator's fifth cohort of startups, which is due to start in autumn 2020. Companies working on plant, fungi, recombinant, and cultured food products and solutions are welcome to apply until the deadline on Friday, 31 July 2020.
Albrecht Wolfmeyer, head of the ProVeg Incubator, said, "We received a record number of applications to join our last cohort, which we are currently working with, and I look forward to seeing who will apply for the upcoming batch.
"The startups we support are shaping the future of food with their innovations. We are looking for companies with sound business models that have the potential for major impact. They should show the ability to scale and grow, be backed by a stellar team, and align with our mission of reducing global animal consumption.
"We consider applications from startups working in all product and service categories. However, if you bring something novel to the table we'll be particularly excited about that."
ProVeg Incubator alumni include Better Nature, Vly Foods, Mondarella, Greenwise, Mushlabs, Legendairy Foods, Plantcraft, Cellular Agriculture, Panvega, and the nu company.