ProVeg announces today it has become the first global NGO promoting alternative proteins to be granted approval for an office in China, where it will promote the importance of plant-based diets as well as innovation and trade within the category.
"Chinese consumers are sophisticated and demanding […] I expect they will be the key driver for breakthrough innovation here and beyond."
Sebastian Joy, Founder and CEO of ProVeg, states: "We are delighted to be able to open an office in Shanghai and to work more closely in China promoting the benefits of plant-based diets as well as highlighting the environmental benefits and commercial opportunity offered by both plant-based products and cultured meat alternatives."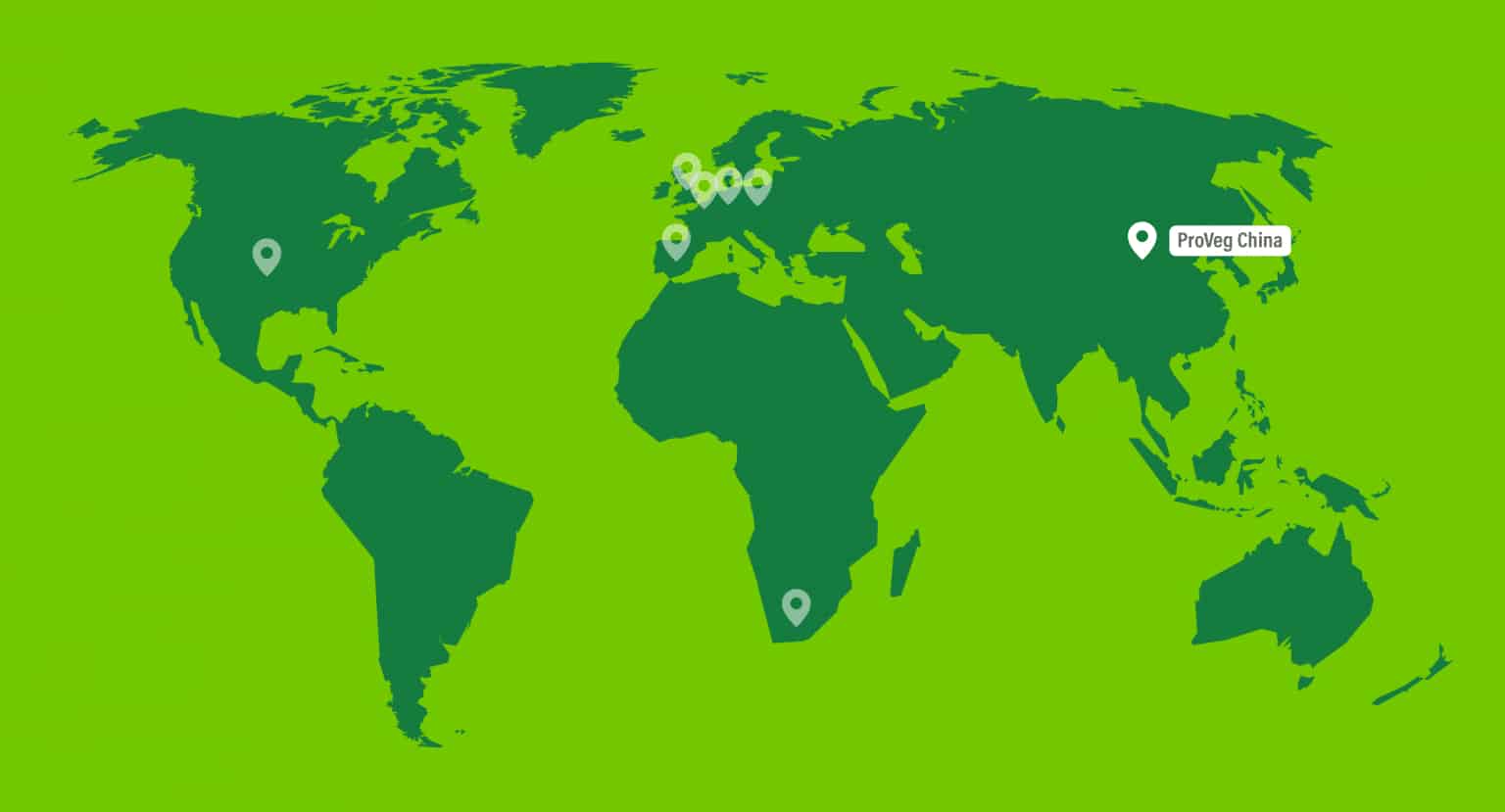 China is becoming increasingly focused on alternative proteins, having recently unveiled a five-year plan to boost the country's bioeconomy with alt protein at its center. The five year agricultural plan also included cultivated meat for the first time, describing how innovation could be boosted in "frontier and cross-disciplinary technologies".
ProVeg is already active in China and has held five major campaigns in the country, including the Plant-Based Food Innovation Contest.
Shirley Lu, Managing Director Asia for ProVeg, said: "The opening of the new office allows us to promote the new green food economy and establish exchange around plant-based foods and cultured meat between China and international cross-sectors. Chinese consumers are sophisticated and demanding in food flavours and textures. I expect they will be the key driver for breakthrough innovation here and beyond."