Vegan meal kit provider Purple Carrot has announced the formation of a plantbased incubator in order to assist early-stage plant-based companies in scaling their operations. The Garden Incubator will serve as an investor, an incubator and a launch pad providing a range of services.
Purple Carrot was launched in 2014 with the mission of encouraging people to eat more plants for their health and the health of the planet, and its products are available across the US and in Japan. Its founder and CEO, Andy Levitt said that the goal of the new incubator is " to accelerate the positive trajectory of qualifying brands, improve their focus and enable rapid and improved distribution in the U.S. and beyond," he said, adding that the "de-risking of brands for future follow-on investment will be a key differentiator for this service."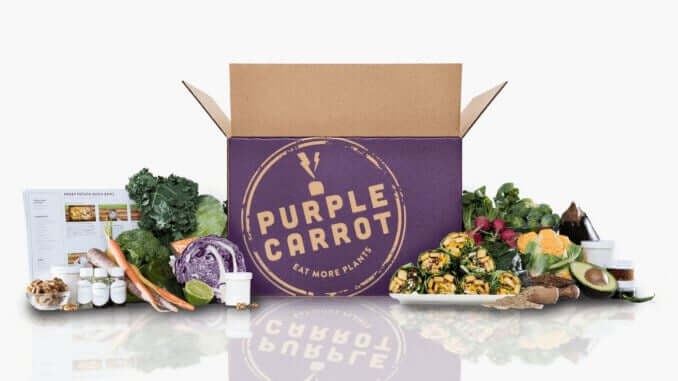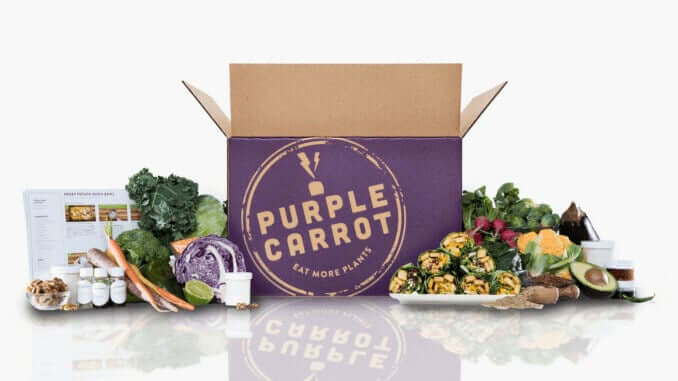 Purple Carrot states in a press release that through the incubator it will provide companies with up to $250,000 in seed funding, as well as providing business services in strategy, branding, marketing, e-commerce, operations, fulfillment, and data analytics. Unovis Partners will provide the funding to those companies meeting its mandate and criteria through its New Crop Capital fund and serve as the Founding Sponsor.
"The Garden is a peerless concept that will serve entrepreneurs and investors equally well," said Chris Kerr, Chief Investment Officer from Unovis Partners. "Early-stage companies can get support by industry veterans, along with rapid market validation to de-risk for future funding rounds. We're thrilled to be a part of this plant-based revolution with Purple Carrot."
Entrepreneurs are encouraged to apply at www.purplecarrot.com for consideration.