Meat alternatives brand Quorn has become a member of the UK's Plant-Based Food Alliance (PBFA), joining other players such as Alpro, Oatly, and Upfield.
It comes as the PBFA works to prevent the adoption of new draft trading standards guidance, which would prevent plant-based products from using dairy-like descriptor terms such as "m*lk", "alternative to cheese", or "yogurt-style".
"We have been fighting the proposed guidance to restrict plant-based labelling for over a year now and we will continue to do so, because we believe that the Government should be doing all it can to promote the sector rather than hinder it," said Marisa Heath, PBFA CEO.
Food security
Quorn was originally founded to provide food security; scientists recognised as far back as the 1960s that meat would not be able to meet the protein demands of a growing population, and their research eventually led them to develop the mycoprotein used in Quorn. Since its commercial launch in 1985, the company has continued to promote sustainability, using strategies such as regenerative farming and environmental documentaries.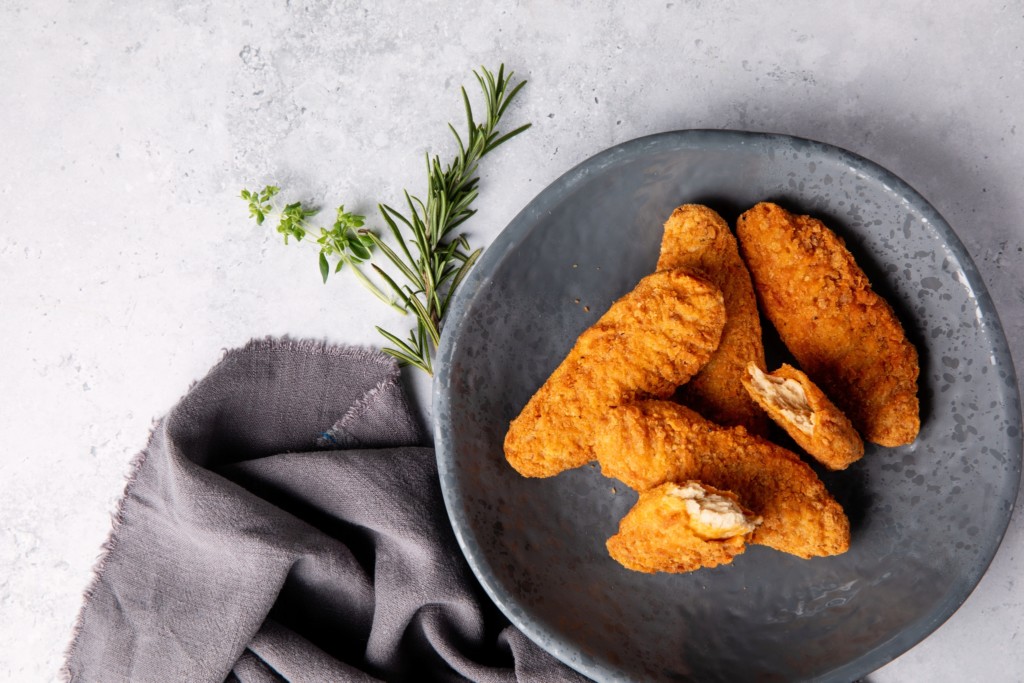 "Quorn is such an excellent example of a company using the power of science to come up with sustainable solutions to global crises. We know that policymakers will take notice of what Quorn has to say as a member of the Alliance going forward," Heath said.
Negotiating for plant-based eating
PBFA UK was founded in 2021, with the aim of providing a voice for the country's growing plant-based sector. The organisation said it would campaign for policies such as public health campaigns promoting the benefits of plant-based diets and environmental labelling on food packaging.
Last year, PBFA UK called on the country's government and citizens to tackle climate change by reducing the number of animal products consumed, as the country was hit by record-breaking heatwaves. The organisation had previously criticised the UK government's Food Strategy White Paper, calling it a "missed opportunity" to exploit the sustainability of plant-based foods.
"It's fantastic to have such a strong player in the market like Quorn join us in our push for policies that promote plant-based eating in the UK," said Heath. "There is so much the Government can do to encourage climate-friendly diets – in the form of trade, public procurement, research, marketing, as well as regulation – and we really need the big plant-based companies by our side as we negotiate our way there."