Plant-based food giant Quorn will be the first major brand to introduce carbon emissions labelling on its products in a drive to help consumers better understand the impact of their shopping on the environment, it was revealed this week.
From Thursday, the "farm to shop" carbon footprint data, certified by the Carbon Trust, will be available online for Quorn's 30 best-selling products.
Quorn says it recognises that 26% of global greenhouse gas emissions come from food, with the footprint from animal products alone making up over 50% of the industry's global carbon emissions, annual carbon emissions from livestock are greater than those of all global transport.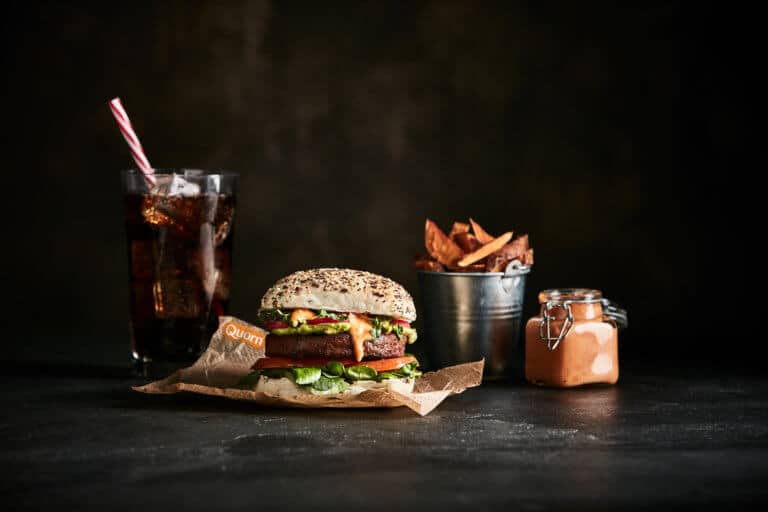 Quorn states on its website: "We're proud to say we are the first global meat-free brand to have the carbon footprint of our products third-party accredited. Our in-house carbon foot-printing experts do the maths and calculate the emissions of our products. The data is then checked and accredited by the Carbon Trust, so you can be clear on the numbers when you are choosing what to eat. Where you see one of our products has been certified by the Carbon Trust, it means we've not only measured the footprint of the product but that we've also committed to continue to reduce its carbon footprint."