Vegan meat has a problem: plant-based meats can be two-to-five times more expensive than meat produced on a factory farm. This means that some of the people and institutions that would benefit the most from having healthy, protein-packed plant-based options can't afford it. Former Boeing engineer Christie Lagally is on a mission to solve this problem.
Seattle Food Tech announces rebrand as Rebellyous, with the aim of "bringing plant protein to the people" by revamping America's most classic comfort foods. The company initially launched as a food production startup creating plant-based meats for the food service industry, using innovative manufacturing technology to produce affordable plant-based meat at high volumes. Now re-branded as Rebellyous, led by this former Boeing engineer with a passion for nutrition, the company will make protein-packed plant-based nuggets, patties, and tenders affordable for everyone by changing how plant-based meat is made.
"Meatless nuggets used to be half as delicious and twice as expensive as chicken," CEO and founder Christie Lagally says. "At Rebellyous, our mission is to flip the script and make plant-based meat that is better than animal meat in every way, from price and convenience to taste and nutrition."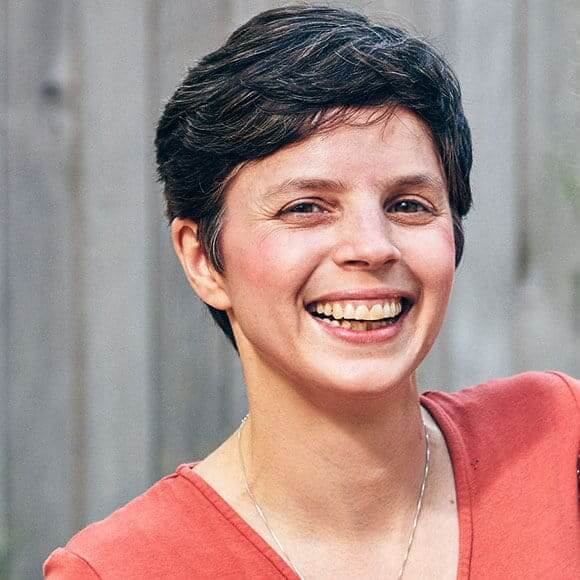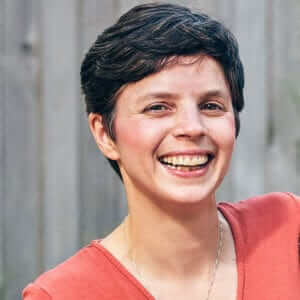 Technology "hasn't evolved in decades"
Despite the growing popularity of plant-based meat, Rebellyous says that almost all chicken alternatives are created using machinery that hasn't evolved in decades: "This lack of innovation has kept the cost of plant-based meat high and the availability low, making consumers reliant on factory-farmed meat for cheap, convenient protein."
Rebellyous says it is closing this gap with its "groundbreaking high-volume production methods, which will put factory farms and slaughterhouses to shame." With this technology, the company aims to scale up plant-based meat production to finally be cost-competitive with animal products.
Rebellyous has raised more than $2 million from investors including Joe Montana's Liquid 2 Ventures, Blue Horizon, Fifty Years, and more. Rebellyous products are available at healthcare institutions and corporate cafeterias at technology companies as well as select restaurants in the Pacific Northwest. The company will be launching at a number of foodservice facilities nationwide by the end of the year.