Agronomics Limited has just announced that it has further invested US $99,999 into Rebellyous Foods, the US company formerly known as Seattle Food Tech that produces plant-based chicken nuggets. The investment will take Agronomics's stake to 1.23% from 1.0%.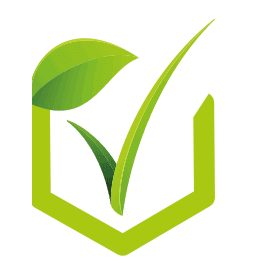 Since the investment company's initial financing in October 2019 of $250,000, Rebellyous has moved to a new 21,000 sq. ft. headquarter facility in West Seattle to 'rapidly' scale its production capacity, the site was formally a meat processing plant. Rebellyous has been successful in expanding its client base; selling its plant-based chicken nuggets to schools, cafeterias and hospitals across the USA. Rebellyous is also continuing the development of its optimised production machinery allowing for innovative product development and rapid scaling of its production capacity.
Rebellyous' plant-based chicken nuggets are not currently organic; the website states this is because the company is targeting its budget-friendly product to schools and hospitals. It plans to offer organic in the future. The nuggets are crispy on the outside, juicy on the inside, just like the animal counterpart and are said to cook just like breaded chicken nuggets.
Agronomics Limited is an investment company focused on opportunities which offer environmentally friendly alternatives to the traditional production of meat. The companies it invests in use replication, simulation or substitution of animal protein and are driving the formation of an entirely new industry. Other companies of interest that Agronomics have funded include BlueNalu, Shiok meats and Beyond Pet Foods

The announcement of this new funding came with this summary from the investors: "Agronomics believes that we are on the cusp of the most significant disruption in our global food system, which will be fundamental to feeding the world's growing population as it approaches 10 billion people by 2050. The transformation of the food production system through utilisation of synthetic biology is a viable solution to improve the health and wealth of the planet and the global population by reducing energy, water and land requirements."