Rebellyous Foods, the startup developing innovative technology specific to the plant-based meat industry, announced today that it has raised $6M in Series A funding, co-led by Clear Current Capital, Fifty Years, and Liquid 2 Ventures. In addition to its production technology, Rebellyous crafts next-generation plant-based nuggets.
The announcement follows the recent news that Rebellyous had received US $99,999 from Agronomics, who also joined the round, as well as ​CPT Capital and Vulcan Capital, ​the investment arm of Vulcan Inc., the company founded by Microsoft co-founder and philanthropist Paul Allen​.
Rebellyous is founded and led by Christie Lagally, a former Boeing engineer with a passion for planetary and public health. The company will use this investment to accelerate its development of replicable, novel equipment and standardized facilities; fast-track its manufacturing scaleup; immediately hire ​equipment and mechanical engineers at its Seattle research facility; ​and expand product development to broaden its portfolio.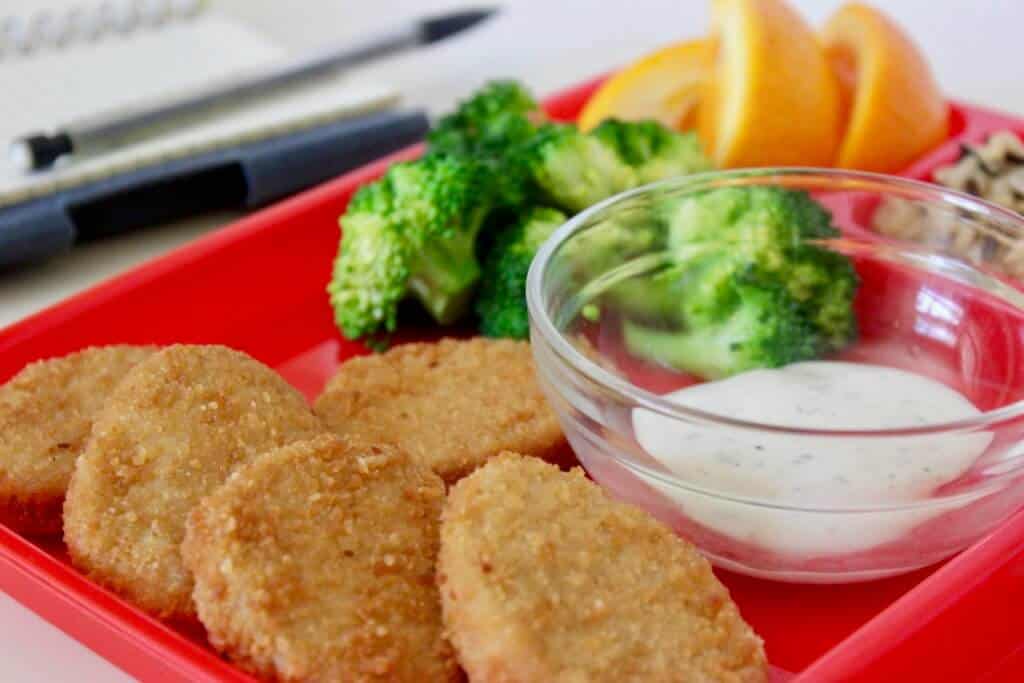 The latest round of funding enables the company to continue to thrive amid the COVID-19 pandemic, which has been linked to wet markets selling live animals, further underscoring the need to reduce global reliance on animal protein.
Plant-based chicken is poised for remarkable segment growth, but only if it can be produced at a cost and in quantities that rival the poultry industry. Rebellyous is on a mission to do exactly that, and to do so without opening the door to future zoonotic disease outbreaks.
Christie Lagally, Rebellyous Founder and CEO, said: "To transition away from our heavy dependence on meat, it's critical that we make plant-based meat affordable and widely available through innovative production technology. At Rebellyous, our mission is to make plant-based meat that is better than animal meat in every way, from price and convenience to taste and nutrition."