Rebl Eats of Finland and Mycorena of Sweden have entered into a new partnership to make meat substitutes more accessible throughout Northern Europe.
As part of the new partnership, Rebl's product developers and chefs have developed new additions to the ready meals category: fresh ready meals with Mycorena's flagship product, a sustainable and natural mushroom-based ingredient called Promyc. The products launched by Rebl Eats are branded with Promyc and have already generated great demand after an exclusive launch in 15 selected shops in Helsinki, Finland, according to the company.
Multi market launch
In the next phase of the collaboration, the products will be launched in the Swedish market, followed by the rest of the Nordic region and then the rest of Europe. Also on board are early retailers such as Carrefour, which held its first plant-based competition earlier this year, attracting more than 250 start-ups from 50 countries. Among the ten winners selected was Rebl Eats.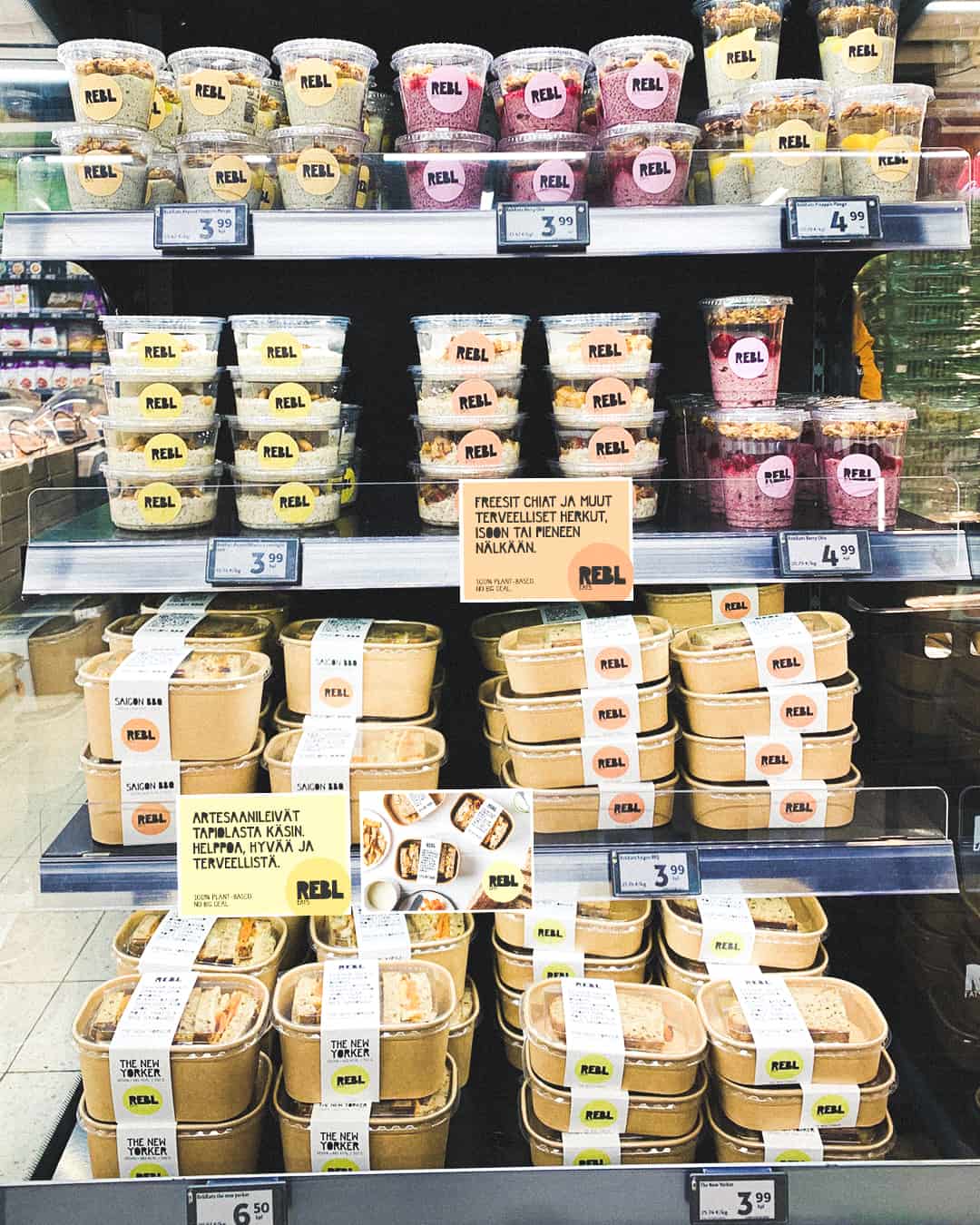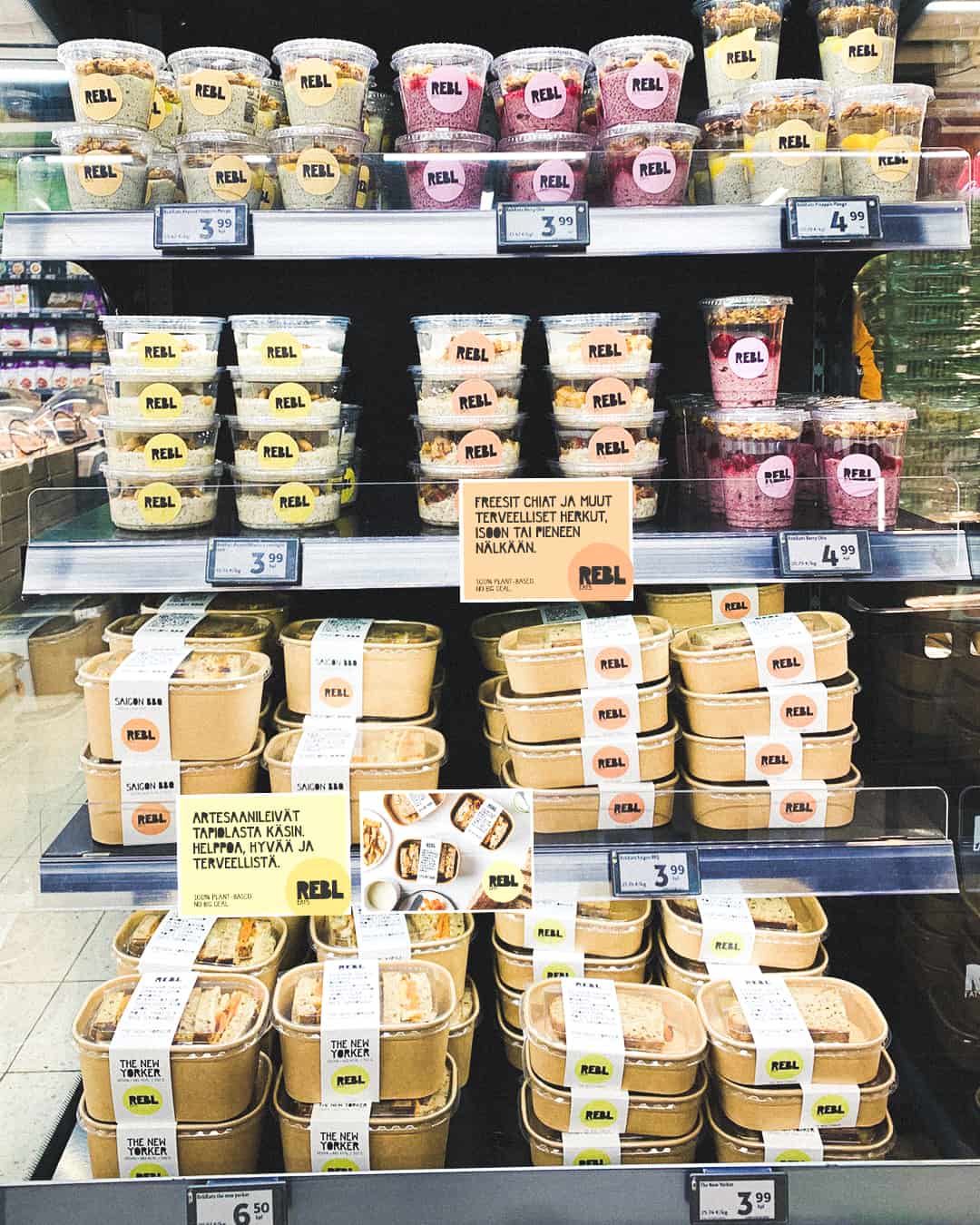 Earlier this year, Rebl Eats launched a range of ready-to-eat breakfast products including chia puddings, overnight oats, and vegan breakfast sandwiches. Having successfully launched dinner options, REBL focused firstly on breakfast and now lunch options, to "answer the food needs of consumers across the whole day".
The value of retail sales of meat substitutes in the EU has increased by an incredible 121% in nine years. In 2019, the sales value reached almost €1.4 billion and the market is expected to continue growing.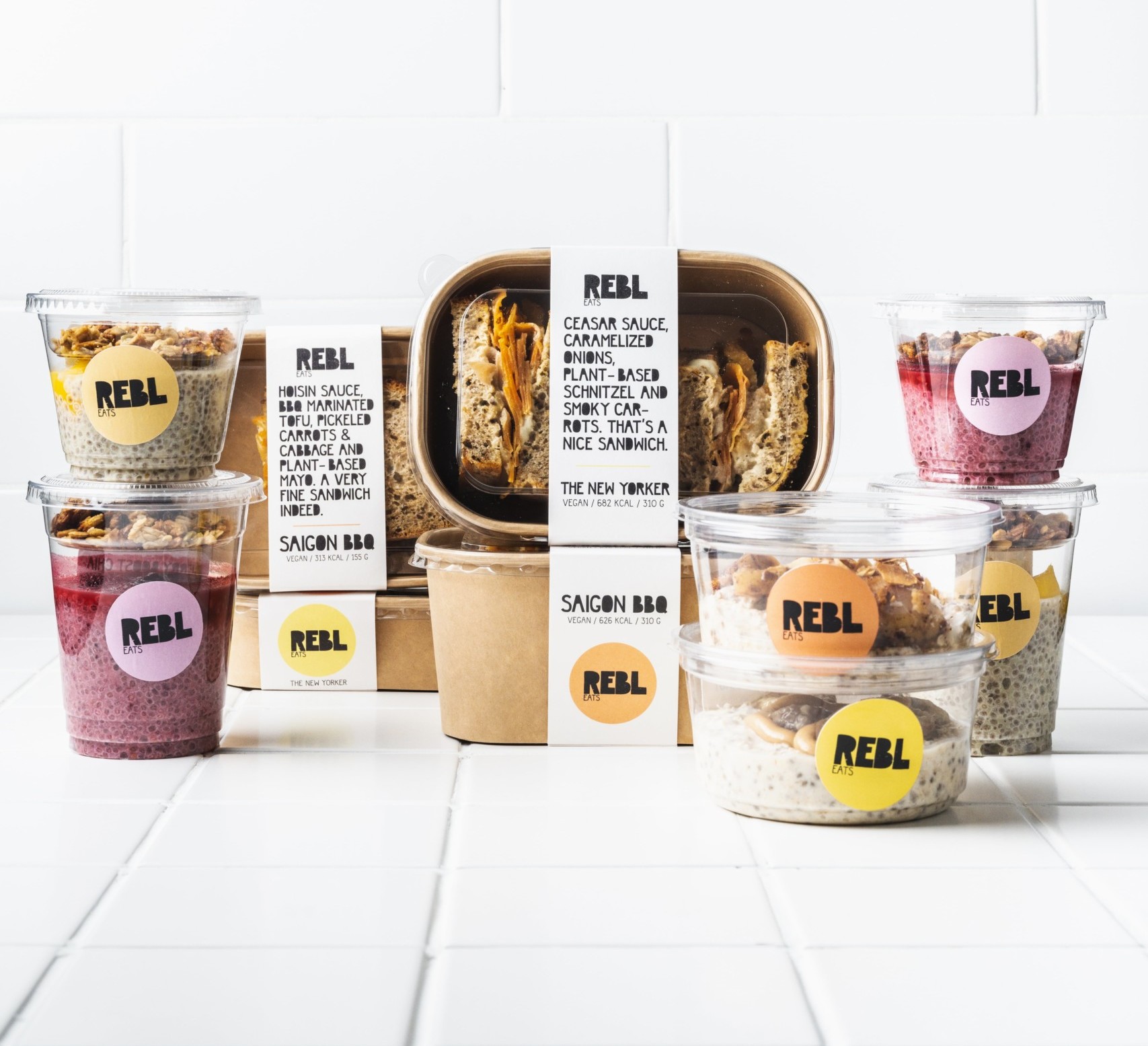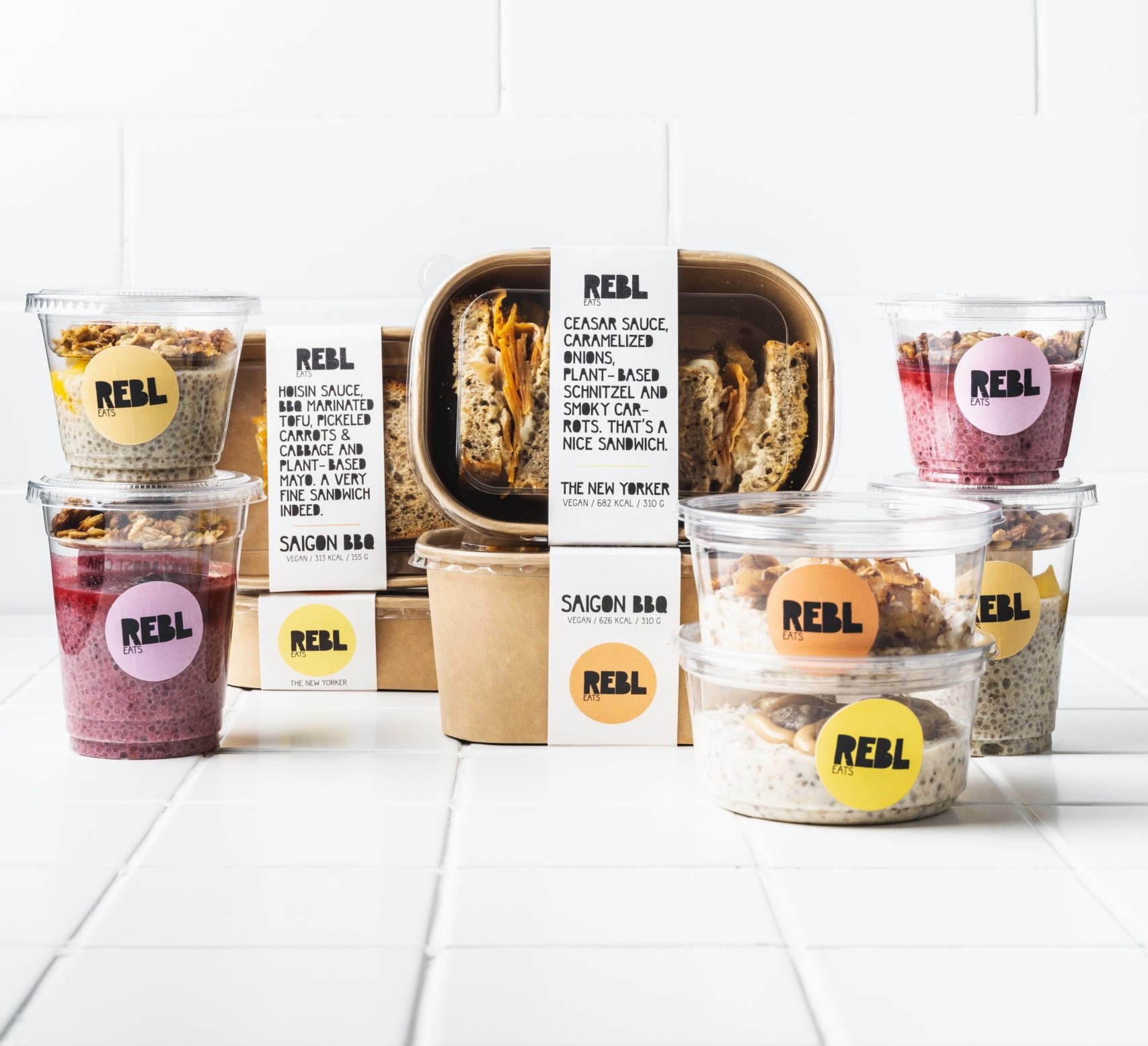 At the same time, there has been strong growth in takeaway and convenience services. Demand for convenience products has grown steadily over the past few years, a demand that intensified during the Covid 19 pandemic. In recent years, there has been an increase in demand for such ready-to-eat plant-based meals that are not only convenient and healthy, but also tasty. The availability of such products, which also satisfy the demand for different options and taste variety, is a major factor driving the growth of the global ready meals category. The global ready meals market is expected to reach a value of over US$ 213 billion by 2026, with Western Europe remaining the largest market.