Redefine Meat announces a partnership with plant-based manufacturer and distributor, MeEat, to distribute Redefine Meat's range to restaurants in Finland.
MeEat will offer Redefine Meat's New-Meat products to Finnish chefs, beginning with the alt Beef Flank, Lamb Kebab and Beef Burger, marking the brand's entrance into Finland after rolling out into the UK, Germany, the Netherlands and Israel. The ultra-realistic meat is now served in over 500 restaurants across Europe.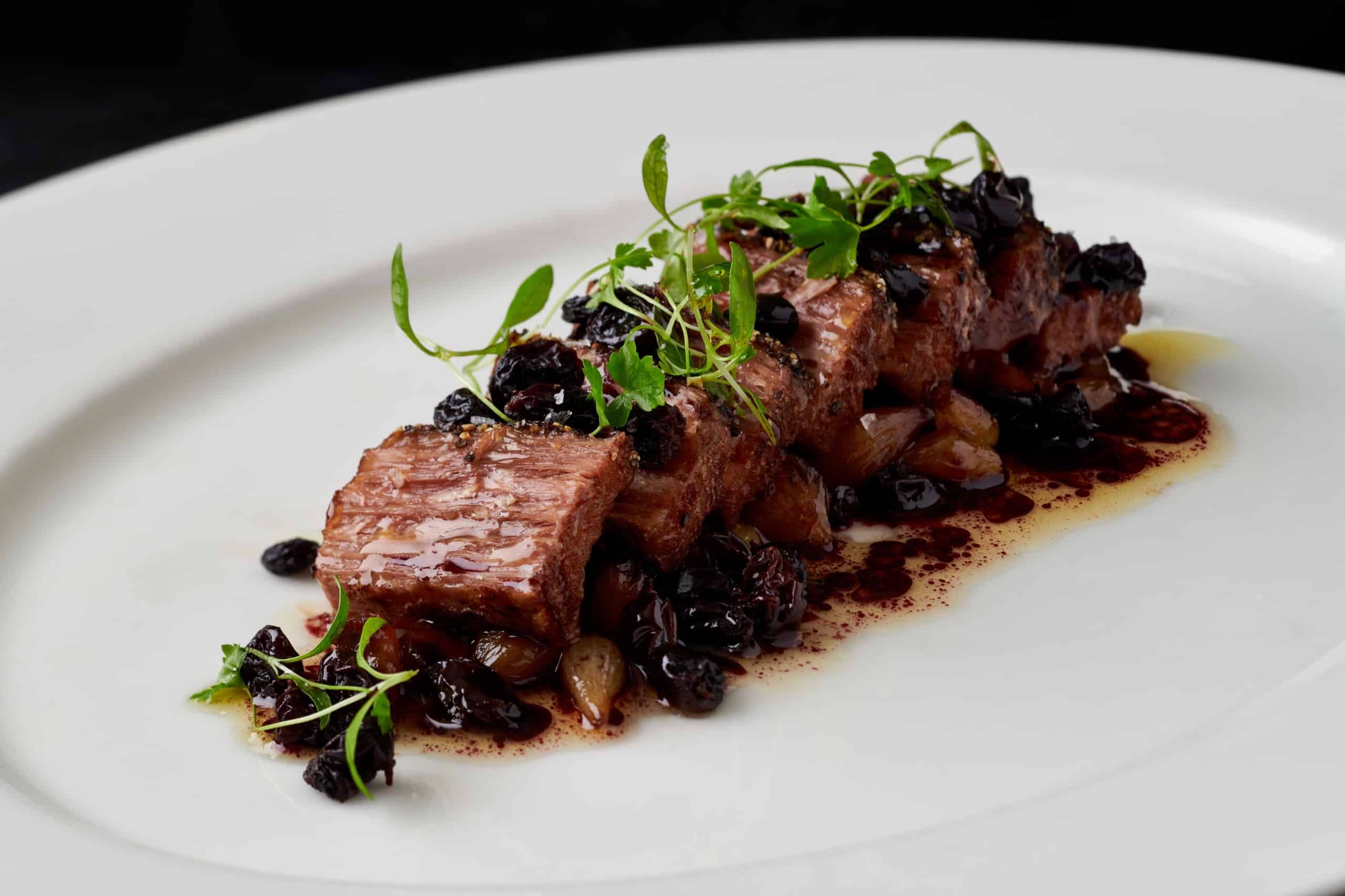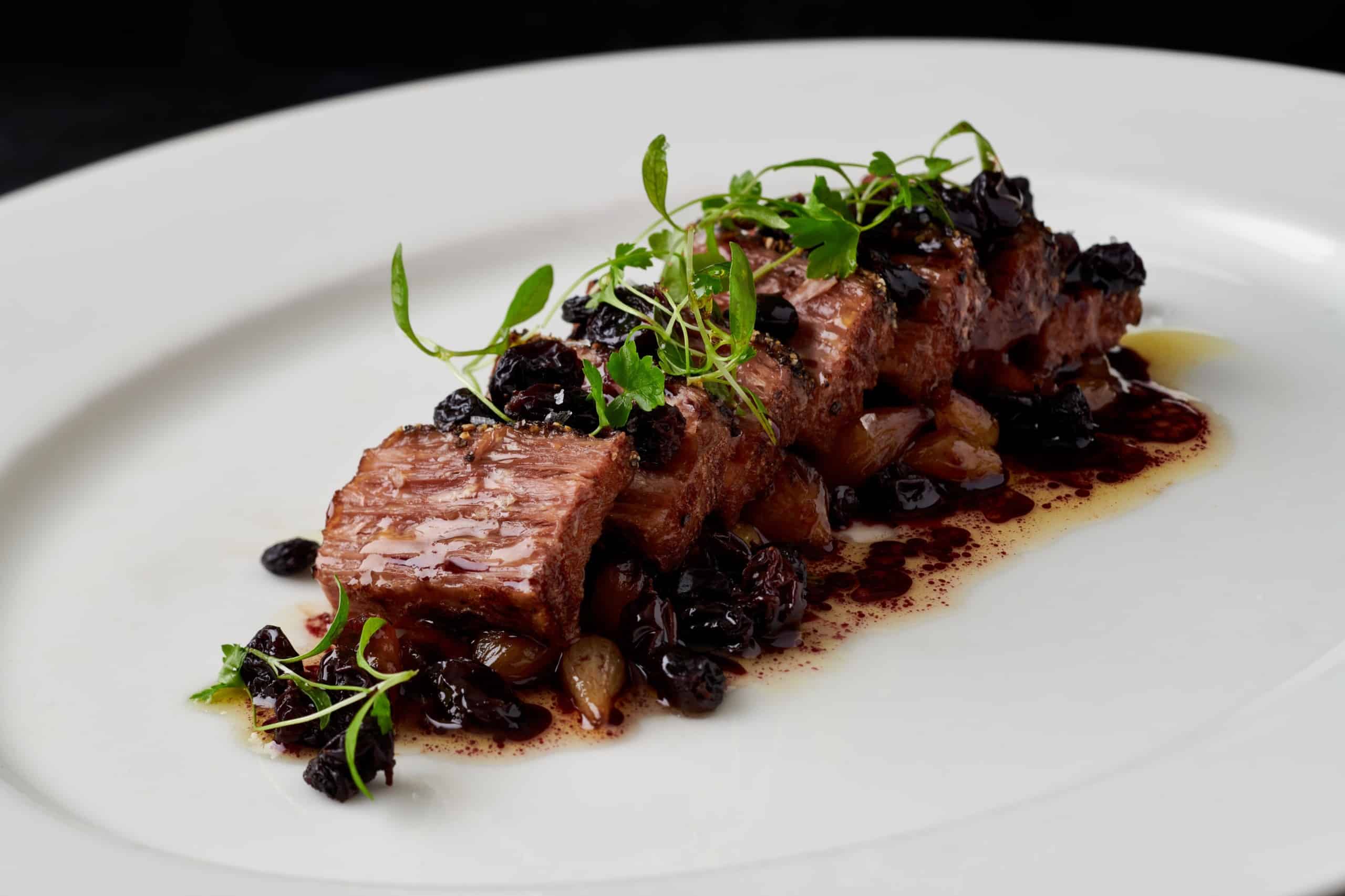 The company raised $135 million this January in one of the largest financing rounds seen by an alt meat company in Israel, with the investment funding Redefine's global expansion.
The first restaurant to serve Redefine's New Meat in Finland will be Helsinki's Emo, where the Redefine Beef Flank steak will appear on the menu from next week. Executive Chef Niko Suomalainen says Emo is "thrilled to be the first restaurant in Finland to offer New Meat to consumers. It is exciting to expand our plant-based menu to address a growing appetite for meat alternatives."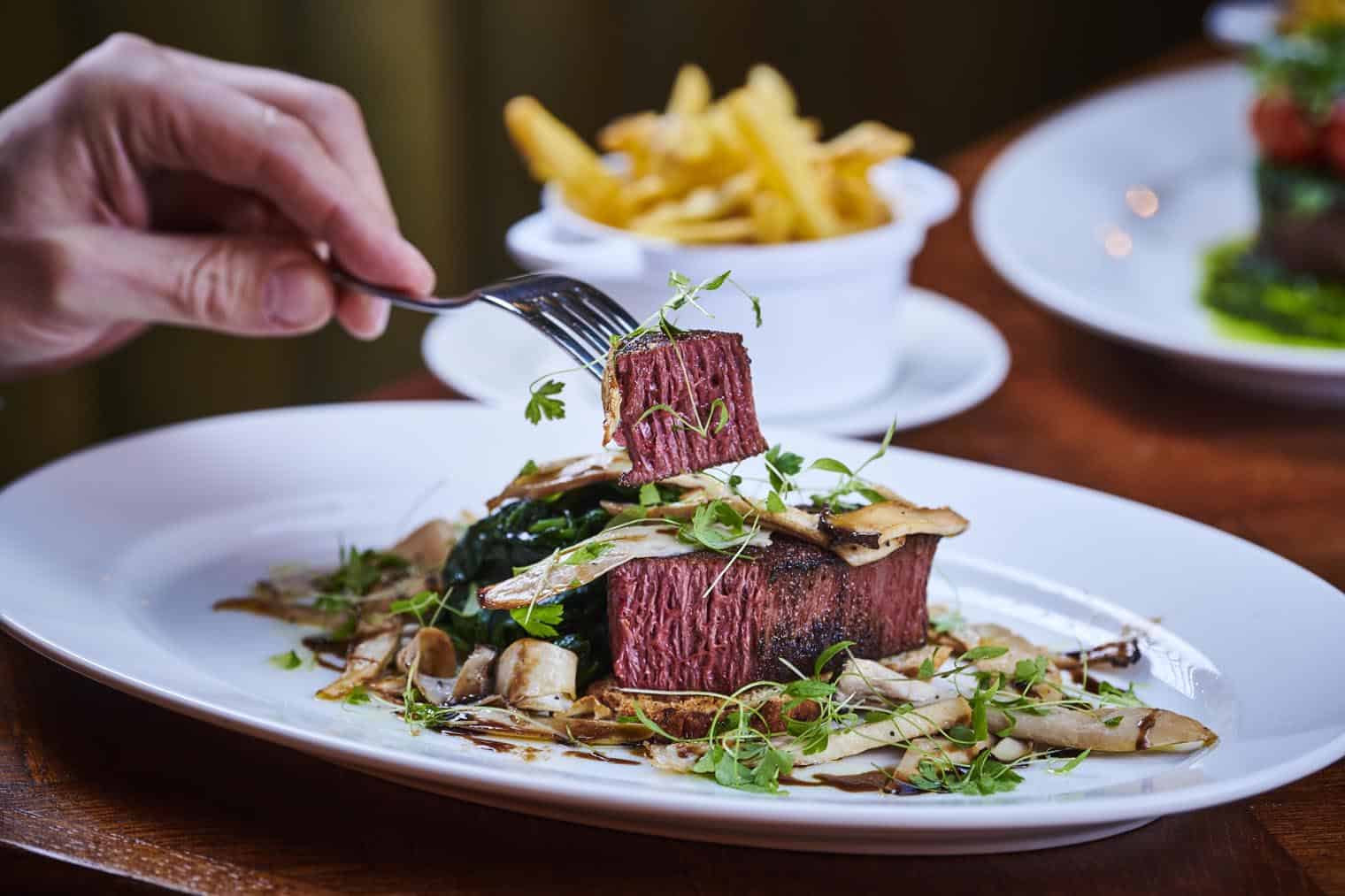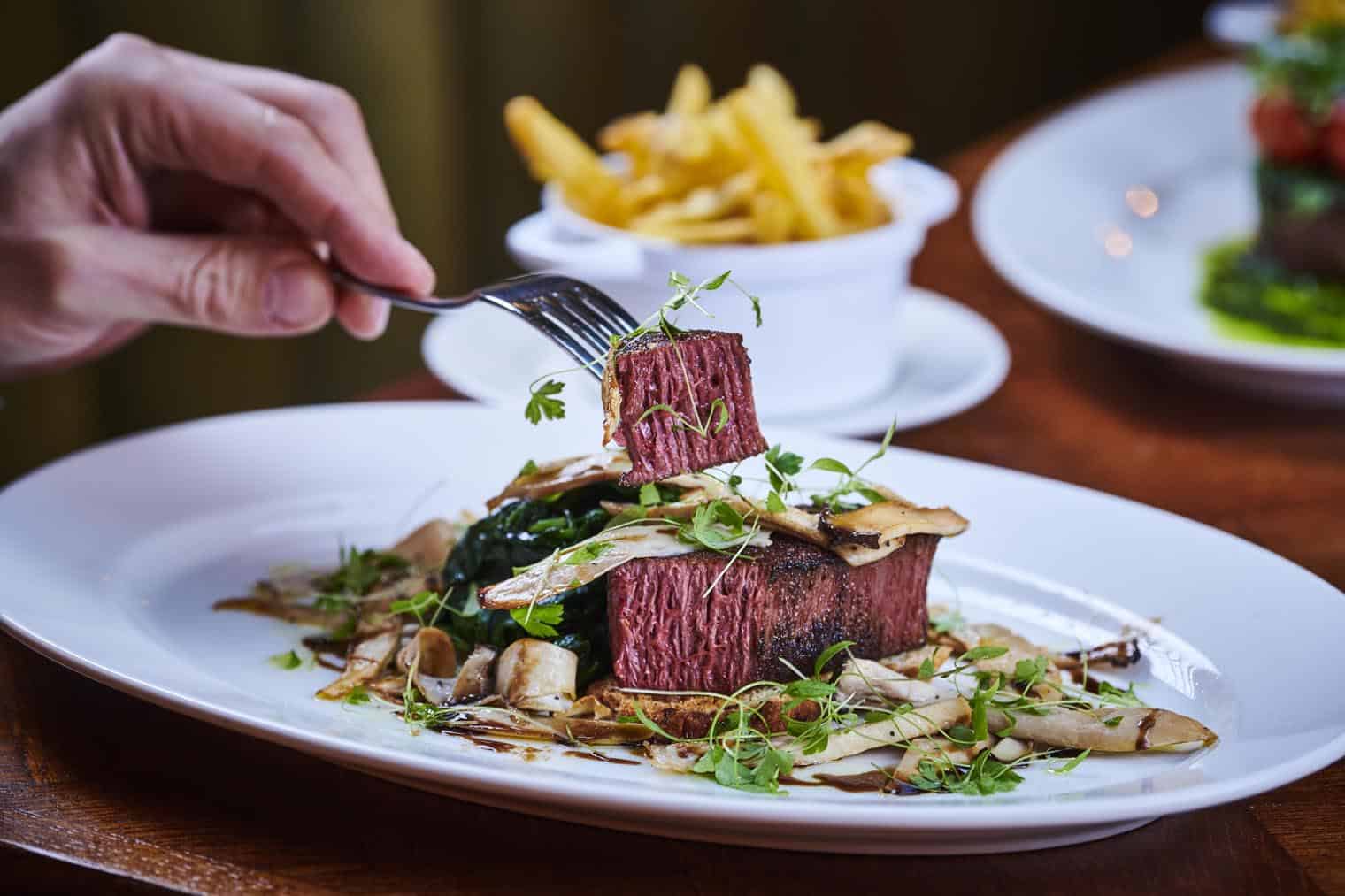 Mikko Karell, CEO of MeEat comments: "MeEat has been working in the meat industry for over 25 years, so we pride ourselves in knowing meat inside out. What Redefine Meat has achieved with its new technology is incredible – a level of taste and texture that doesn't compromise on the meat-eating experience. For us, New-Meat bridges a gap in our product portfolio by enabling us to address Finland's high-end culinary scene with a premium product for the first time, which will help to further accelerate the country's transition to plant-based."
Eshchar Ben-Shitrit, CEO, and Co-Founder of Redefine Meat, comments: "We're delighted to have MeEat and Emo onboard as partners for our commercial launch in Finland. To have the buy-in of all key stakeholders in the meat supply chain – from meat distributors right to down to restaurants – gives us the ideal platform to roll out New-Meat across Finland. This is our blueprint for success across Europe, and we will continue to expand into new countries over the coming months."