The Spanish plant-based meat startup RIP Foods recently announced it has closed a €625K pre-seed funding round led by Ship2B Ventures.
The funds will increase restaurant sales and double the company's team to 20 employees by the end of the year. Launching products for retail and closing deals with major supermarkets are also among the company's plans.
RIP (Rich in Plants) was founded in 2021 in Barcelona. It is focused on developing plant-based chicken alternatives for the HORECA channel (foodservice). In January 2022, RIP launched two vegan chicken gyozas flavours, using its Meatrix formula, which it claims encapsulates fats and mimics meat to perfection.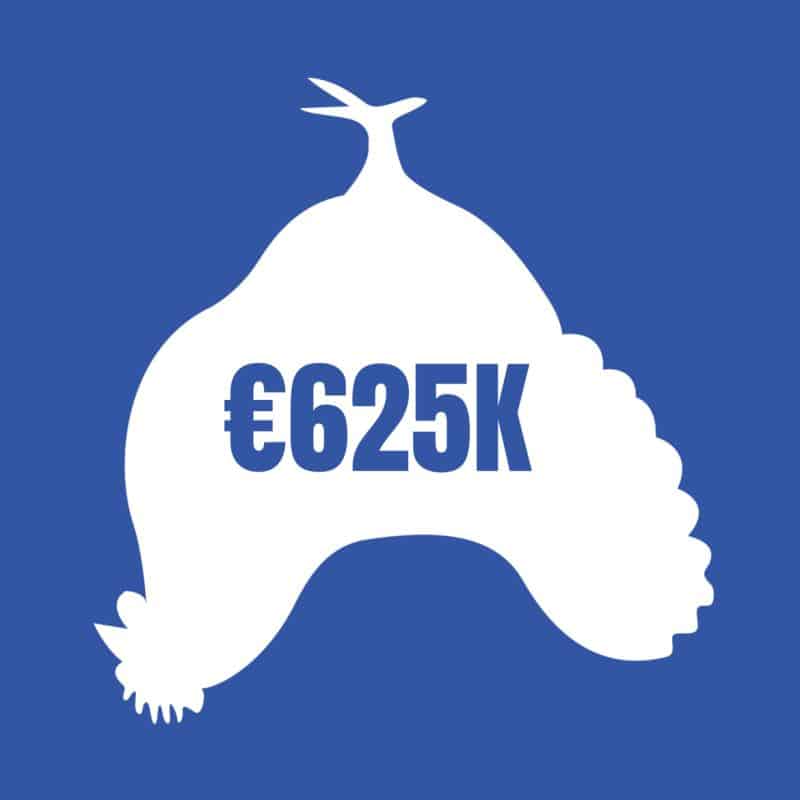 RIP's CEO and Founder Kevin Forssmann commented on the raised funds: "We are very excited about the closing of this funding round due to the fact that it will help us establish and consolidate ourselves in Spain. We are already working with the best restaurant chains in Spain, designing products that specifically suit them. Our clients want a differentiated product that only they have, and we are the perfect partner."
RIP Foods is part of BStartup Green's second edition, a program that invests in startups that offer technology-based products and services with high growth potential.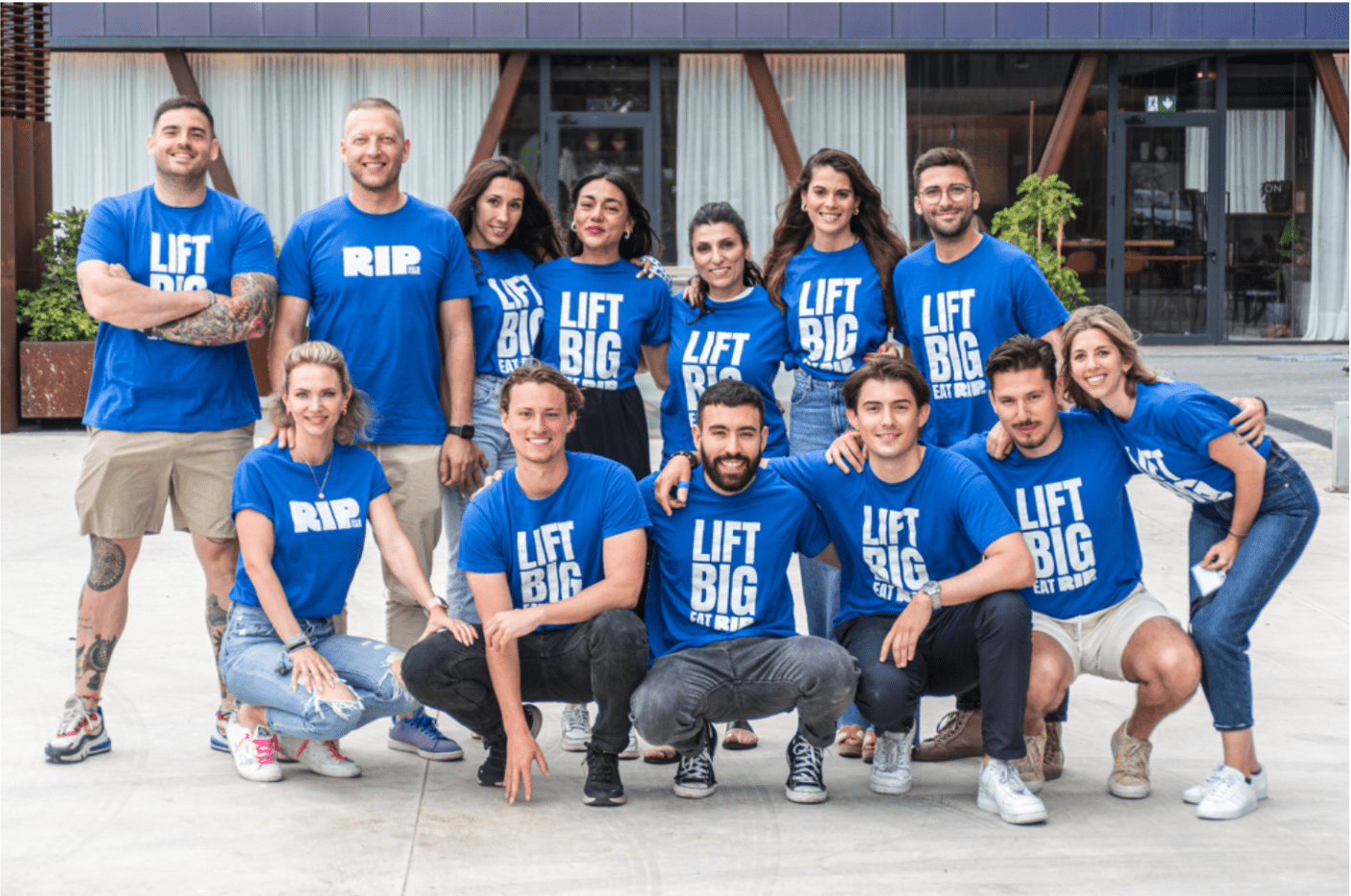 A growing year
RIP explains that it currently supplies more than 40 restaurants with its product portfolio which includes minced meat, burgers, and gyozas.
Future products will involve recreating beef and pork plant-based meats with its Matrix formula that allows its products to mimic animal meat's flavour and texture with all the benefits of plants, says the startup.
"RIP Foods suggests a fresh, versatile, and tasty product that facilitates the incorporation of meat alternatives into daily life, especially in dishes where meat is part of an elaborate recipe such as cannelloni or gyozas. The challenge of changing habits is big, but it is also critical from a climate point of view so as to reduce industrial meat production," stated Marc Sabas, director of investments at Ship2B Ventures.
"The global attention to the climate crisis and to the need for humanity to reduce carbon emissions by adopting measures such as reducing meat consumption is feeding the demand for plant-based alternatives to traditional meat-based meals. Investors have responded to this pressure to change eating habits by pouring millions into a wave of food-tech companies that enable meat consumers a transition to a more sustainable lifestyle for the planet," states the company.