Global leader in plant-based ingredients, Roquette celebrated yesterday the launch of a new €4.5 million food innovation centre in Lestrem, France.
As demand for new, healthier, and more sustainable diets grows, Roquette's Food Innovation Center will foster innovation and accelerate the launch of novel products. The center will be a "key part" of the company's R&D global network and a unique place to develop a more collaborative relationship with customers, Roquette said in the announcement.
"We see this opening as an innovation boost for the global food sector"
"The ultimate goal of the Food Innovation Center is to partner with food industry players to speed up innovation, from the earliest stage of product development. To ensure this is possible, the teams can rely upon a worldwide network, as well as in-house expertise, co-development sessions, and technical training. The site was also designed to facilitate knowledge and know-how development, capture and sharing," commented Isabelle Routier, Head of Food Customer CTS, Roquette.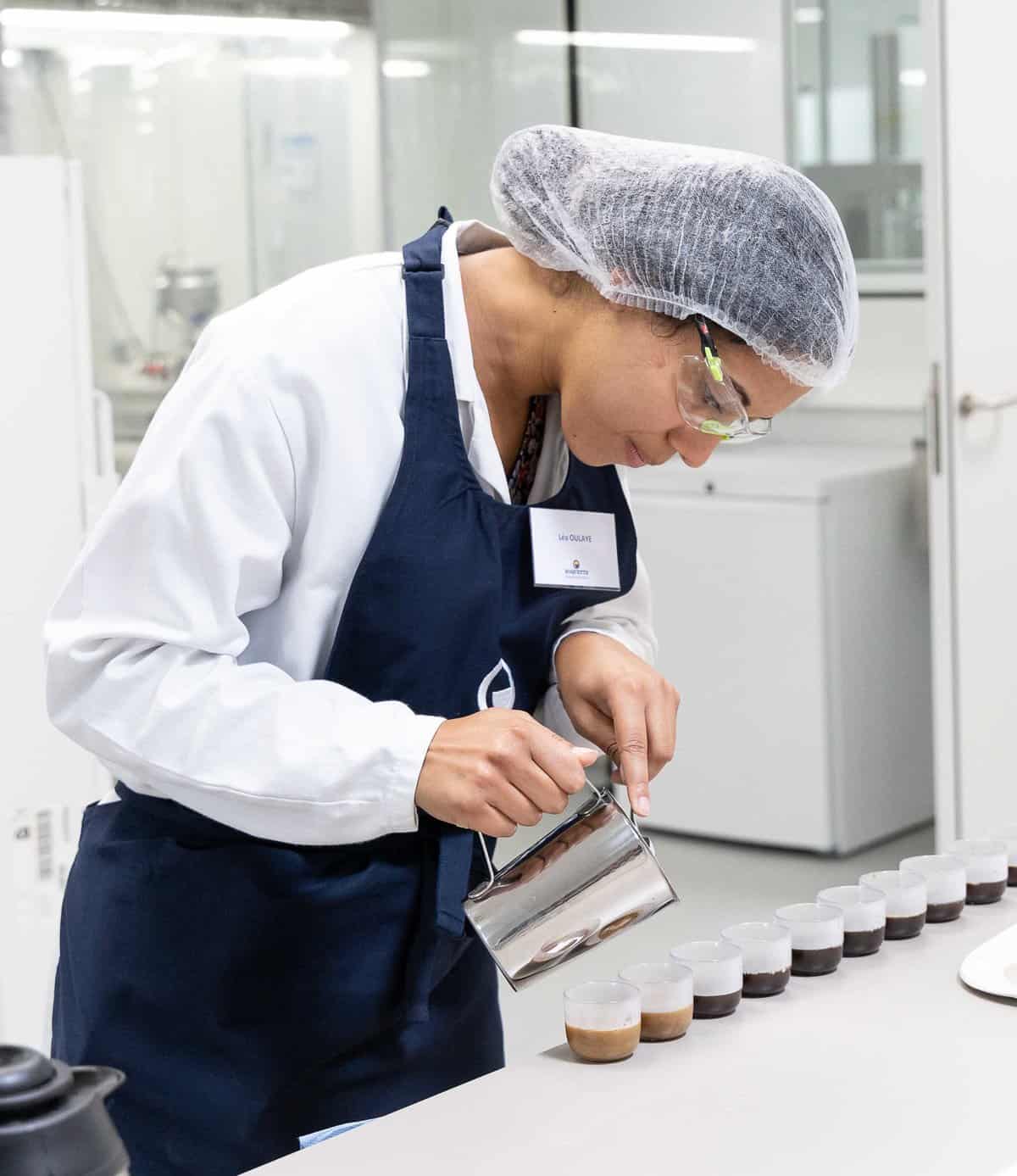 Developing novel products
According to Roquette, diets and food purchasing habits are changing rapidly, and the food sector needs to adapt quickly and follow a continuous innovation strategy.
To assist food companies in overcoming the challenges of novel foods, the facility will provide formulators from all food industry sectors, technical and R&D support, cutting-edge equipment, labs, and pilot-scale testing for different food applications.
The state-of-the-art equipment that the center offers includes a high-moisture extrusion (HME), an ultra-high temperature (UHT) line with direct steam injection (for dairy and beverage applications) and a tableting press simulator.
"We see this opening as an innovation boost for the global food sector. Our group is proud to unveil this amazing new facility and help meet the demand in Europe and all around the world," said Pascal Leroy, Senior VP of Core Ingredients, Roquette.