Canada's The Very Good Food Company (NASDAQ: VGFC) (TSXV: VERY.V), may be forced to close its operations this month after battling a financial crisis and succumbing to receivership.
In September 2022, the Very Good Food Company announced a strategic review to evaluate potential alternatives for maximizing shareholder value, including acquisition or merger with an industry partner. But after months of attempting to secure new financing, the company was placed into receivership.
On January 17th, BDO Canada, an accounting and consulting firm, was appointed by the Vancouver-based plant-based business to "solicit bids for the assets or a restructuring of the company." The day before, the newly appointed CEO, Parimal Rana, had resigned, leaving the company's Board of Directors empty.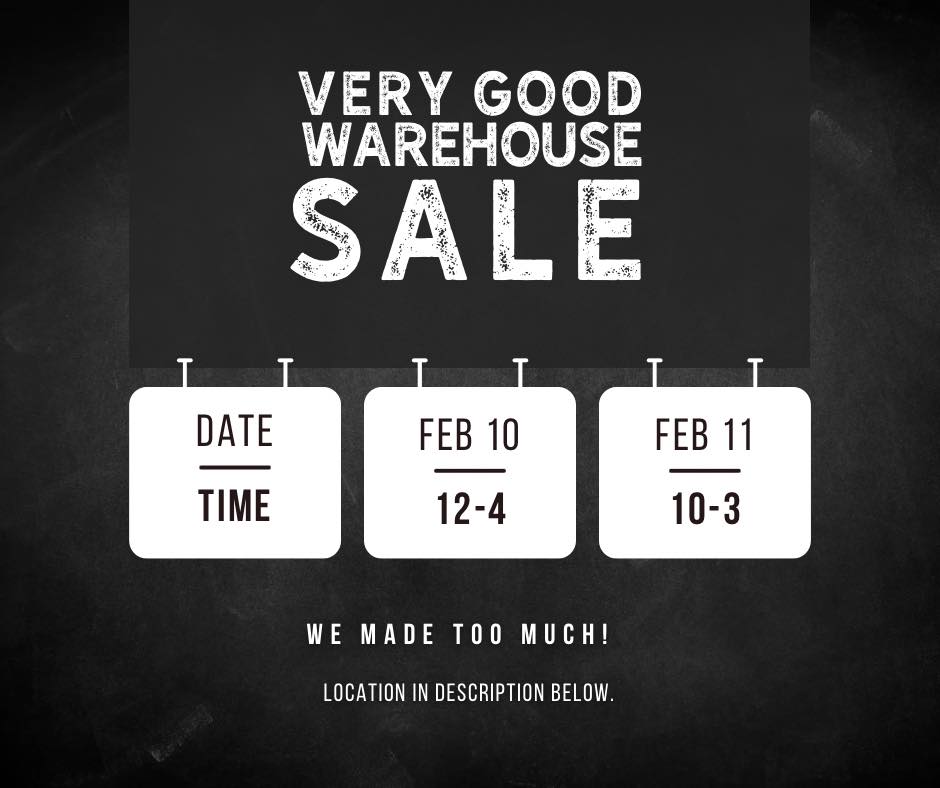 Financial uncertainty
Very Good had undergone a series of tumultuous public gains and losses over the years that resulted in facing financial uncertainty. In an attempt to guide the company through turbulence, the Board terminated and appointed CEOs.
April saw the departures of CEO Mitchell Scott and Co-founder James Davison. After Scott, the Board announced the temporary installation of Nestle exec Matt Hall as Interim CEO to help stabilize the financially struggling company. Shortly after, Vice President of Operations Parimal Rana was appointed to succeed Hall to be in charge of the company's future growth potential."
However, in August, the company warned that it needed to raise additional capital to cover its ongoing financial obligations, even though the plant-based brand had recently raised $6.5M in a private placement agreement.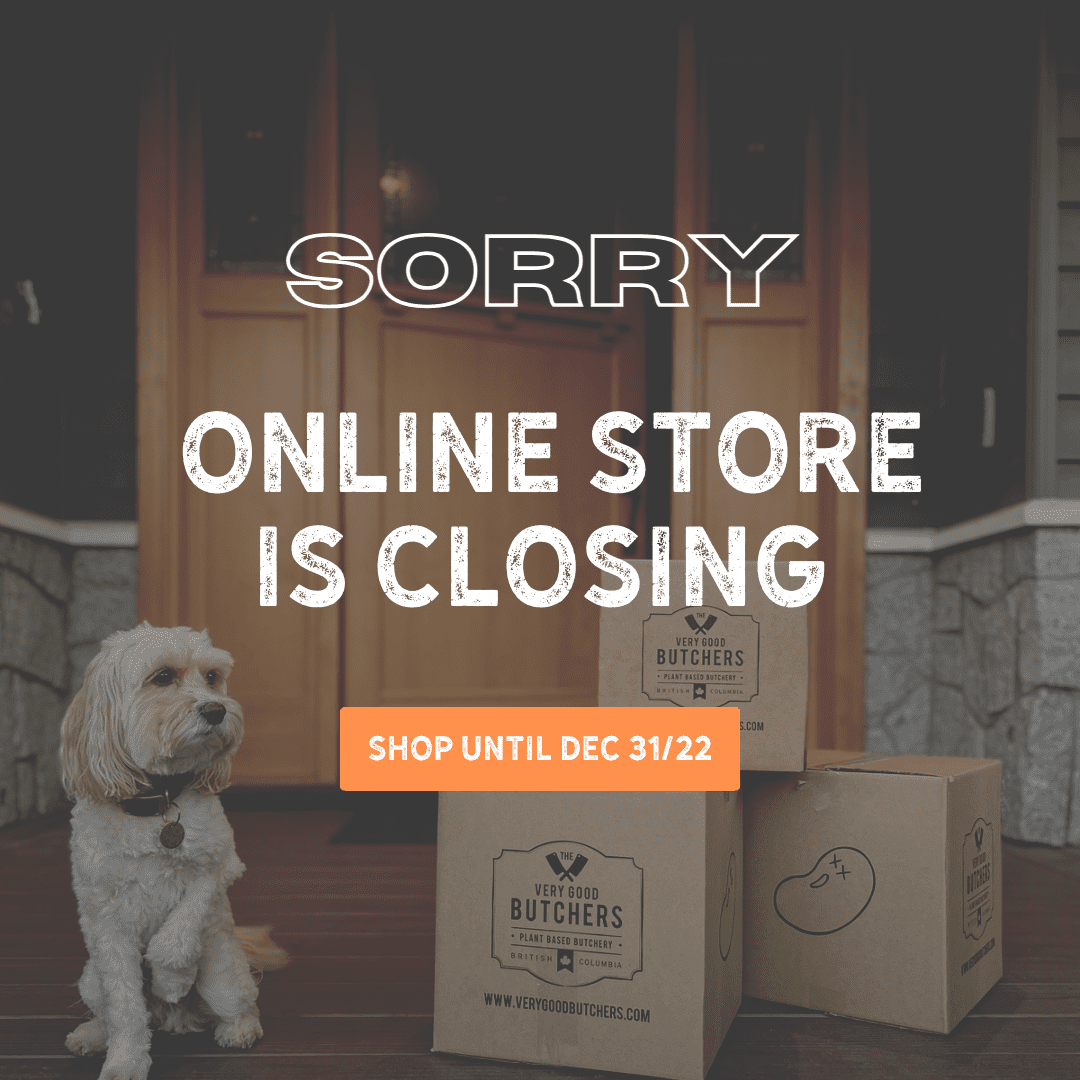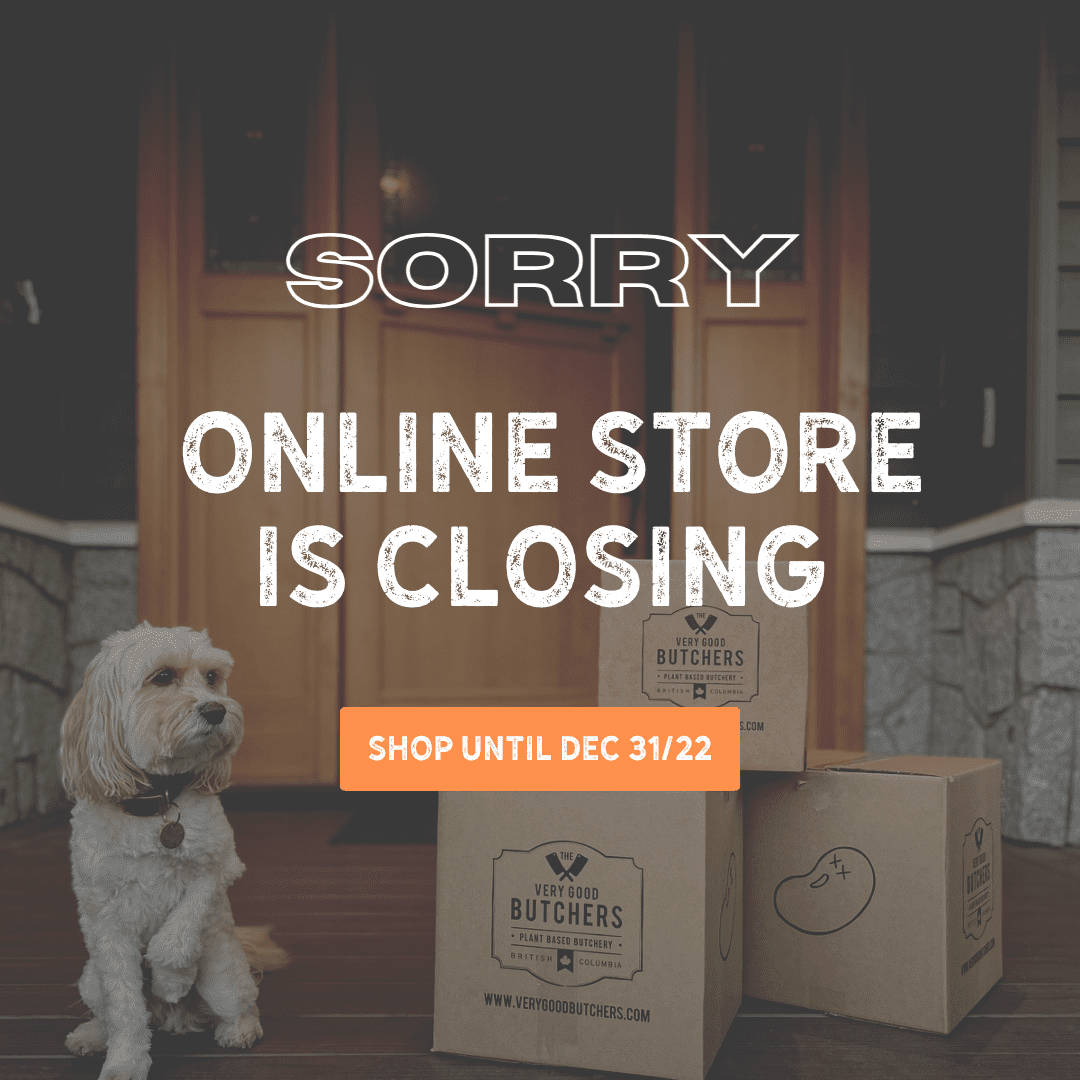 The financial events led to the receivership order by the Supreme Court of British Columbia and an announcement from one of the company's employees. Quality Assurance Technician, Damien Alvarez, shared yesterday: "Rest In Peace to the Very Good Butchers/Very Good Food Company."
The company posted yesterday on its social media channels: "We are sorry to announce that we have closed our doors for good. Since the first butchered bean, worked hard to make our dream of a better world possible by loving the animals and the planet through our whole-food, plant-based meats. We hope to see you around. Thanks for making it a wild ride!"