Cell-based meat startup SCiFi Foods announces a partnership with Michigan State University to help test and finalize the plant-based portion of its first cultivated beef burgers.
"The faster we finish crucial aspects of R&D like pilot runs, the faster we can make an impact"
SCiFi will work with MSU's renowned Food Processing and Innovation Center (FPIC) to conduct initial pilot runs for the company's debut commercial product, which combines plant-based beef with its breakthrough cultivated beef cells. The pilot runs are an important step in product development that will bring the company closer to regulatory approval, SCiFi says. The runs will also help to ensure the scaled product is still delicious, safe, cost-effective, and as nutritionally balanced as possible, the company notes.
Once the final formulation and test runs are complete, the burger's plant-based portion will be combined with beef cells from SCiFi's lab to ensure both blend well and result in a premium final product.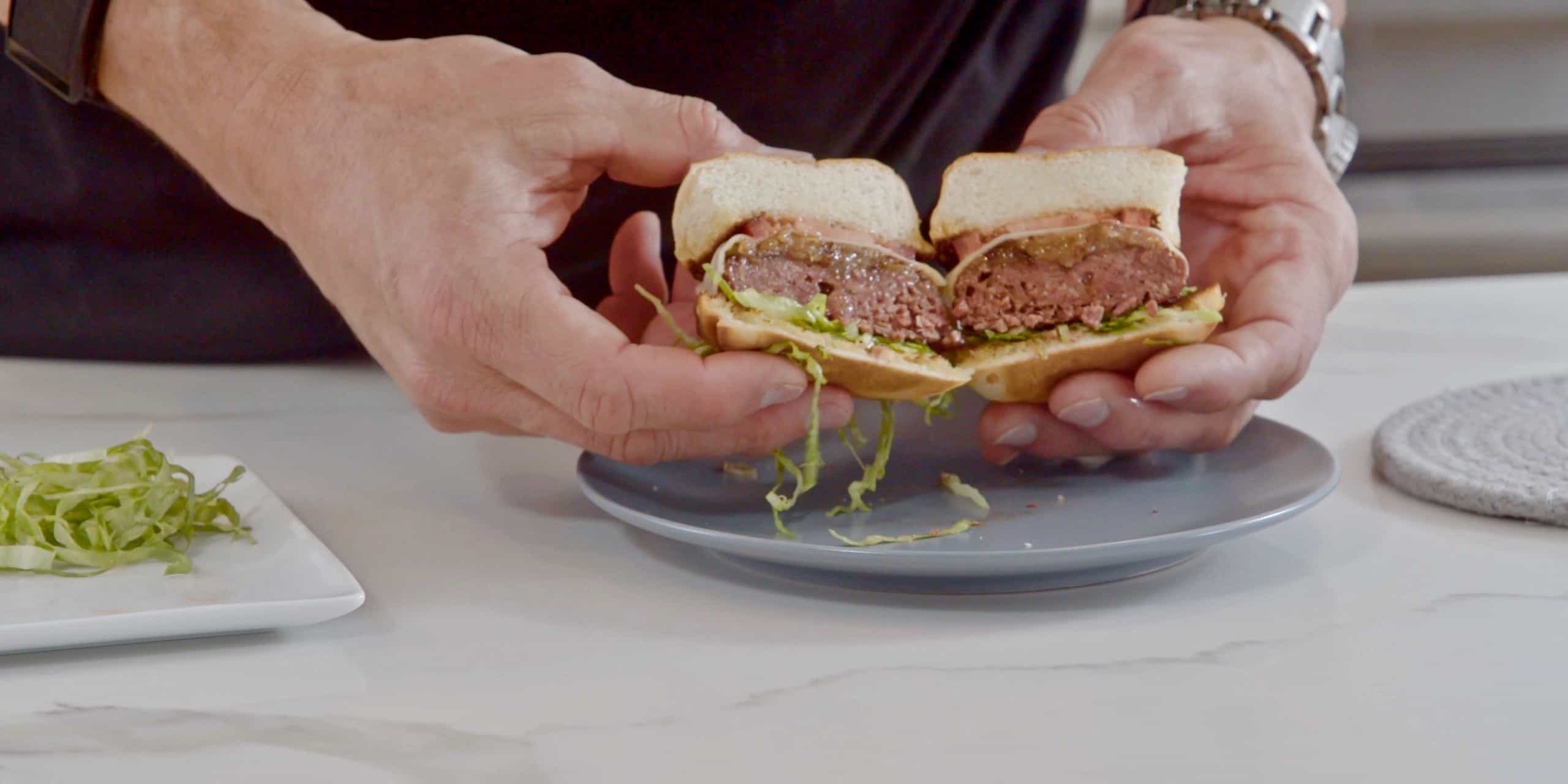 By working with FPIC and the university's Center for Research on Ingredient Safety, SCiFi reports it will be able to move much more quickly and gain valuable insights throughout the manufacturing and scaling process. Previously, MSU's research facilities have worked with leading food companies such as Bumble Bee Foods, Cargill, The Coca-Cola Company, and ConAgra, as well as government organizations like the FDA and USDA.
"Race against the clock"
SCiFi's latest news comes just months after the startup emerged from stealth mode and announced a significant breakthrough in reducing the cost of cultivated beef. In June, SCiFi also raised $22M in Series A funding and appointed Myra Pasek, a former executive at Tesla and Impossible Foods, to its advisory board.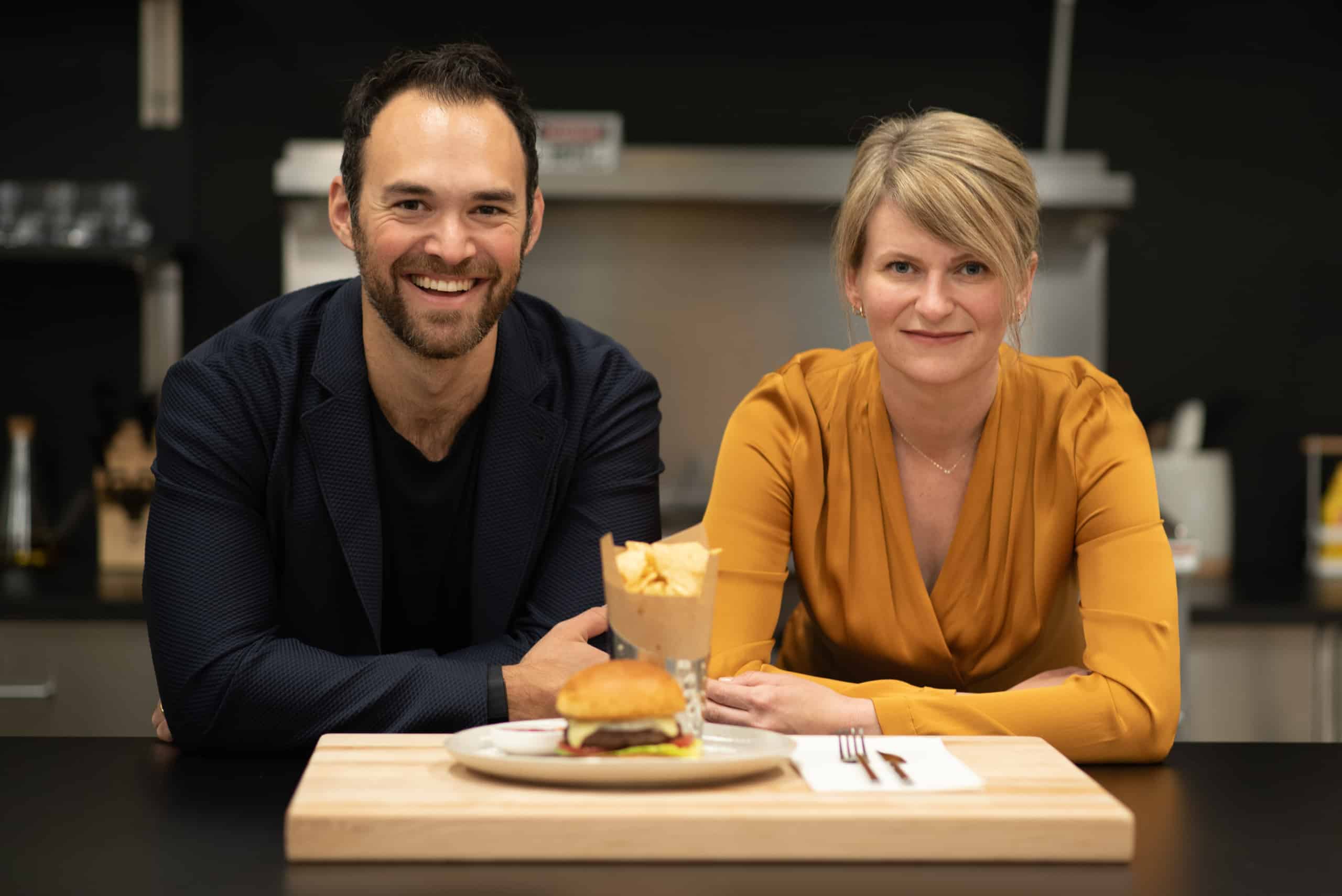 "We are in a race against the clock—not just to bring a product to market, but as a mission-driven company, the faster we finish crucial aspects of R&D like pilot runs, the faster we can make an impact," said co-founder and CEO, Joshua March. "Price, taste, and health are all imperative for us when it comes to our first and any future products, too. And working with partners like MSU gives us the confidence that it will not only be done quickly, but done well."