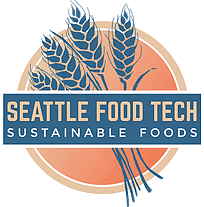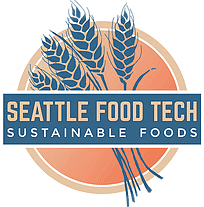 Seattle Food Tech (SFT) has announced Kristie Middleton as the company's new Vice President of Business Development. SFT is a food manufacturing technology and production company implementing unique manufacturing methods with the aim to produce affordable plant-based alternatives to meat at high volumes. Middleton will lead the effort to bring SFT's plant-based chicken products to the public sector in the United States, such as schools, hospitals, universities, and the military.
Middleton was previously Managing Director of Farm Animal Protection at the Humane Society of the United States, where she directed the promotion of plant-based eating and partnered with the US' biggest school districts and major food companies to implement plant-based initiatives such as Meatless Monday. Middleton is also the author of MeatLess: Transform the Way You Eat and Live – One Meal at a Time, and served as an advisor for SFT since the founding of the company.
Middleton's hire comes just after SFT's completion of the sought-after Y Combinator accelerator program in Silicon Valley, and a YC Demo Day resulting in $1M of investments, with investors including Liquid 2 Ventures, Sinai Ventures Fund, Uphonest Capital, and VegInvest, who already participated in SFT's pre-seed round in January 2018.