Vegan soup brand Soupergirl recently announced the closing of a new $2 million Series A financing round. The round was led by Arborview Capital, with participation from Seth Goldman, founder of Honest Tea and board member of Beyond Meat, and Danielle Vogel, founder of Glen's Garden Market.
Soupergirl products are sold through major food retailers such as Whole Foods Market, Costco, Lidl, Wegmans and Giant Food and are also available through www.soupergirl.com. The investment will enable Soupergirl to rapidly expand its production and continue to grow.
Soupergirl is a Washington, DC-based company with a mission to change the world, one bowl of soup at a time. Founded in 2008 by a mother-daughter duo, the company cooks radically delicious, plant-based, healthy, certified-kosher soups and gazpachos that are available up and down the East Coast. Soupergirl's founders have been featured regularly on US television, including Shark Tank, NBC's Today Show, and CBS's The Dish.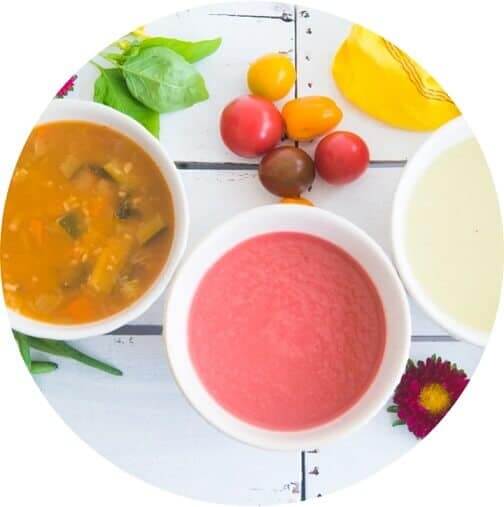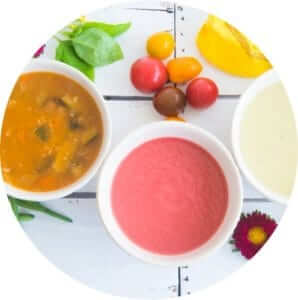 "We are so grateful for our partnership with Arborview Capital. They believe in our company and our mission to change the world, one bowl of soup at a time," said Sara Polon, co-founder and CEO of Soupergirl, "Arborview's investment will enable us to accelerate our growth at a critical time when people are looking for safe and healthy food.
Seth Goldman, the food visionary and board member of Beyond Meat, added: "I've been mentoring Sara for a decade, and admire her passion for high quality and delicious food that helps consumers meet their health goals. My wife Julie and I are proud to support Sara's growth plans and look forward to helping Soupergirl expand its reach."