Simris is a pioneering Swedish agribusiness growing microalgae, aiming at disrupting the marine ingredients industry. As its first market offering, the company has developed an industrial process to produce omega-3, as an alternative to fish oil and krill.
Following its successful expansion to full industrial scale, the company is raising capital to support its launch on the US market. Simris seeks to raise SEK 29.1 million through a rights issue of units at 0.90 SEK per share. The company may receive an additional SEK 1.9 – 38.8 million through the exercise of attached warrants. The rights issue is secured to 50% through subscriptions and underwriting commitments. The last day of the subscription period is 8 July 2020.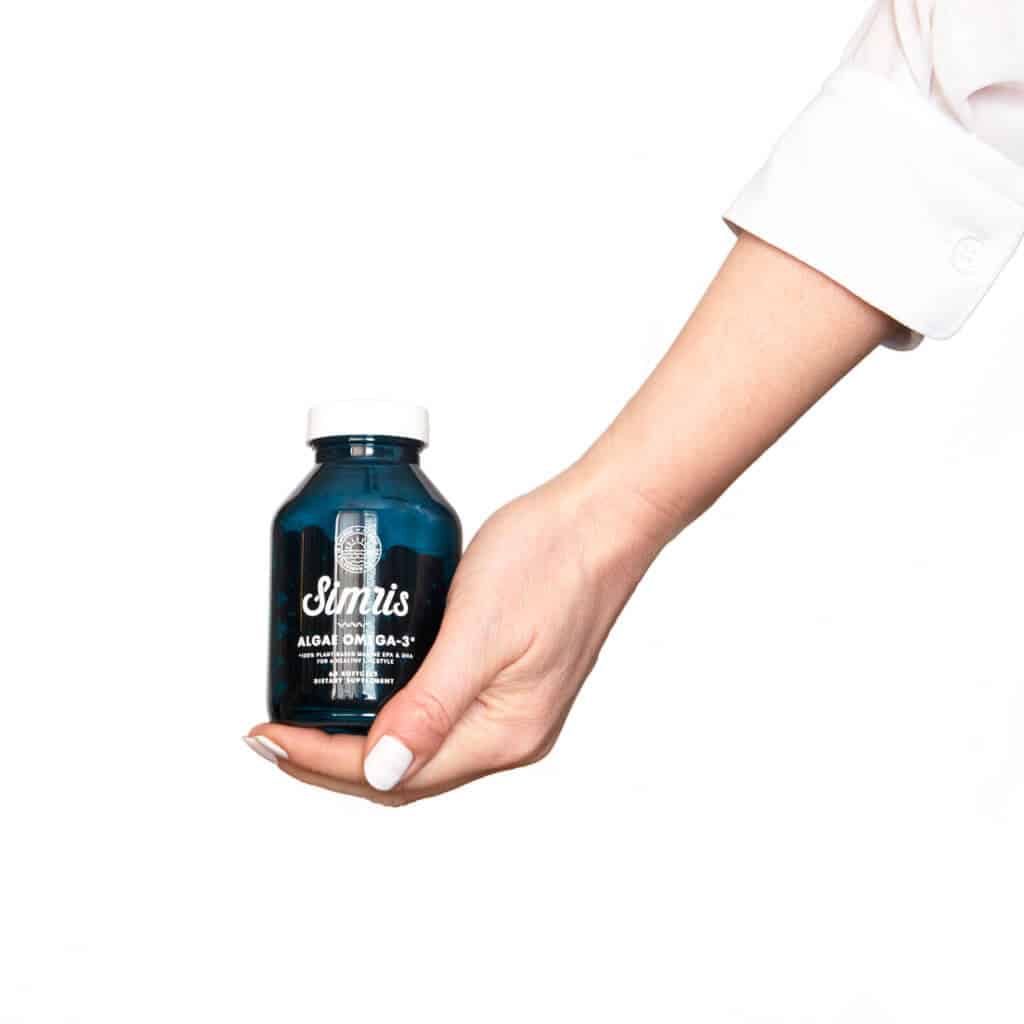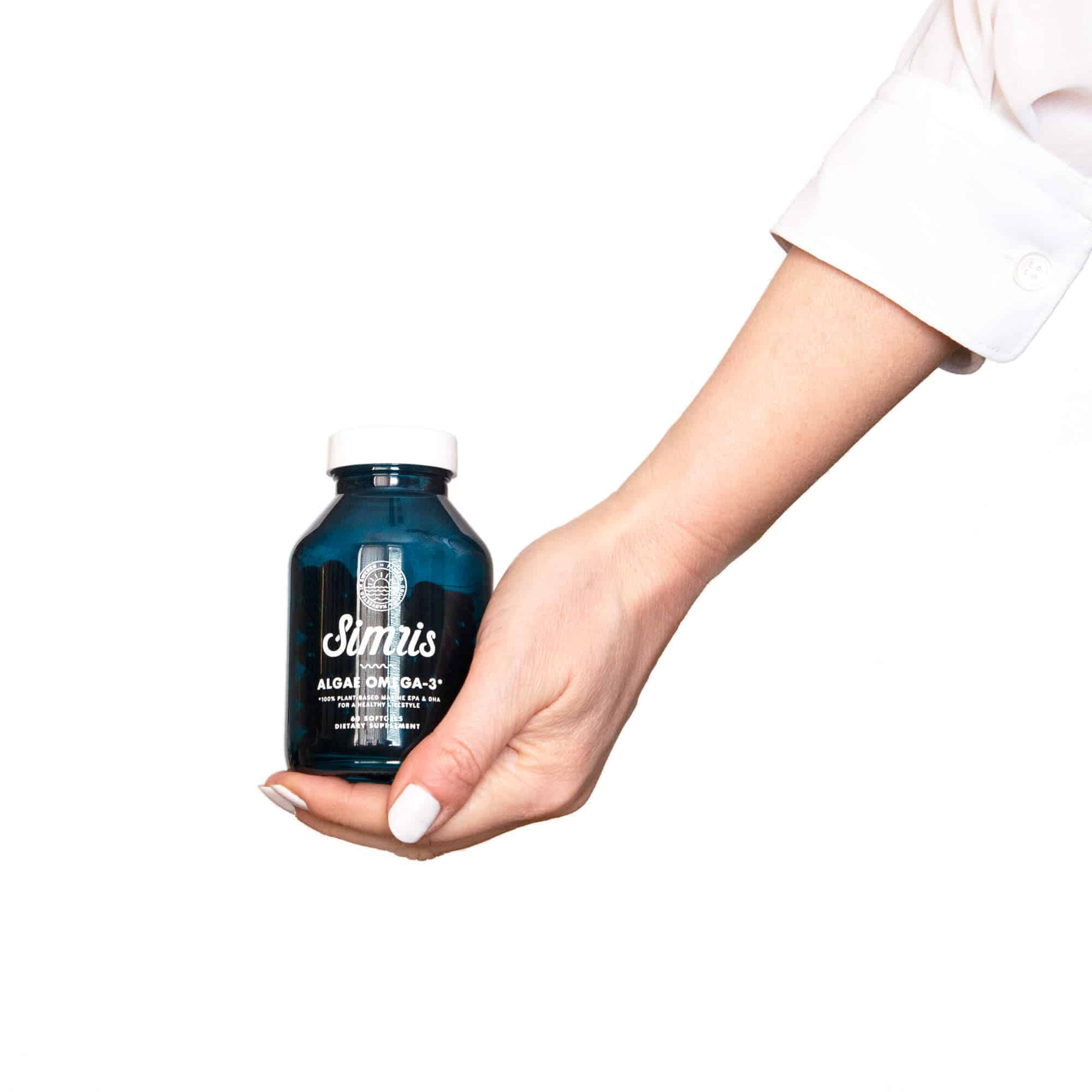 The company was founded in 2011 by Fredrika Gullfot, PhD, researcher at the KTH Royal Institute of Technology. Simris's technology extracts the omega 3 direct from source; from farmed microalgae, without the need for aquatic animals who themselves obtain omega 3 from microalgae in the marine food chain.
Ms Gullfot told us that Simris has been publicly listed on Nasdaq First North Growth Market since 2016 (FNSE: SIMRIS), well before Beyond Meat's spectacular debut into the stock market. In these current times, plant meats are undoubtedly dominating the media concerning stock market launches, as we have seen with the recent public listings of The Very Good Butcher last week and Modern Meat this week.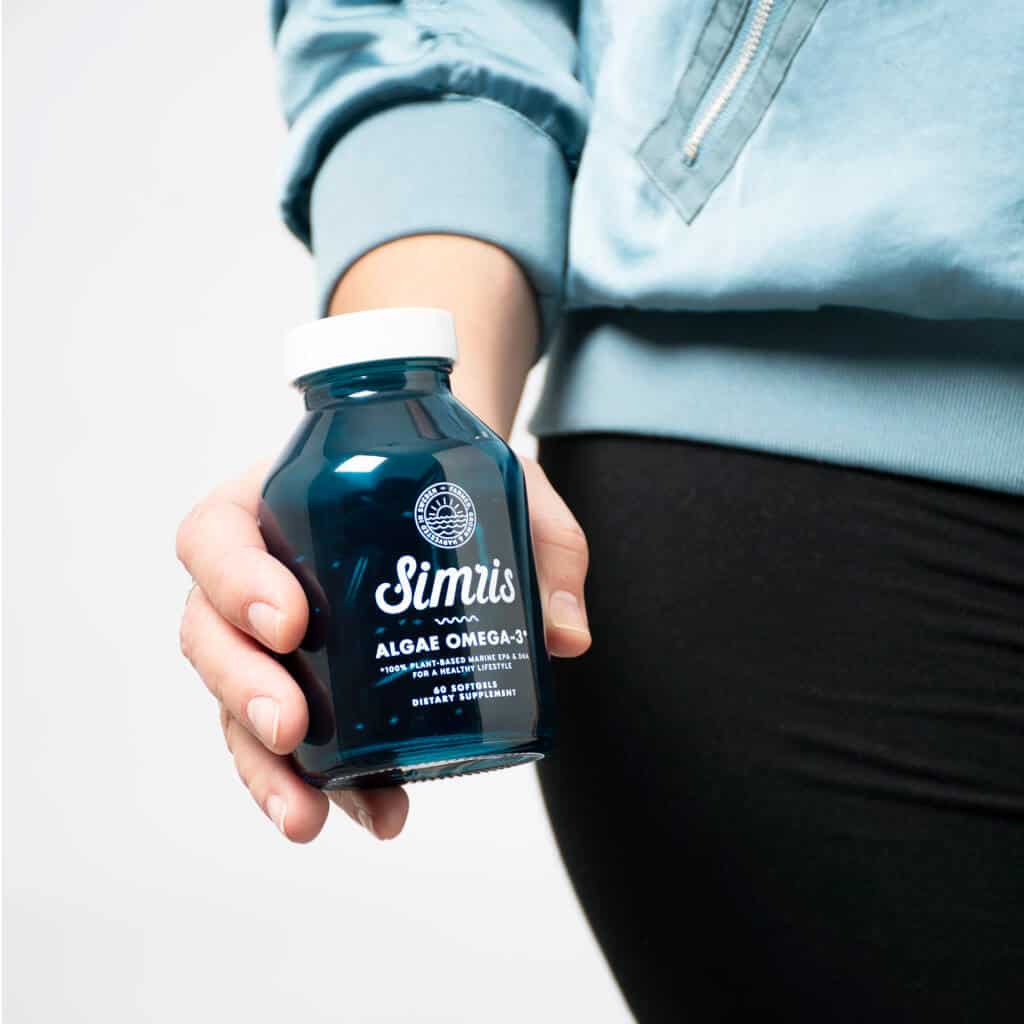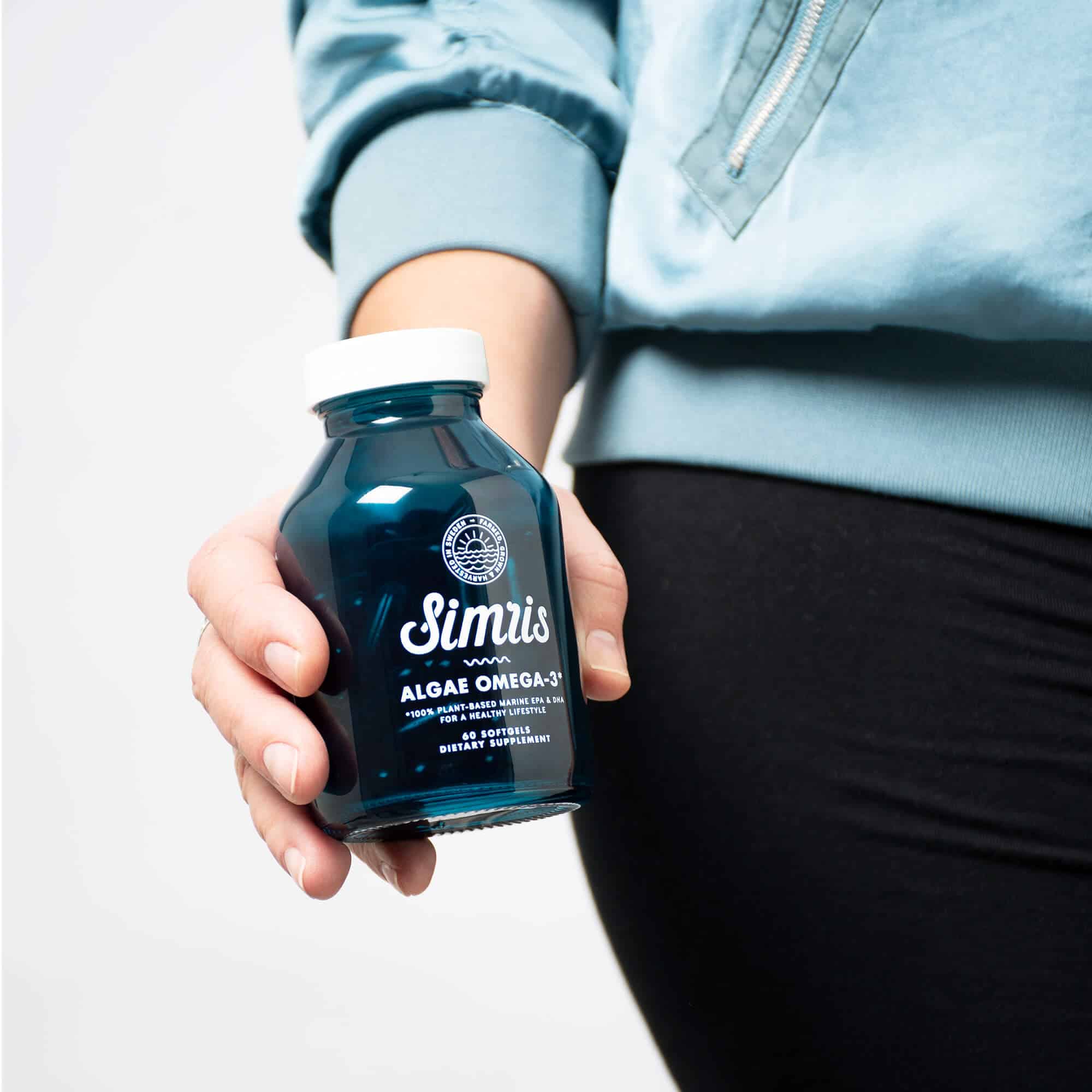 However, the founder's point is that all plant-based brands are important in the fight against animal agriculture. Her purpose is to replace fish and marine animal-based ingredients, starting with supplements but which could also be for food, health products or cosmetics.
Ms Gullfot said to vegconomist: "We're excited to see how plant-based is perhaps the strongest consumer shift at the moment. Besides all amazing meat alternatives, we need to realise the equal importance of ocean health and the urgent need for plant-based alternatives to unsustainable ingredients from fish and other marine animals. The fish oil industry alone is a billion-dollar industry, heavily contributing to overfishing of our oceans and the destruction of marine habitats. We say, microalgae to the rescue – no fish, no harm."