Karana, a whole plant-based meat company based in Singapore, is weeks away from launching its whole plant pork alternative made from the popular Asian ingredient jackfruit. The company states that with its launch, "Karana is re-imagining Asian Food", starting with its shredded and minced plant meat for foodservice outlets.
According to Food Navigator Asia, the company believes that sourcing young organic jackfruit and having a minimal processing approach to product innovation will enable it to stand out from the crowd. The articles states that Karana is further differentiating itself from other plant-based alternatives by focusing on the ready to cook and ready to eat market, with what it expects to be its signature development; jackfruit based pork Char Siew Bao.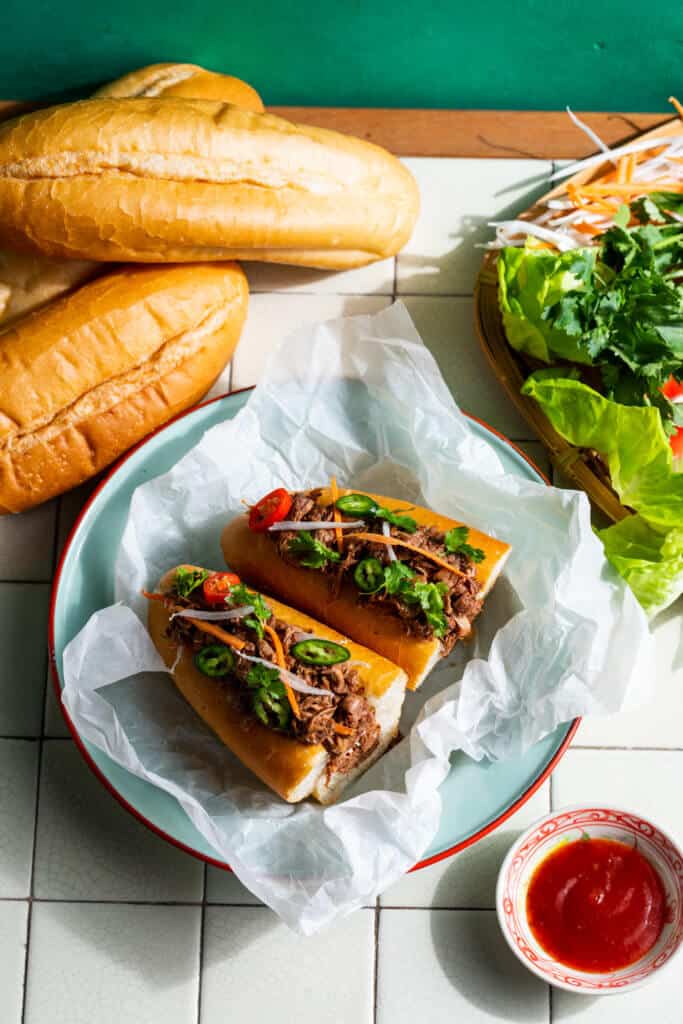 After the initial Singapore launch, Karana has its sights set on the rest of the APAC region before it looks beyond to Western markets. Singapore is well placed for this; as we reported in March – the city-state is emerging as the food tech ecosystem of Asia with its governmental support for alternative protein. Singapore does not have the land space to farm animals at scale and the atrocities brought in by importing animal meat in recent years, e.g. swine flu, have further distanced consumers from animal meat.
Karana's source of jackfruit, is highly sustainable and needs little water, in fact since the fruit is so large, often large amounts are surplus; "upwards of 60% of the world's jackfruit crop goes to waste as there is just too much of it and it uses very little water to grow too". The fruit is also low-GI, high in fibre and potassium.
Karana's co-founder and co-CEO, Blair Crichton, told Food Navigator: "The meat market is huge and can fit many players – the objective with these meat alternatives should be to take a share of the market from the meat sector, and not so much compete with other plant-based meat firms."