In a groundbreaking move, the Spanish Government has recently announced it is investing in the Barcelona startup Foods for Tomorrow, producer of the 100% plant-based meat line Heura. The funding comes through the NEOTEC Program of the Centre for Industrial Technological Development (CDTI) which is committed to sustainability
The program will last two years (2020 and 2021) and will allow Foods for Tomorrow to develop and expand its line plant-based proteins that currently has the Heura Chicken, Heura Burger, Heura Meatballs and Heura Pizza.
Spain has some ground to cover to catch up with most European countries in terms of a shift from animal to plant-based products. However, larger cities such Madrid, Barcelona and Valencia already have a strong vegan consumer base, and as millennials globally are seeking to make changes amid the climate crisis and concerns about animal welfare, it follows suit that the new left-wing government would support these changes.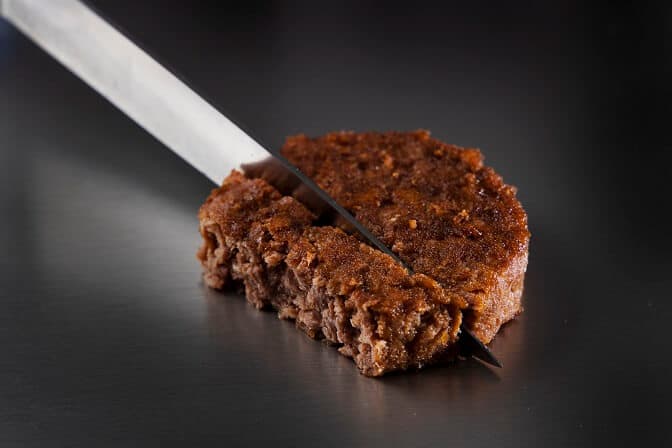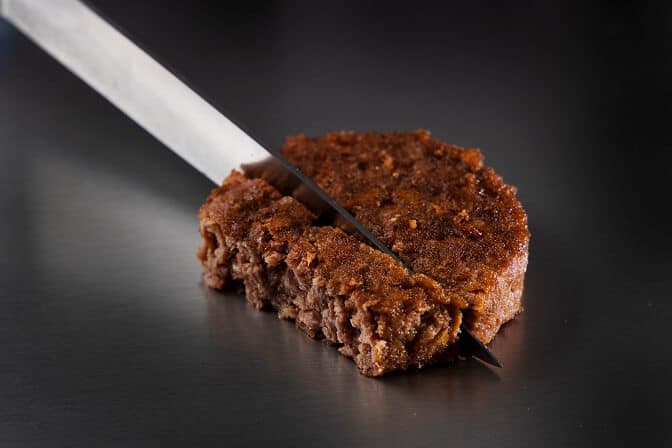 With this investment, Foods for Tomorrow will be able to accelerate and scale its production of 100% vegetable meat of chicken and veal to more and more consumers who are looking for a more sustainable consumption without sacrificing the taste of meat, in line with the recommendations of the Panel's latest report Intergovernmental Climate Change and the Food 2030 initiative of the European Union.
The Heura chicken vegetable line is now available in leading national supermarkets such as Carrefour, Eroski, El Corte Inglés, Bon Preu, La Sirena or Caprabo as well as in the Dutch supermarket chain Jumbo. Heura has recently entered the Asian market by selecting Singapore and Hong Kong as entry points. New releases are also planned in South America, other countries in Europe and Asia.