Mena Massoud, star of Disney's Aladdin, announces his investment into the Series A Raise Capital round for the Plant Power Restaurant Group, the parent company of SanDiego's Plant PowerFast Food. The chain recently opened its fifth location in Long Beach, following a massive growth in sales in 2019.
Massoud is also the founder of the travel show Evolving Vegan and is recognized by his fans and social media followers as a passionate advocate of a plant-based diet.  The actor said of PPFF, "I've spent a great deal of time touring North America visiting a lot of plant- based restaurants. Plant Power Fast Food immediately stuck out as a big player, and they don't just outsource their products like many of the other companies in the marketplace. We share the same outlook; that in order to cause real change, we have to make plant-based living accessible to the masses."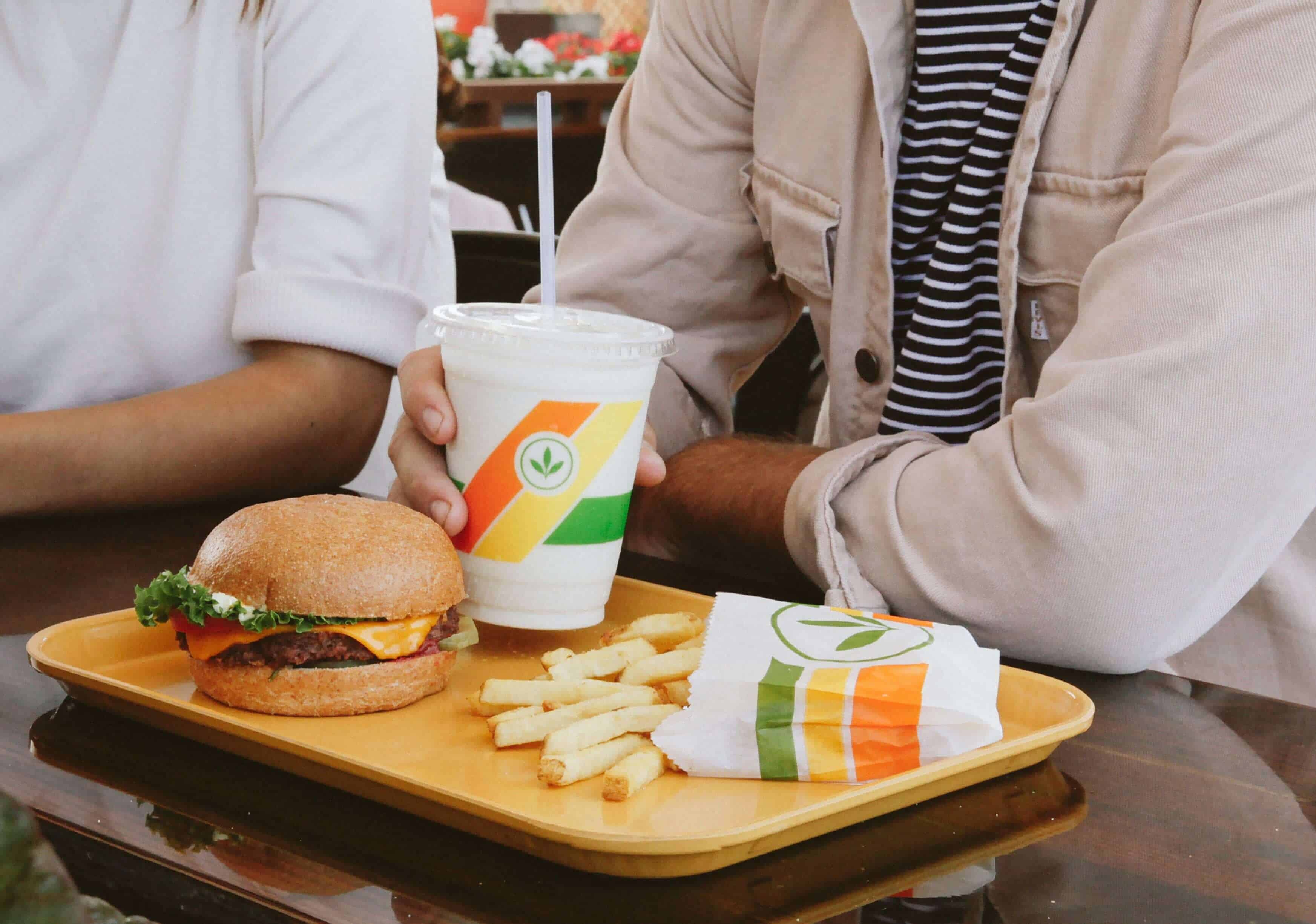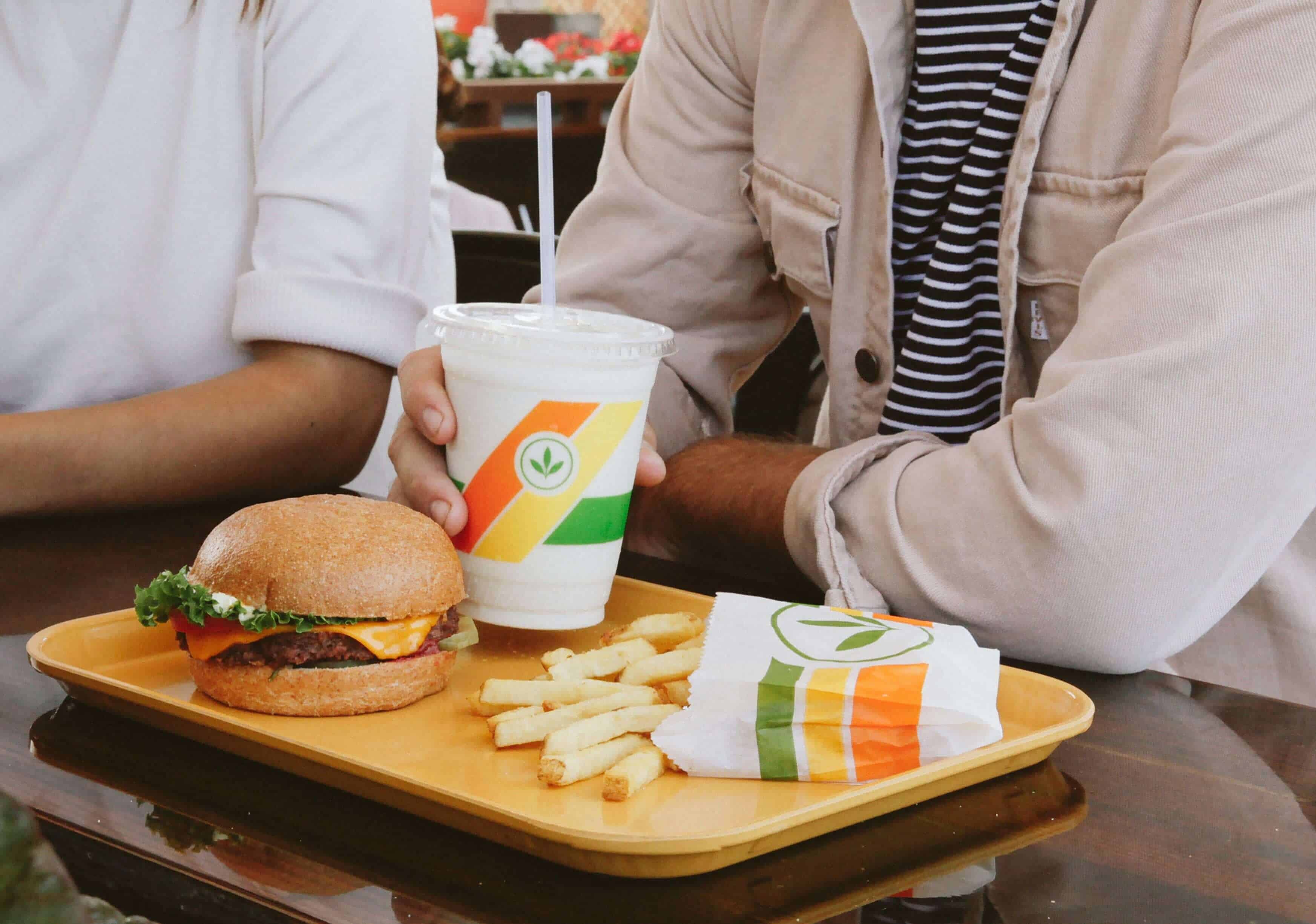 Plant Power Fast Food, is focused on what it describes as the enormous opportunity for a new plant-based brand to emerge in the $250 billion plus US fast-food-restaurant industry. Its co-founder Jeffrey Harris said: "We love what Mena is doing. He's the real deal and he shares our concerns about the negative impact that animal agriculture has had on this beautiful planet we all share. We're also inspired by his advocacy of a plant-based diet for health and well-being. Everyone on our team is thrilled that he's joined our investor family and we're grateful for his support during this phase of our expansion."
Massoud is only one in a long list of celebrities who have recently invested in plant-based businesses. Jay-Z, Katy Perry, Serena Williams, Jaden Smith and Trevor Noah are among those who have made investments in  Impossible Foods, while Beyond Meat investors include Bill Gates, Leonardo DiCaprio and Jessica Chastain.