Starbucks, the world's biggest coffee chain, has revealed that it is partnering with global plant-based leaders Beyond Meat, Omnipork and Oatly to launch a brand new plant-based menu called GOOD GOOD in China, as the country continues to recover from COVID 19.
The new GOOD GOOD lunch menu, which launches tomorrow 22 April, will be available in all Starbucks locations in China — over 3,300 outlets, in a deal that has been "a year in the making" according to Omnipork's producer Green Monday.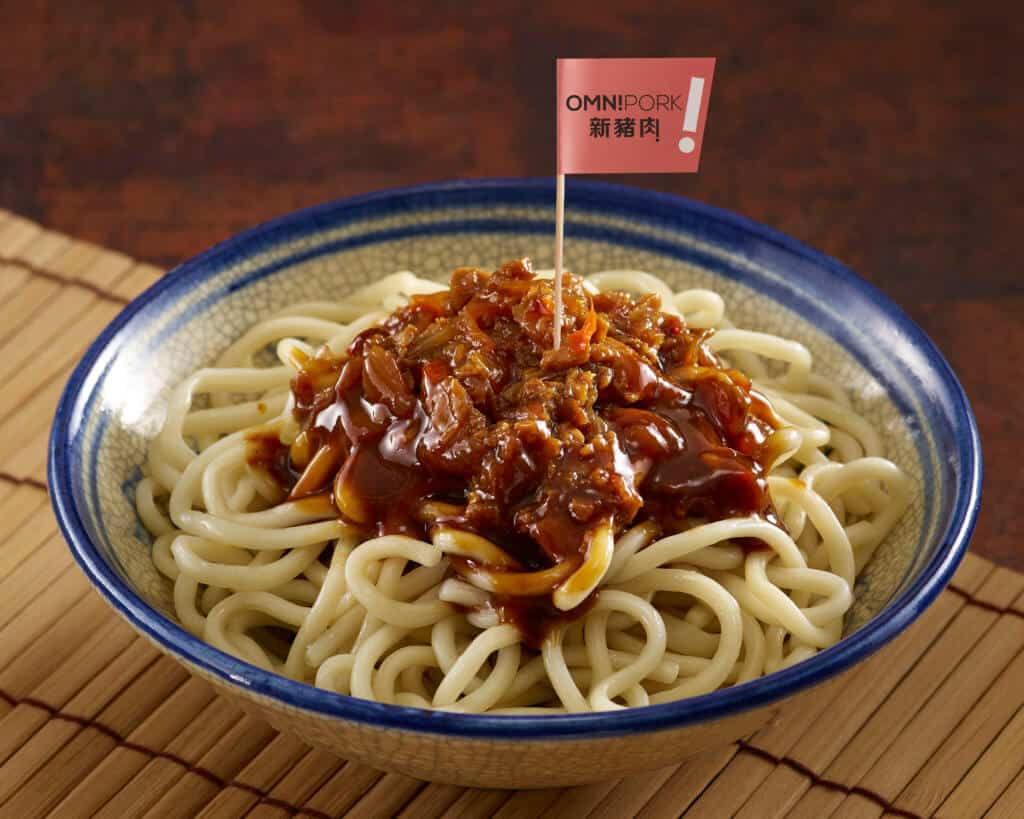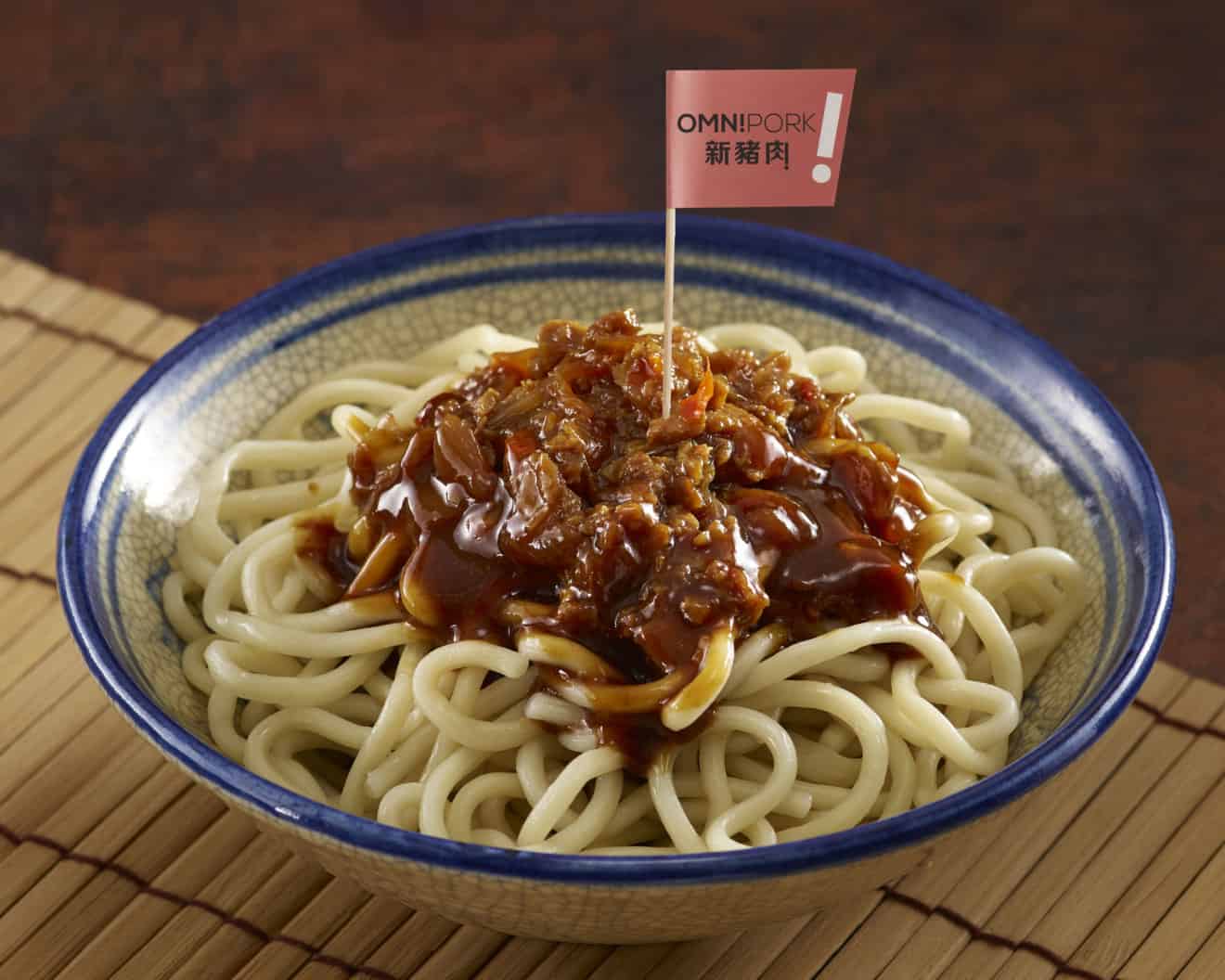 The Beyond Beef menu options include Beyond Beef Pesto Pasta, Beyond Beef Spicy & Sour Wrap, and Beyond Beef Lasagna. The Omnipork options include an Omnipork Vietnamese-style noodle salad and an Omnipork mushroom-sauce grain bowl.
David Yeung, founder and CEO of Green Monday which produces Omnipork, said to Asian platform Green Queen: "Starbucks China is setting a great example for the entire F&B industry on the future of food with this nationwide blockbuster collaboration with Beyond Meat, OmniPork, and Oatly. This is a partnership that is almost one year in the making."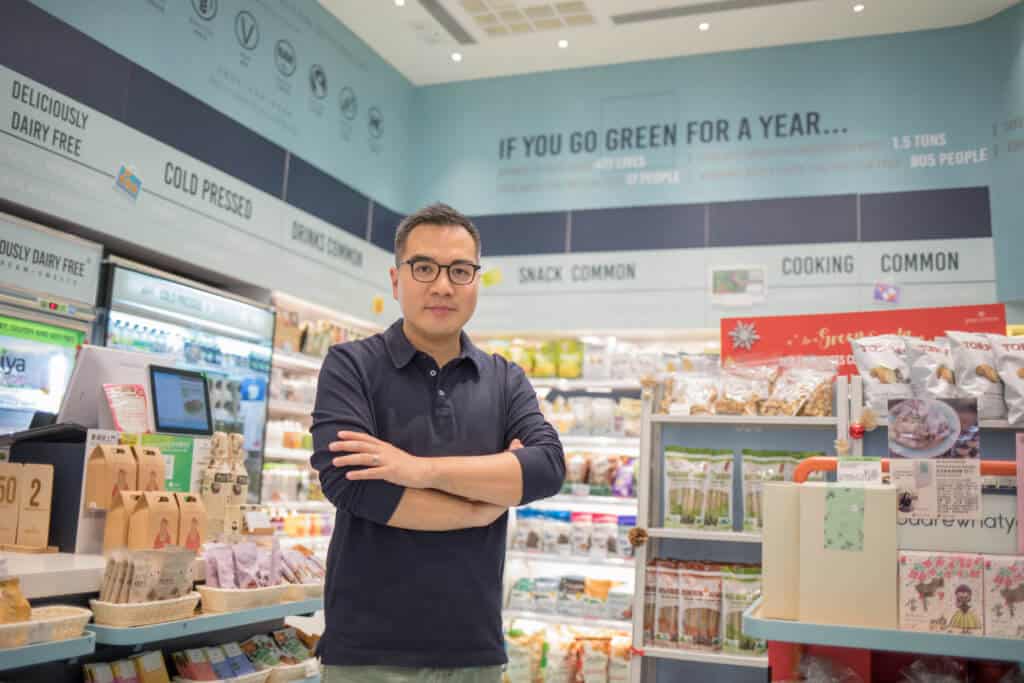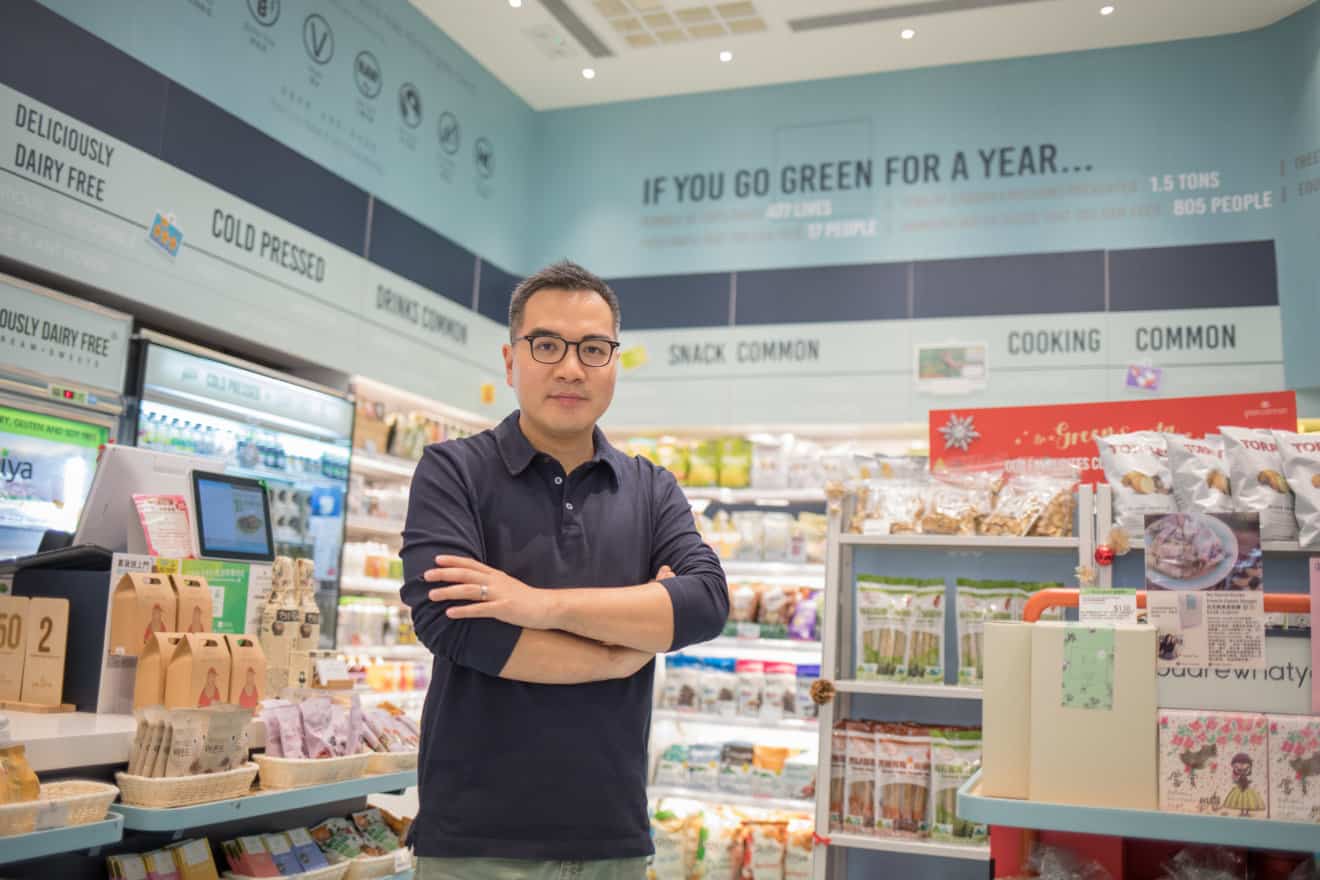 Yeung added that, in the wake of the most populated country in the world recovering from coronavirus, "this carries extra impact as a key watershed moment towards a healthier and more sustainable food system."
Mr Yeung spoke to vegconomist ahead of the launch this February, regarding the impact of COVID-19 in China, stating; "This crisis indeed creates a great window for the plant-based food industry, as people surely will become much more open-minded."