Starbucks is currently testing Miyoko's vegan cream cheese products at a location in Issaquah, close to the coffee giant's Seattle headquarters. Given Starbucks plans for a far-reaching expansion of its plant-based products, this test phase could be one of many to follow.
For the present trial, Starbucks is offering two exclusive flavors of Miyoko's cream cheese, Everything and Cinnamon Raisin, both based on vegan cashew milk, as reported by VegNews.
In January, the coffee chain announced its sustainability commitment, which includes the expansion of plant-based products, and is planning extensive testing next year, starting now near the company's headquarters, where the first branch was opened in 1971.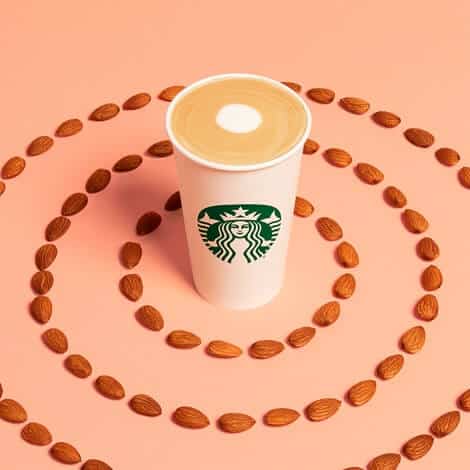 According to Starbucks, the coffee chain began adding non-dairy milk back in 1997 when it started offering soy milk, followed by coconut milk in 2015, almond milk in 2016, and continued with oat milk as a permanent option in some regions through a partnership with Oatly in 2020. Cashew milk may now be available for the first time as part of the cream cheese product line at Starbucks on a long-term basis, depending on the current trial run.
Starbucks highlighted the expansion of vegan dairy alternatives as a fundamental strategy earlier this year, arguing that 15% to 20% of consumers in North America already choose plant-based milk. In this context, Starbucks President and CEO Kevin Johnson told Seattle Times: "Alternative milks will be a big part of the solution. The consumer-demand curve is already shifting."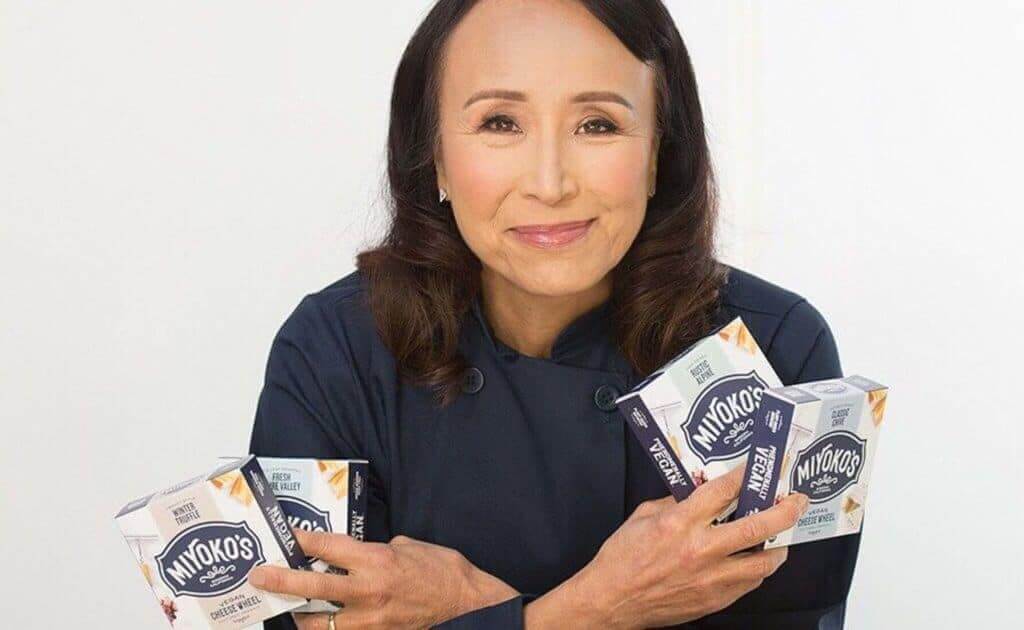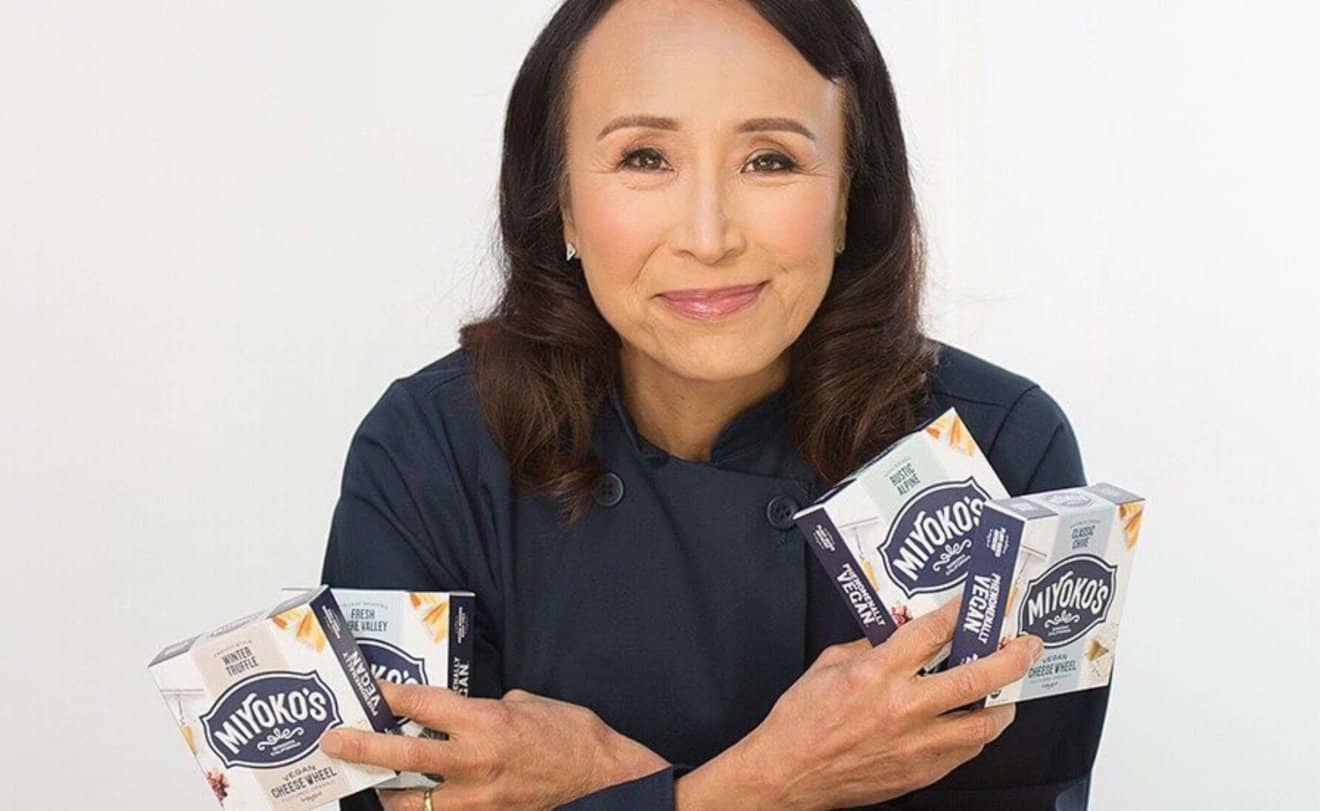 Miyoko Schinner, founder of Miyoko's Creamery, stressed in a recent interview with vegconomist that the "move to plant-based options is not a trend, it is a fundamental shift in consumer behavior." In this context, the field of application of plant-based milk alternatives is not limited to coffee-based drinks but should be considered in the process of rethinking the whole product range, as planned by Starbucks in the near future.
Michael Kobori, Chief Sustainability Officer, commented on the expansion of plant-based alternatives: "Our customers continue to look for new ways to enjoy plant-based options at Starbucks and customize their Starbucks moment, and we are delighted to introduce these menus to our customers over the coming years."