Chinese alt-meat brand Starfield has completed its Series A financing round, bringing its total funding to over $10 million. The company previously received funding from Dao Foods and New Crop Capital. Following the new investments, Starfield is now the fastest-growing plant-based brand in China.
With the help of the funding, Starfield plans to build a factory in Shenzhen and continue its research and development. The capital will also go towards marketing and supply chain improvement.
Additionally, the company is hoping to introduce its products to Chinese consumers by partnering with restaurants. It began collaborating with several food service brands in 2019 and has established several new collaborative relationships in 2020, despite the pandemic.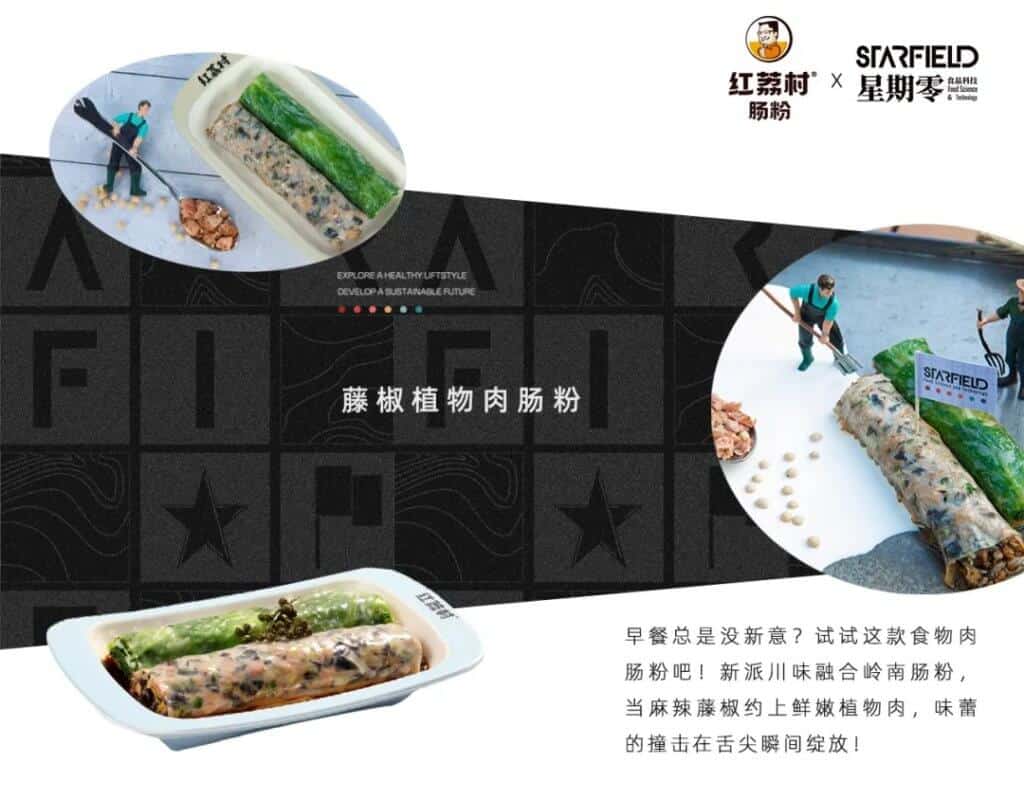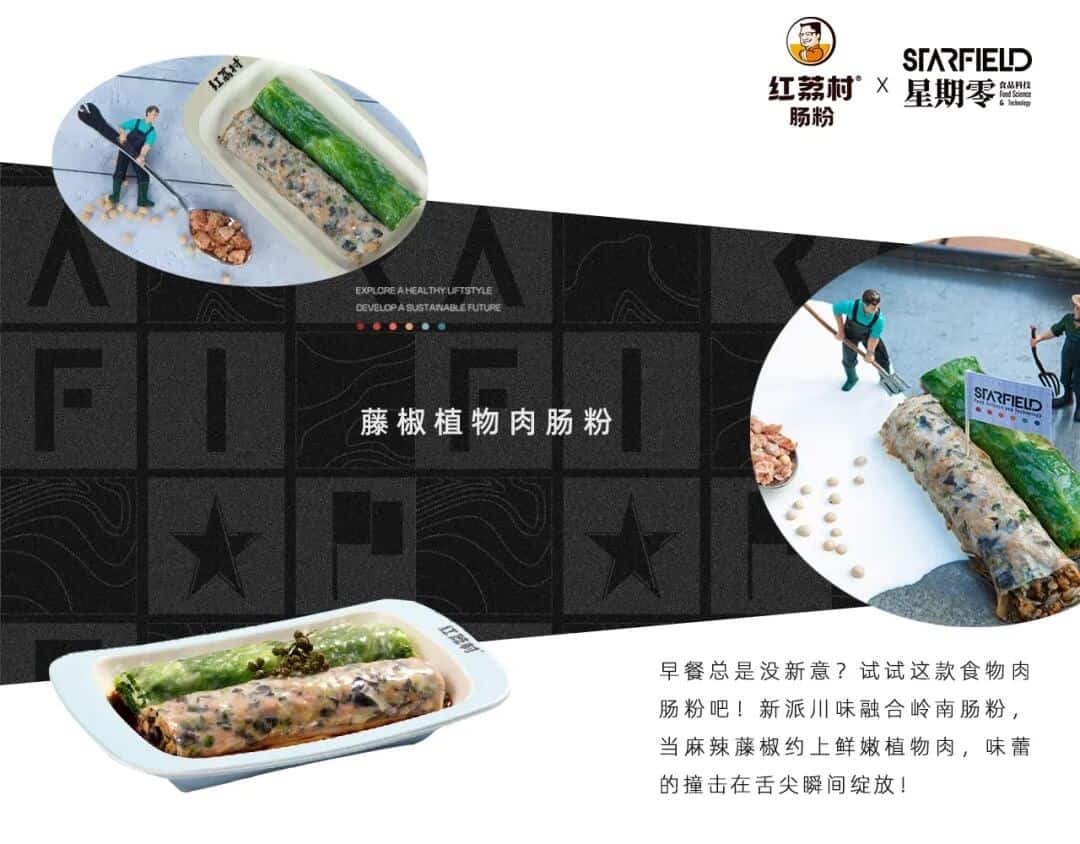 From October, Starfield's products will be available at Dicos, a Chinese fast-food chain with over 2,600 outlets. This will make them accessible to many customers who may never have tried meat alternatives before, including in regions such as Tibet and Xinjiang.
While many restaurant chains are offering Starfield's products on a trial basis, more than a third of customers have indicated that they would like to continue buying them. With over 100 brands on the waiting list to partner with Starfield, demand is currently outstripping supply. Plant-based foods are becoming increasingly popular in China following the pandemic, and the Chinese government is aiming for a 50 percent reduction in meat consumption by 2023.
"The core mission of Starfield is to enable consumers to live a sustainable lifestyle in harmony with the earth and the environment," said Starfield co-founder Kiki Wu. "Our goal is to become an impactful food technology company, bringing healthy and environmentally friendly products to every corner of the world and promoting the development of sustainable food technology globally."