Israeli cultivated meat and 3D printing leader Steakholder Foods (NASDAQ: STKH), announces it has signed a multi-million-dollar agreement with an accredited GCC-based governmental body (Gulf Cooperation Council) to establish a 'first-of-its-kind,' large-scale production facility in the Persian Gulf.
The partnership aims to address the local food security goals set in the GCC, representing the economic union between Bahrain, Kuwait, Oman, Qatar, Saudi Arabia, and the United Arab Emirates.
In May, Steakholder Foods announced it was launching a new 3D bioprinting business model, promising to advance the cultivated meat revolution. Now the company has signed its first memorandum of agreement for strategic cooperation (MOA).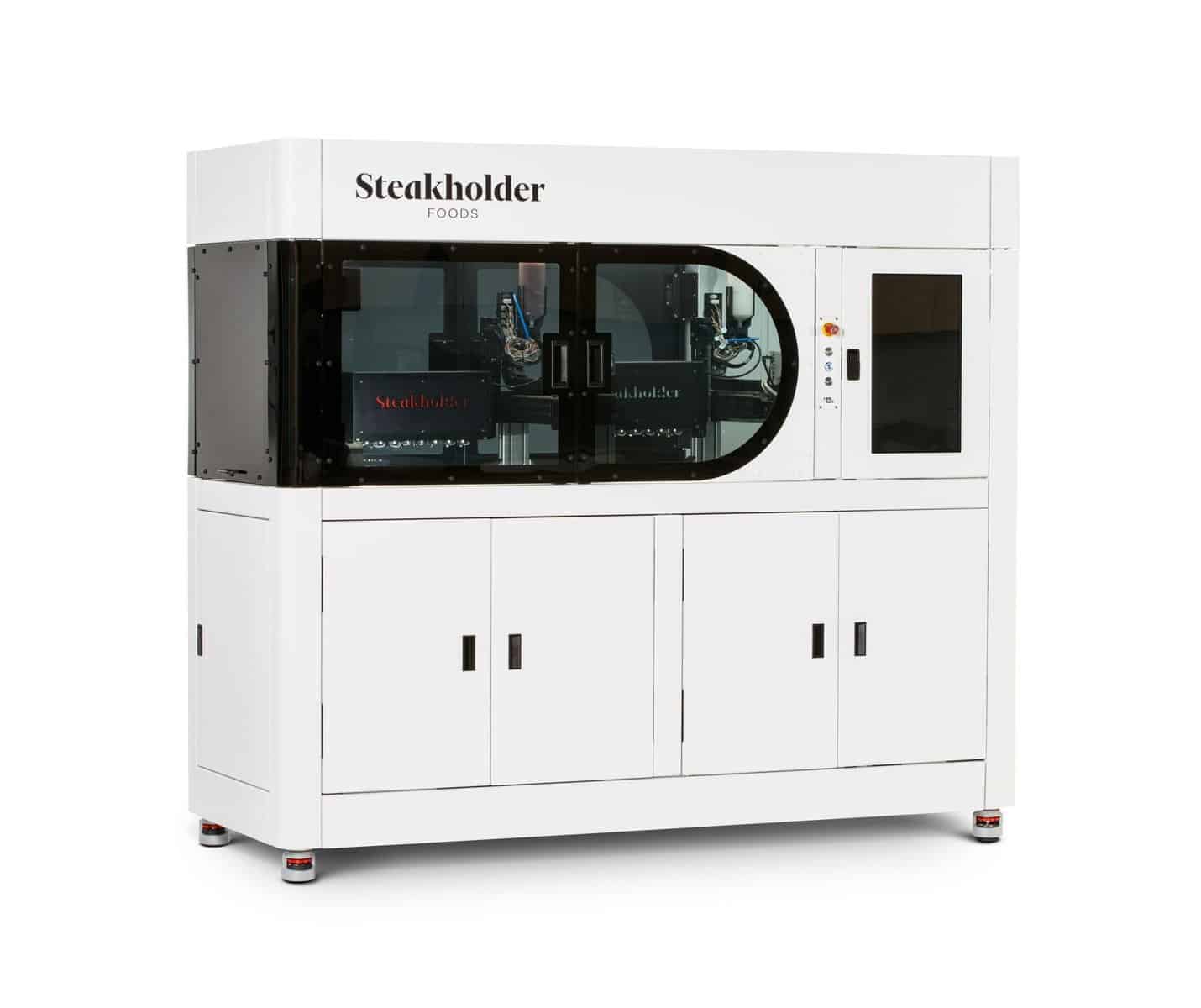 Arik Kaufman, CEO of Steakholder Foods, commented: "After intensive years of development, Steakholder Foods is excited to sign this first agreement with a strategic partner, generating our first income stream that represents one of the first substantial income agreements for a company in the cultivated meat industry, a huge step forward. We believe that we have chosen the right partner, and together, we are committed to advancing the cause of food security and creating a positive impact on the world."
3D printing capabilities
The facility will grow cultivated fish and meat to produce hybrid products (cultivated + plant proteins and fibers) using Steakholder Foods' 3D printing technology to substitute traditional meat and fish with sustainable production.
The MOA foresees an investment from the strategic partner from GCC to construct the pilot plant and a material initial down payment to Steakholder Foods to procure its technologies, including its Ready-to-Cook (RTC) 3D printers and customizable bioinks for meat, fish, and vegetable products. The agreement will follow milestone-based sales and a procurement plan for industrial-scale output, explains the cultivated meat company.
Using its bioprinting platform, Steakholder Foods revealed the world's largest-ever 3D-printed cultivated steak in 2021; and the world's first 3D-printed cultivated fish fillet, developed in partnership with the Singaporean cultivated seafood expert Umami Meats.
Yair Ayalon, VP of Business Development at Steakholder Foods, said: "This strategic partnership marks a pivotal moment in our journey to commercialize our 3D printing capabilities. Looking ahead, we remain committed to pursuing additional strategic partnerships to enable us to deliver innovative solutions for the foodtech industry."