Stray Dog Capital, a VC fund focusing on the investment of young plantbased brands, announces it has led an investment round for North Carolina-based producer of plant BBQ meat, Barvecue®, bringing a total in this round to USD $2 million.
Other investors participating in the round include Siddhi Capital, Clear Current Capital, and select investors from the GlassWall Syndicate. Barvecue is the latest addition to the Fund's portfolio of over 30 investments, which includes companies such as Beyond Meat, Miyoko's, and Kite Hill.
Barvecue Inc. produces wood-smoked vegan "pulled pork" from wheat and soy protein powder which will be available to retailers, distributors, and food service providers to meet the growing demand of consumers seeking plant-based alternatives to familiar foods.

The young startup, founded in 2017 by Lee Cooper and Zack Werner, will utilise the funds from the investment round to expand their manufacturing capabilities and make hires in key areas. As we reported earlier this week, the brand had raised an initial $780,000 in debt and options.
Says Johnny Ream, Principal, Stray Dog Capital, who will join the company's Board of Directors: "We're really excited to partner with the company and help bring Barvecue's products to thousands of locations in the U.S.and beyond."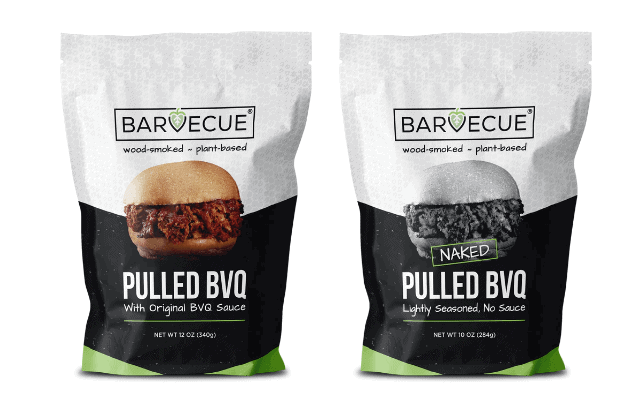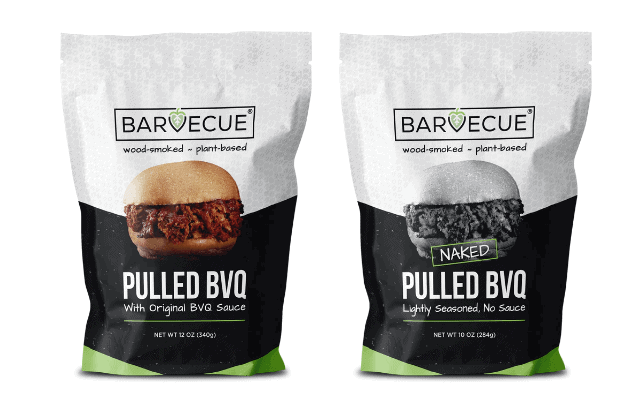 "The Company started with an idea. Could we produce great tasting plant-based barbecue and build a successful food brand around that product?" said Lee Cooper, CEO, Barvecue. "The idea gained traction, the Barvecue name was born, and the Company was established in October 2017. We set off on our journey to create the #1 plant-based barbecue brand while building a company that cares about people, animals and the planet."Barvecue is the latest forward-looking startup supported by Stray DogCapital, who continue serving as an important platform for entrepreneurs looking to improve our food system and our planet.