SunOpta (Nasdaq: STKL), a leading producer of healthy foods and beverages, announces the opening of a $125M plant-based beverage production facility in Midlothian, Texas. According to SunOpta, the new 'mega facility' will create 175 jobs and strongly expand the company's manufacturing capabilities, allowing it to double its business by 2025 compared to 2020.
"This plant is an important part of SunOpta's long-term goals and a powerful next step in our company vision"
Strategically located in Texas, the new production facility currently features 285,000 square feet, where it will manufacture the company's entire suite of plant-based milks and creamers, along with tea and other products. The facility will also offer a range of package sizes and formats, including 16-ounce and 32-ounce packages primarily used in retail, food service, and e-commerce, and 330-milliliter packages typically used for high-protein nutritional beverages.
In the future, SunOpta states the plant has the capacity to expand to 400,000 square feet to accommodate additional growth. At this stage, SunOpta says the facility will become its largest plant dedicated to plant-based food and beverages.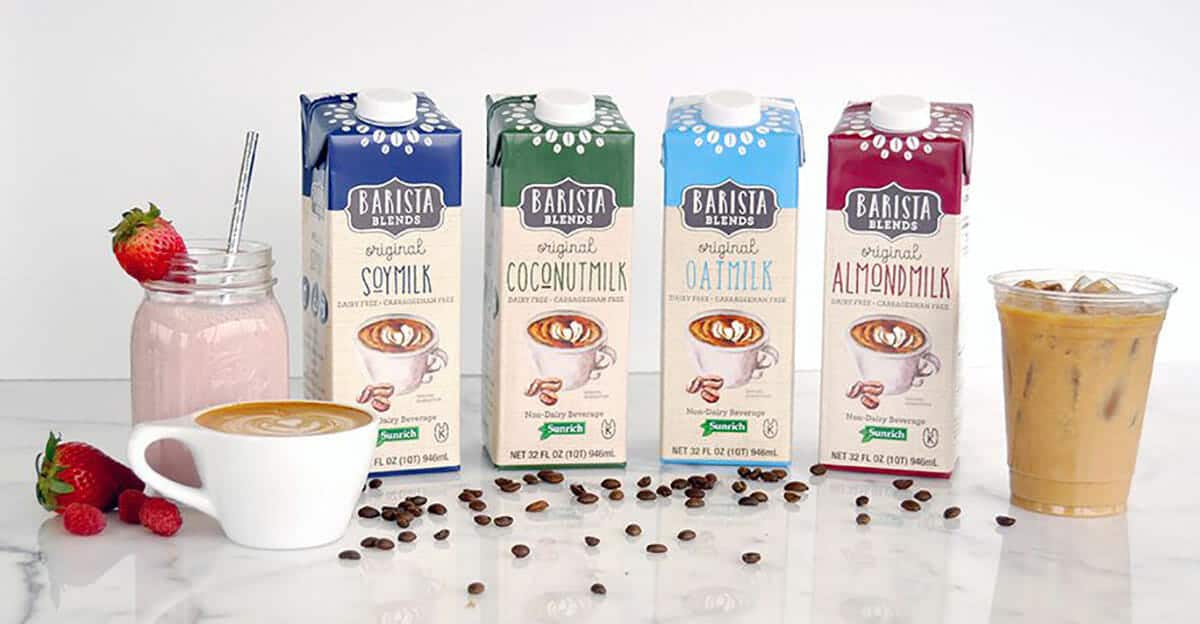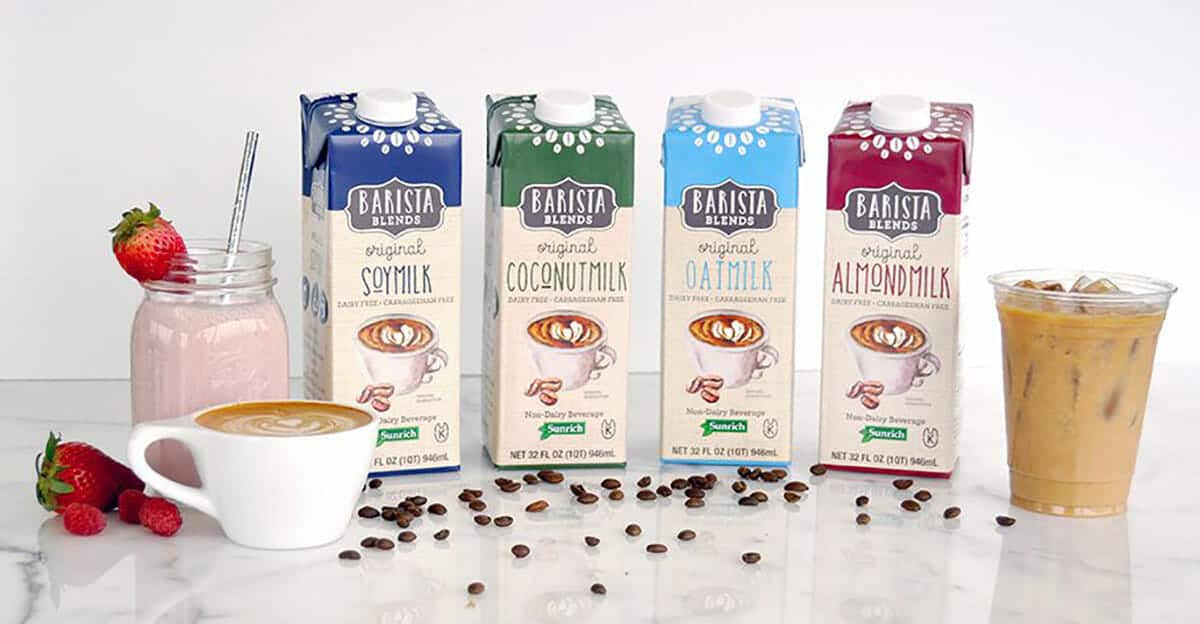 SunOpta, which aims to double its plant-based business by 2025, has invested nearly $200 million in its plant-based production capacity in recent years to support the rising demand for dairy-free milk alternatives.
In 2021, SunOpta acquired legacy dairy-free brands Dream and WestSoy from Hain Celestial Group for $33M. The following year, it reported its Q2 revenue had reached over $243M, driven largely by strong growth in plant-based food and beverage sales.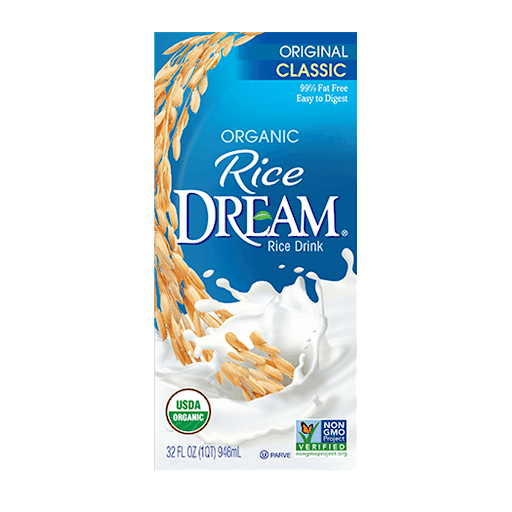 Strategic location
The company states the new Texas facility is designed with sustainability in mind, and the plant will work to reduce carbon emissions, conserve water, and use recycled materials. When combined with SunOpta's plants in California, Minnesota, and Pennsylvania, the Texas location creates a 'diamond-shaped' network for national distribution.
"This plant is an important part of SunOpta's long-term goals and a powerful next step in our company vision," said Joe Ennen, CEO of SunOpta. "The fully-equipped and state-of-the-art facility will enhance our manufacturing and supply chain capabilities. In addition, through innovation and our dedication to sustainability, we can respond to the increasing nationwide demand for plant-based food and beverages."