SunOpta, Inc., a producer of organic and plant-based products, has announced it will invest $26M into its Minnesota-based oat processing facility. The expansion will help it meet the rising demand for oat milk in the USA.
The Minnesota oat facility is one of the largest in the country, producing an oat base which is used for plant-based ice creams and yogurts as well as milk alternatives. The expansion will allow it to quadruple production and will also create 20 new jobs.
Already, SunOpta supplies its oat base to a range of companies and produces oat products for several national retailers. Its stock price has tripled this year, and its profits continue to rise.
While almond milk remains the most popular plant milk in the USA, oat milk has grown by 250 percent in 2020 to become second on the list. This March, American consumers bought 478 percent more oat milk than they did in March of 2019.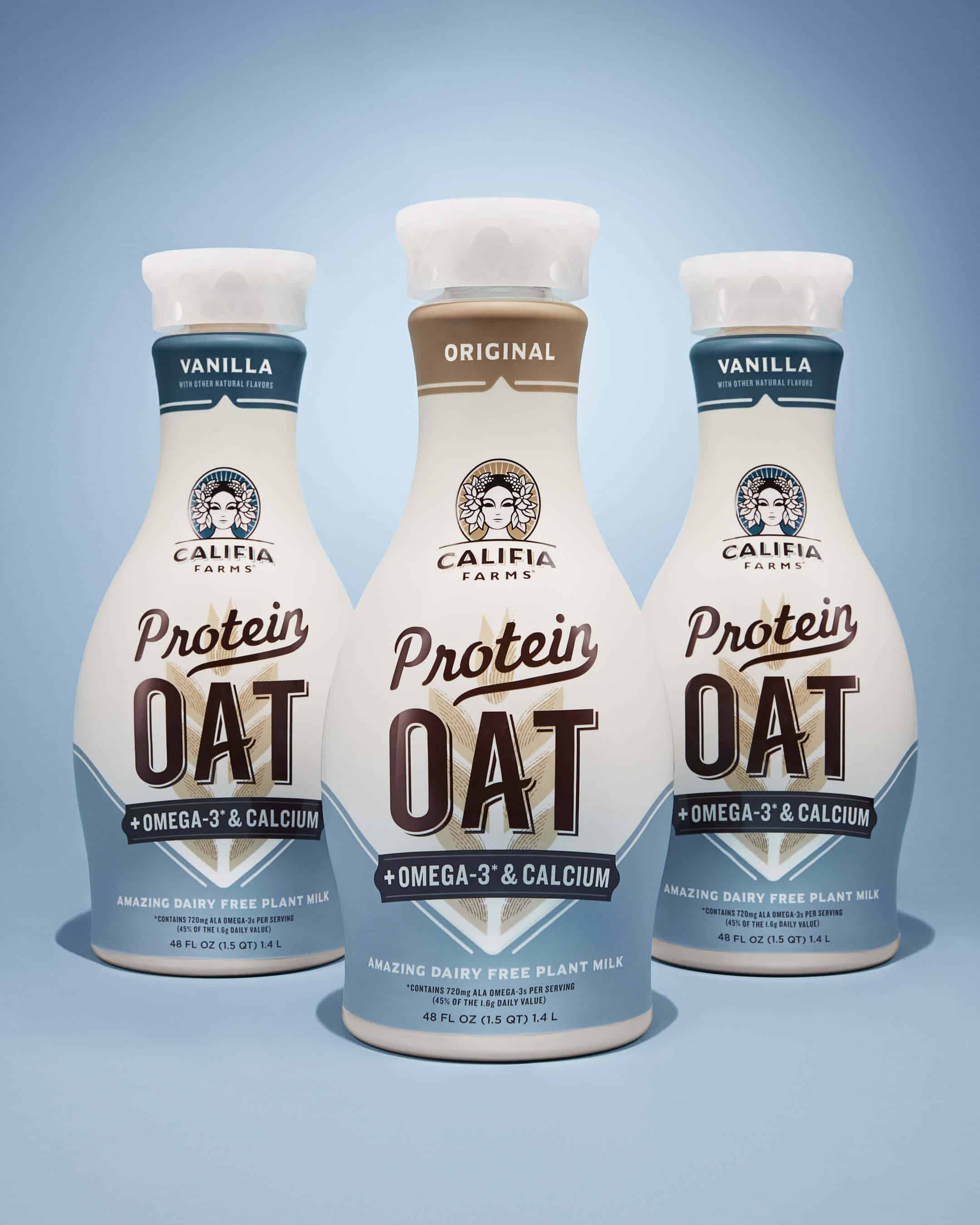 Globally, the market for oat milk is predicted to have a growth rate of 8.2 percent over the period 2018-2027. The rise has been attributed to oat milk's sustainability and neutral taste, as well as its health benefits. Brands such as Trader Joe's and Califia Farms have launched new oat-based products this year to cater for the rising demand.
"At SunOpta, we're not just investing in a product, we're investing in our food future by bringing plant-based options to consumers that are healthy for them and for the planet," said SunOpta CEO Joe Ennen.