Green Common, a social enterprise promoting plant-based living in Asia, yesterday unveiled its Tmall Global flagship store. A one-stop green lifestyle brand comprising retail outlets, restaurants and culinary education, Green Common strives to empower Chinese consumers with a simple message: plant-based food is nutritious, delicious, and can positively impact personal health and the environment.

During the "Future Food Alliance" launch event and media briefing held at Grand Hyatt Beijing, David Yeung, founder of Green Common, said the Green Common Tmall Global flagship store will officially launch in late November during Tmall's Black Friday event. The store already offers around 40 different plant-based food items from popular U.S. and Canadian brands, as well as Green Common's own line of products.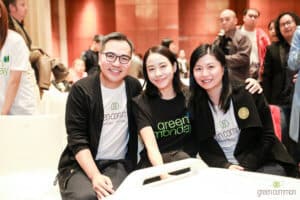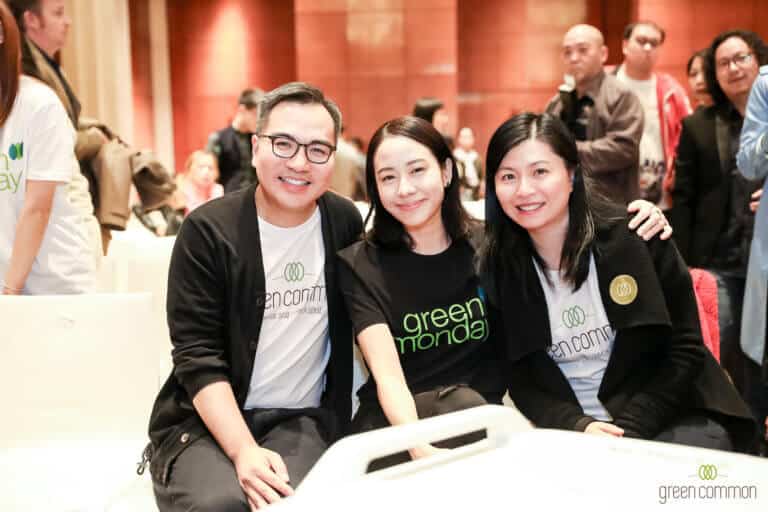 In the next two months, renowned hotels and restaurants with over 180 total outlets in Beijing and Shanghai will join forces to promote a collection of creative dishes that features the 100% plant-based OmniPork, a product from Green Monday's subsidiary Right Treat. These partners will showcase the unique culinary versatility and delicious taste of OmniPork to local customers.
"As the popularity of plant-based meat soars globally, we have been receiving lots of enquiries in the mainland on when OmniPork, as well as our other food offerings, will be available here," David Yeung said. "Our collaboration with Tmall Global is a milestone development in the China market, enabling local consumers to get a taste of the future. With our store's inauguration on November 29, we are going to start a new page in leading a healthy and sustainable food consumption trend in China."
According to a market research report published by Euromonitor, from 2015 to 2020, China's vegan market has a predicted compound annual growth rate of 17.2%.