US plant-based foods company Tattooed Chef announces it will file for Chapter 11 bankruptcy and intends to market "substantially all of its assets". The publicly-listed company will also solicit competing bids from interested parties. The news follows several difficult quarters for the frozen foods company, which said in a statement that increased business costs and an inability to raise needed capital led to the decision to seek bankruptcy protection.
"Our business has continued to be impacted by a challenging financing environment and an inability to raise additional capital"
Founded in 2018, Tattooed Chef is known for its range of plant-forward frozen meals and entrees, which include pizzas, heat-and-serve bowls, cauliflower burgers and smoothie bowls. While it offered a growing range of fully plant-based items, much of the brand's product line incorporated dairy or eggs.
Beginning in late 2022, the company began to report financial challenges due to inflationary pressures and decreasing sales in at least one key retailer. In the calendar year 2022, Tattooed Chef's revenues were up 11% to $230.9 million, but it posted a $141.5 million net loss.
In Q1 of 2023, net revenues fell 12.7% to $59.1 million, while net losses reached $19 million due to increased costs of labor, packaging and raw materials, it said.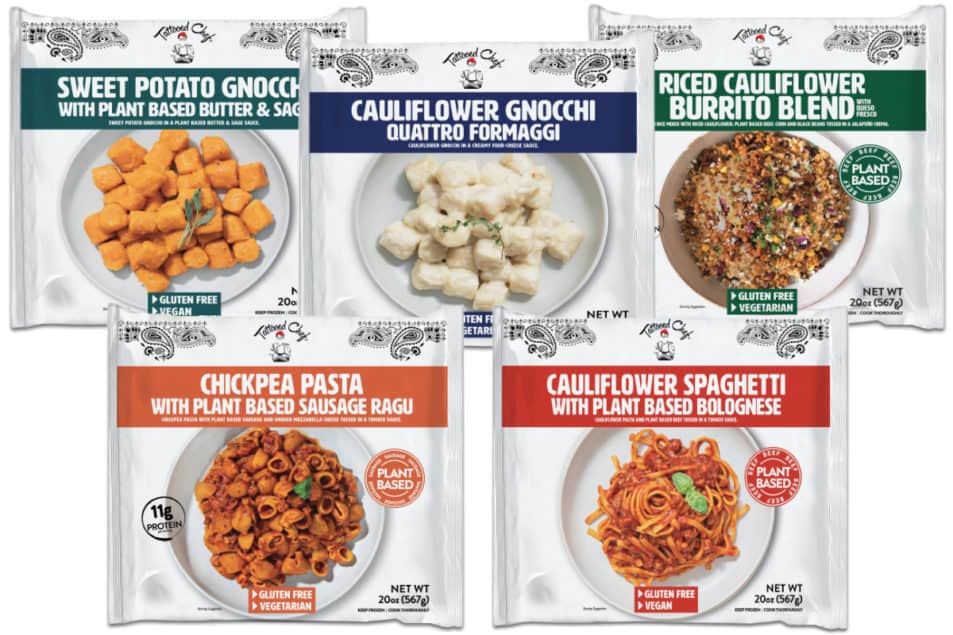 Unusual move
While Tattooed Chef prided itself as a "leader in plant-based foods", in December 2022 CEO Salvatore Galletti revealed the firm was considering a highly unusual move and might begin selling meat products.
"It opens up a lot more avenues and a lot more doors," Galletti told Forbes, explaining that Tattooed Chef's transition to a publicly-traded company introduced pressure to achieve profitability.
"I've never had the ability to be able to lose money as a privately held business," said Galletti. "Wall Street said don't worry about losing money, just worry about growing your brand. Now the whole world changed and it's all about being profitable."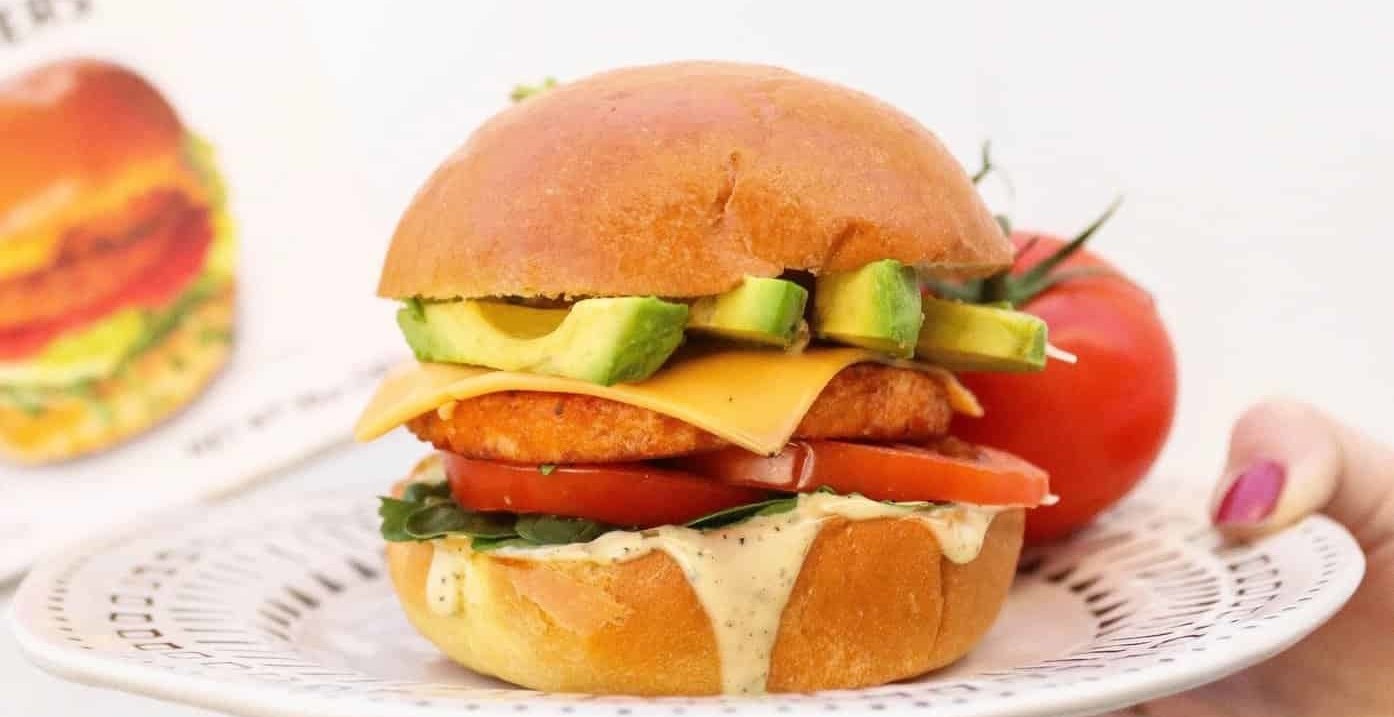 Multiple challenges
In March 2023, Tattooed Chef revealed it was working on several strategies to improve its fiscal outlook, noting that higher expenses related to labor, freight, energy costs, equipment, and its supply chain were all affecting the company's quarterly performance.
In May, Galletti said the brand's focus had "shifted from growth to profitability", but by June, it received notification from Nasdaq that its stock had failed to reach the $1 per share minimum bid price required for listing on the exchange. The company was given 180 days to comply or risk delisting.
Upon news of the bankruptcy, Tattooed Chef said it planned to inform employees about impending layoffs, but at least one source says several layoffs already occurred last year. A former employee told AgFunder the company was "poorly run" and asserted, "They could not pay their bills, causing supply chain issues."
Tattooed Chef says it plans to continue operations through the bankruptcy process.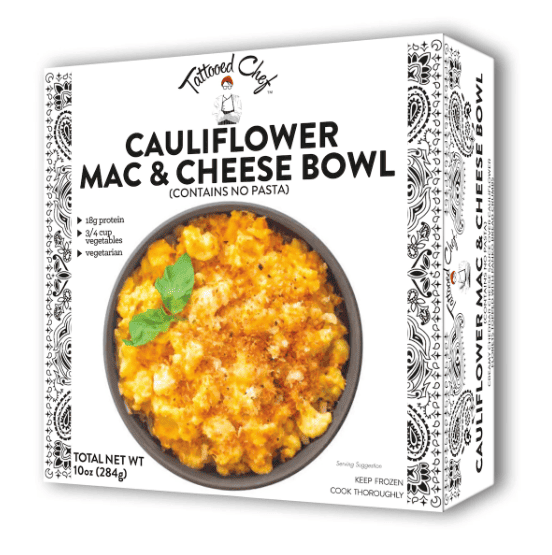 "We have created a strong brand"
In a statement, Galleti shared: "I remain ever grateful to our colleagues at Tattooed Chef who helped to shape this remarkable journey and help to introduce plant-based foods and healthy eating to consumers across the country. Despite their commitment to our mission and our best efforts to maintain the operations of Tattooed Chef, our business has continued to be impacted by a challenging financing environment and an inability to raise additional capital.
"We have created a strong brand, a portfolio of frozen plant-based food, a vertically integrated operating infrastructure supported by approximately 400,000 square feet of manufacturing capacity, and extensive branded and private label manufacturing capabilities. The actions we are announcing today are designed to promote a fast, efficient, and value-maximizing sale, which will allow us to provide clarity on the future of the company for all our stakeholders."