Craft chocolate brand TCHO announces it has completed its transition to a fully plant-based product line, ceasing its last production of conventional milk chocolate in September. The company first revealed plans to make its entire range dairy-free by 2023 last year, and says it has now achieved that goal ahead of schedule.
"Once we knew we could make an incredibly delicious oat milk chocolate, it was clear that TCHO should discontinue all of our dairy production and move to 100% plant-based"
TCHO already released its first plant-based retail chocolate bars and home baking chocolates in late 2021. To reformulate its professional baking line without dairy, TCHO says it worked closely with a network of chefs and baking professionals to evaluate new formulas. Once the formulas satisfied expectations, TCHO released two new alternatives: Oat My Gawd 46%, an oat milk-based chocolate that replaces its dark milk chocolate, and Choco Blanco, the brand's first white chocolate.
"During our intensive R&D process, we worked with chefs like David Rodriquez and Erin Kanagy-Loux, as well as partners like Salt & Straw and Humphrey Slocombe to perfect TCHO's professional baking line," said Josh Mohr, Senior Vice President of Marketing at TCHO. "Their help was invaluable in fine-tuning the formula and ensuring that the oat milk chocolate was just as delicious and reliable in professional kitchens as our conventional chocolate has been."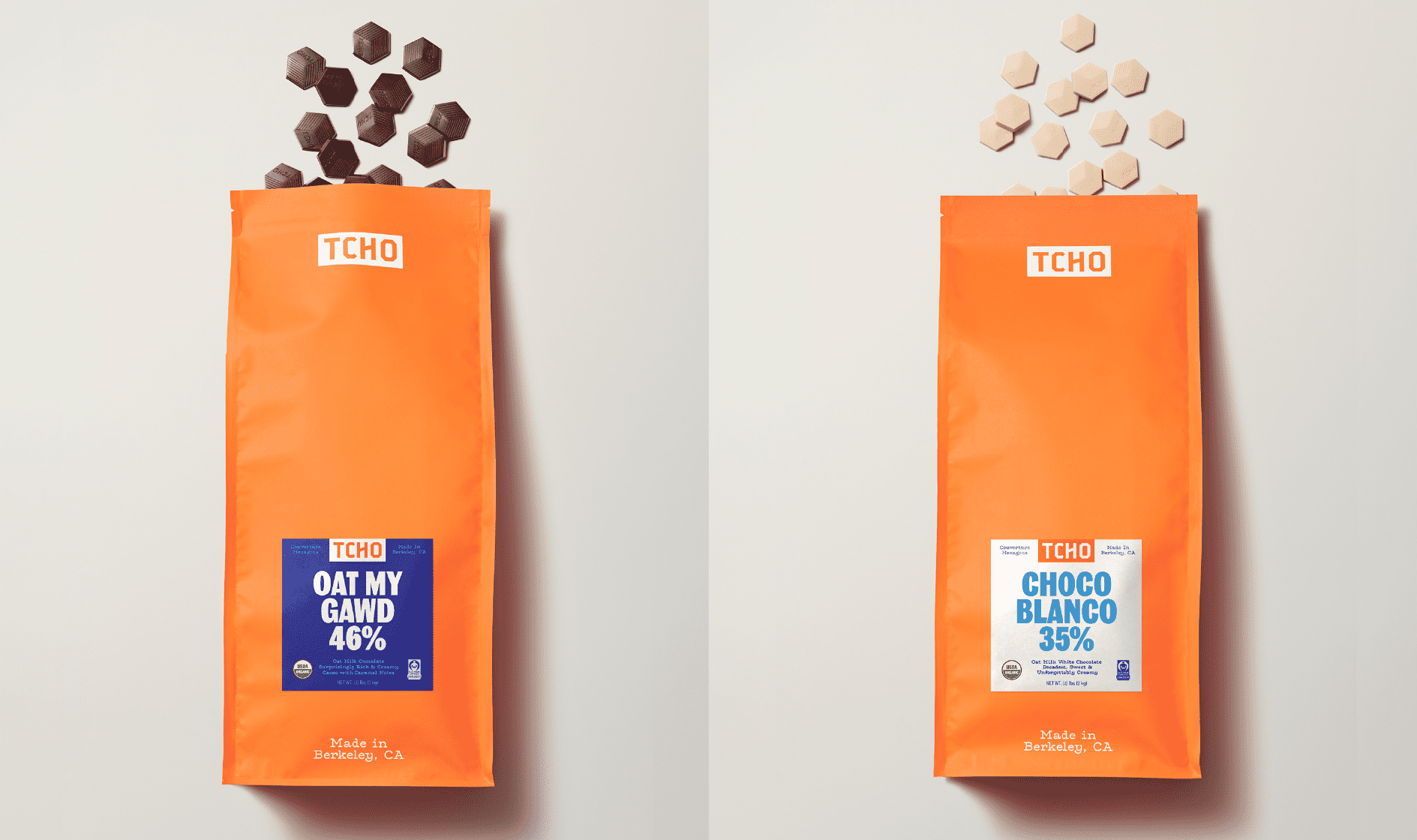 Lower greenhouse gas emissions
Some of the chefs that use TCHO baking chocolate include Saloni Mehra, head pastry chef at Michelin-rated vegan restaurant Millennium, David Rodriguez of The National Exchange Hotel; and Executive Pastry Chef Erin Kanagy-Loux. TCHO is also used by Blue Bottle Coffee, Salt & Straw, Humphry Slocombe, and The Gourmandise School.
According to the company, its switch to dairy-free was inspired by having a more positive environmental impact. Toward that end, it reveals that greenhouse gas emissions associated with its dairy-free chocolate are over three-quarters lower compared to the brand's original dairy milk bars.
Award-winning taste
TCHO is a Certified B-Corp company whose products are USDA Organic, Fair Trade, gluten-free and kosher. Its Toffee Time and Choco Latté flavors were recently awarded Bronze and Gold at the International Chocolate Awards, respectively, outcompeting traditional milk chocolate in a tasting competition.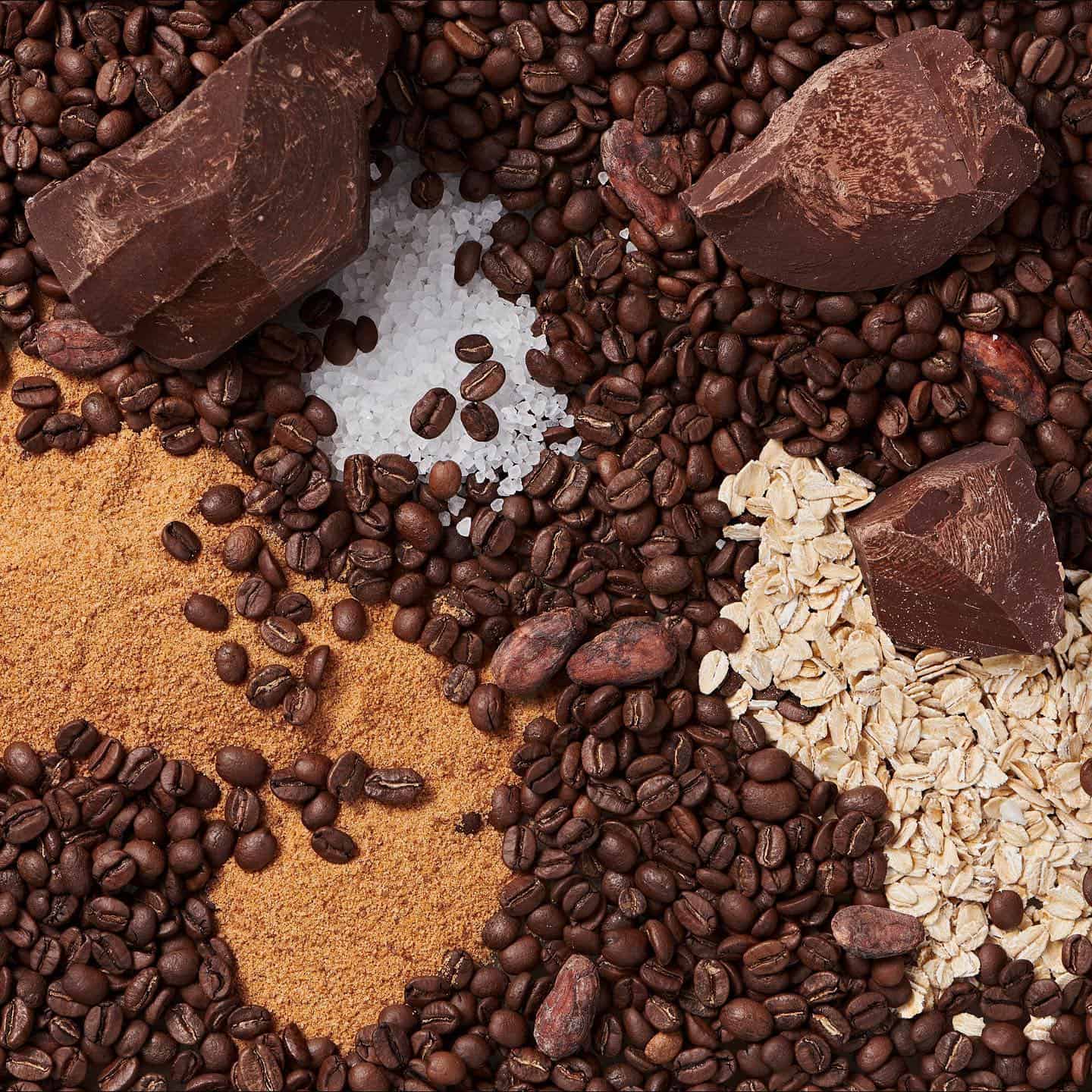 "Once we knew we could make an incredibly delicious oat milk chocolate, it was clear that TCHO should discontinue all of our dairy production and move to 100% plant-based," shared Mohr. "We were able to complete the transition ahead of schedule because of TCHO's acceptance at Whole Foods and Safeway in Northern California this fall and the creation of our oat milk-based professional line."