The Collaborative, a plant-based desserts company, announces a re-brand to Bon Dévil, which will premiere at this year's Expo West. The new look and name aim to disrupt the chilled dessert category with Bon Dévil's healthier, "devilishly un-guilty" creations.
The "devious rebrand" will feature a selection of coconut-based desserts, and debut across US retailers and grocery stores this spring. Bon Dévil's indulgent line of products include plant-based chocolate ganache, vanilla rice pudding and double chocolate mousse cups. In addition to lower calories, the company says all of its products are gluten-free and non-GMO.
Luxury dairy-free desserts
Bon Dévil was born from The Collaborative, a US spinoff of the UK-based Coconut Collaborative, which sells a popular line of vegan yogurt, ice cream and desserts. In 2020, The Coconut Collaborative raised $7 million in Series A funding to expand its premium products to the US.
The Coconut Collaborative's range is also sold internationally in Germany, the Netherlands and Japan. On the US side, The Collaborative's products can be found on Amazon Fresh, as well as at The Fresh Market and other select retailers.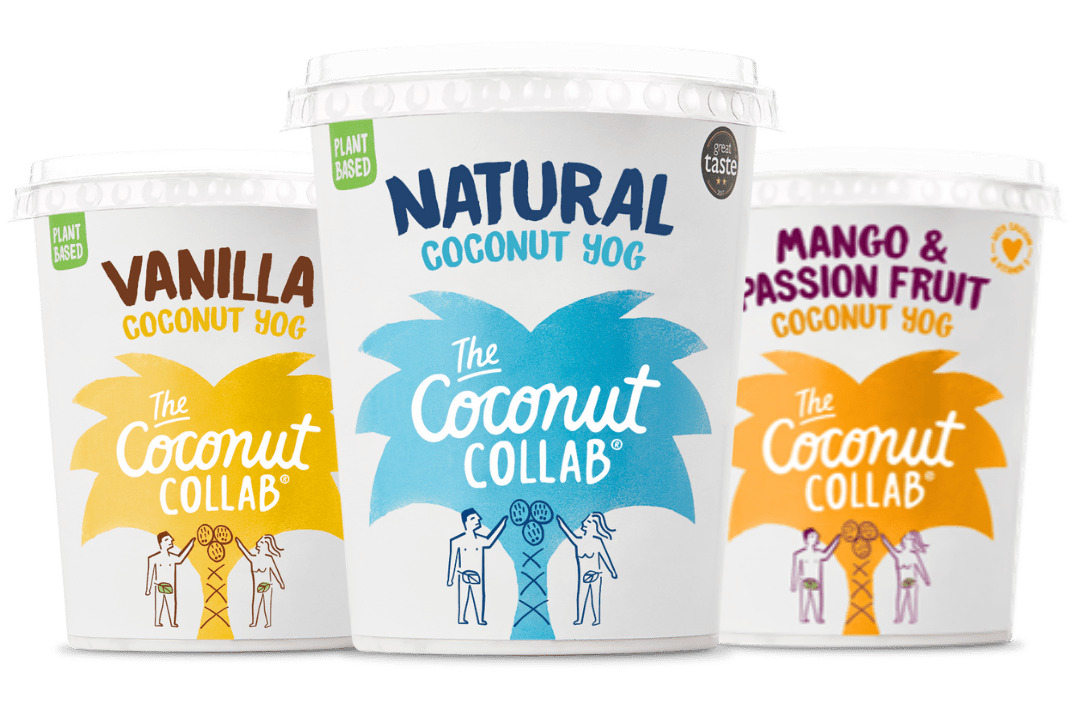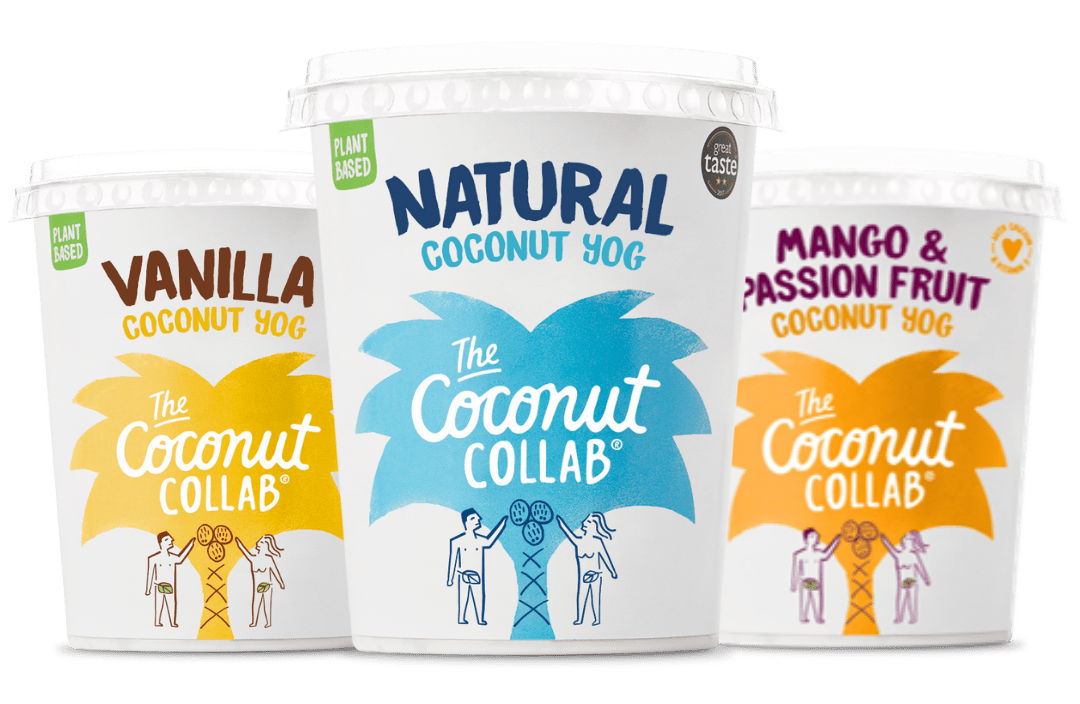 So far, neither The Collaborative nor its parent company have divulged the inspiration behind Bon Dévil's re-brand – more enticing details are sure to come.
Expo West attendees can explore Bon Dévil from March 9-11 at North Hall Booth N2301 (Level 200).